Array
(
    [sort_order] => asc
    [sort_column] => menu_order
    [hierarchical] => 0
    [child_of] => 2355
    [parent] => 2355
    [post_type] => page
    [post_status] => publish
)

Array
(
    [sort_order] => asc
    [sort_column] => menu_order
    [hierarchical] => 0
    [child_of] => 8863831
    [parent] => 8863831
    [post_type] => edition
    [post_status] => publish
)

Array
(
    [sort_order] => asc
    [sort_column] => menu_order
    [hierarchical] => 0
    [child_of] => 8868121
    [parent] => 8868121
    [post_type] => edition
    [post_status] => publish
)

Array
(
    [sort_order] => asc
    [sort_column] => menu_order
    [hierarchical] => 0
    [child_of] => 9100521
    [parent] => 9100521
    [post_type] => edition
    [post_status] => publish
)

Array
(
    [sort_order] => asc
    [sort_column] => menu_order
    [hierarchical] => 0
    [child_of] => 8729531
    [parent] => 8729531
    [post_type] => edition
    [post_status] => publish
)

Array
(
    [sort_order] => asc
    [sort_column] => menu_order
    [hierarchical] => 0
    [child_of] => 8999943
    [parent] => 8999943
    [post_type] => edition
    [post_status] => publish
)

Array
(
    [sort_order] => asc
    [sort_column] => menu_order
    [hierarchical] => 0
    [child_of] => 9000023
    [parent] => 9000023
    [post_type] => edition
    [post_status] => publish
)

Array
(
    [sort_order] => asc
    [sort_column] => menu_order
    [hierarchical] => 0
    [child_of] => 9000103
    [parent] => 9000103
    [post_type] => edition
    [post_status] => publish
)

Array
(
    [sort_order] => asc
    [sort_column] => menu_order
    [hierarchical] => 0
    [child_of] => 1973755
    [parent] => 1973755
    [post_type] => edition
    [post_status] => publish
)

Array
(
    [sort_order] => asc
    [sort_column] => menu_order
    [hierarchical] => 0
    [child_of] => 5134
    [parent] => 5134
    [post_type] => page
    [post_status] => publish
)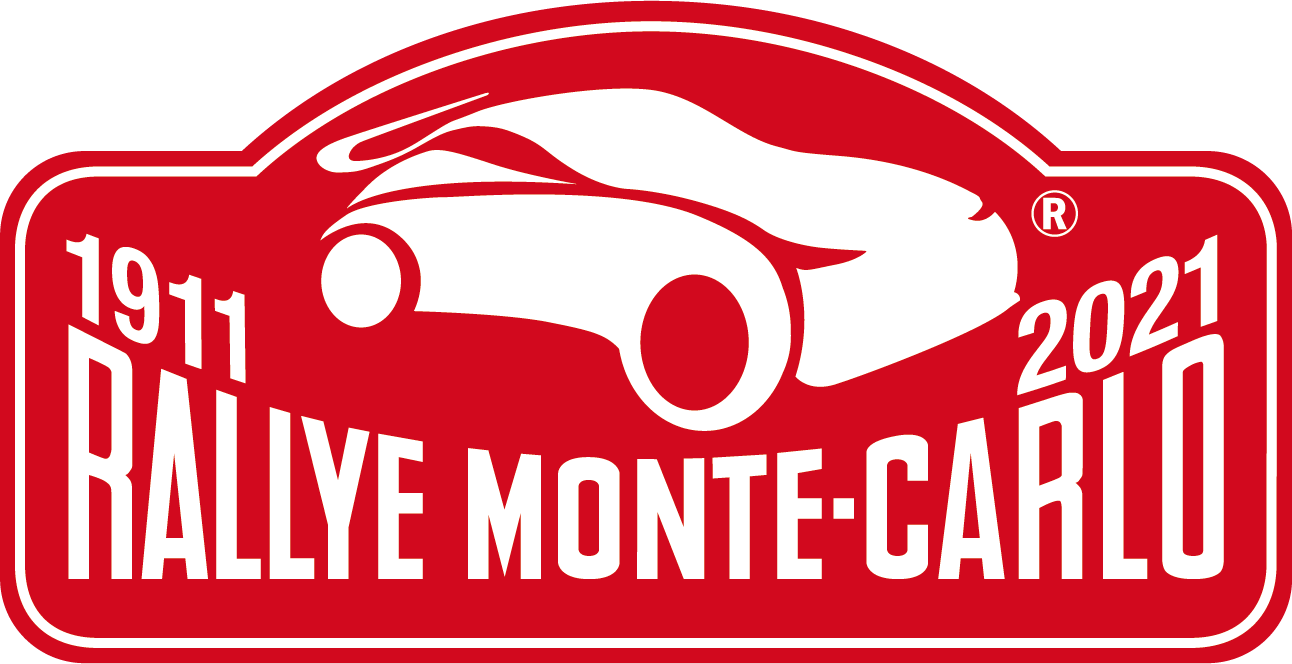 89th Rallye Monte-Carlo
18 - 24 January 2021
Highlight SS2: Tänak strikes twice in a row!

Highlight SS2: Tänak strikes twice in a row!
Published on 21 January 2021
As in Stage 1 for the first timed section of this first WRC event of the year, World Champion 2019, Ott Tänak, was faster in SS2, an hour later, between Saint-Maurice and Saint-Bonnet. Over 20.78km of this varied and tricky stage, Tänak's time of 12 :11.8 was only three tenths of a second better than the result of the youngest of the Toyota drivers, Finnish revelation of last year Kalle Rovanperä. The 20-year-old, once again, finished ahead of vice-World Champion Elfyn Evans, but this time with a 5-second gap, while 7-time World Champion Sébastien Ogier remained cautious because of a small brake pedal problem which had appeared in Stage 1. This allowed Thierry Neuville (Hyundai), and his new co-driver, to set a better time than Ogier. The good surprise came from young Frenchman Pierre-Louis Loubet, in the Top 6 of this stage for his very first participation to the 110-year-old rally classic. The overall table is a logical consequence of the afternoon events, with Tänak ahead and ready to defend his position early on Friday morning. He holds a 3-second advantage on Rovanperä, 8 seconds on Evans, 16 on Neuville et Ogier, grouped in less than one second. Five stages are scheduled on Friday, from 6 am onwards.
Inscription aux actualités de l'ACM
Socials Widget
📣 OFFICIEL
Louis Vuitton devient le créateur officiel de la Malle Trophée du Formula 1 Grand Prix de Monaco™.
Le partenariat marque la toute première rencontre entre la Maison emblématique française et l' Automobile Club de Monaco tous deux réunis autour des valeurs de tradition, de transmission et d'excellence qui leur sont chères et qui ont accompagné leur histoire.
Fabriquée dans les ateliers historiques de Louis Vuitton à Asnières, la malle illustre le savoir-faire traditionnel de Louis Vuitton tout en s'inspirant des codes du Formula 1 Grand Prix de Monaco™ qui célèbre cette année sa 78e édition. Cet écrin sur-mesure, aux couleurs de la Principauté, accueillera le trophée - dessiné avec les 19 virages des 3,337 km du circuit - remis au vainqueur du prestigieux Formula 1 Grand Prix de Monaco™, le 23 mai prochain.
Plus d'informations:
➡ bit.ly/2R7qRyO
___________
📣 OFFICIAL
Louis Vuitton becomes the official Trophy Travel Case provider for the Formula 1 Grand Prix de Monaco™.
This partnership marks the very first encounter between the iconic French House and the Automobile Club de Monaco, united by the values of tradition, transmission, and excellence, which have always been cherished by both.
Hand-crafted in the House's historic Asnières workshop on the outskirts of Paris, the trunk showcases Louis Vuitton's traditional know-how while drawing inspiration from the heritage of the Formula 1 Grand Prix de Monaco™ , celebrating its 78th edition this year. This tailor-made trunk, in the colours of the Principality, will hold the trophy depicting the 19 turns of the 3.337-km track. The trophy will be awarded to the winner of the prestigious Formula 1 Grand Prix de Monaco™ on 23 May 2021.
More information:
➡ bit.ly/2RGfHRs
#MonacoGP #F1 #LouisVuitton
...