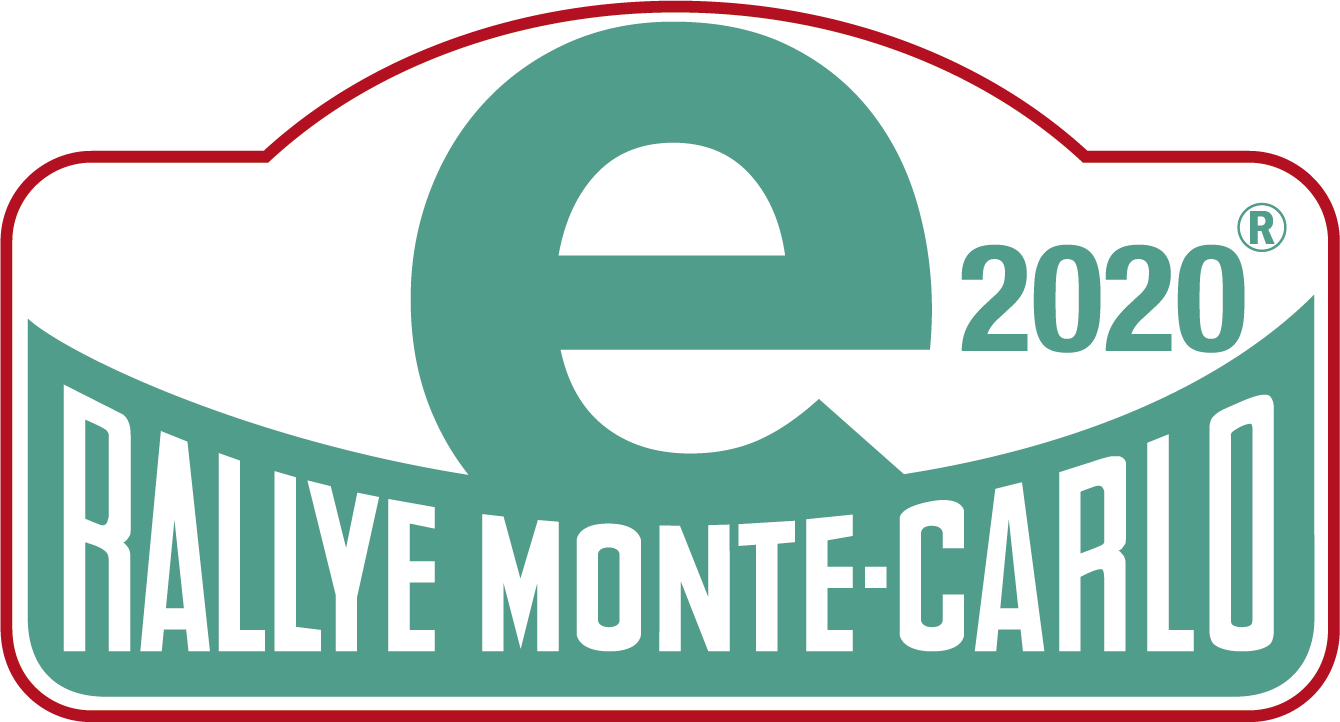 5th E-Rally
22 - 25 October 2020
E-Rallye Monte-Carlo 2020: Participation record
E-Rallye Monte-Carlo 2020: Participation record
Published on 05 October 2020
For this 5th edition of the E-Rallye Monte-Carlo, the Automobile Club de Monaco beats its participation record with 49 crews registered.
See you from the 22nd to the 25th October 2020.
Socials Widget
Suivez en direct la Remise des Prix de cette 89e édition du Rallye Monte-Carlo 🏆

____________________

Follow in live the Prize Giving Ceremony of this 89th Monte-Carlo Rally 🏆

#RallyeMonteCarlo #WRC #110years ...