Romain Grosjean : « A race like no other »
Published on 22 May 2015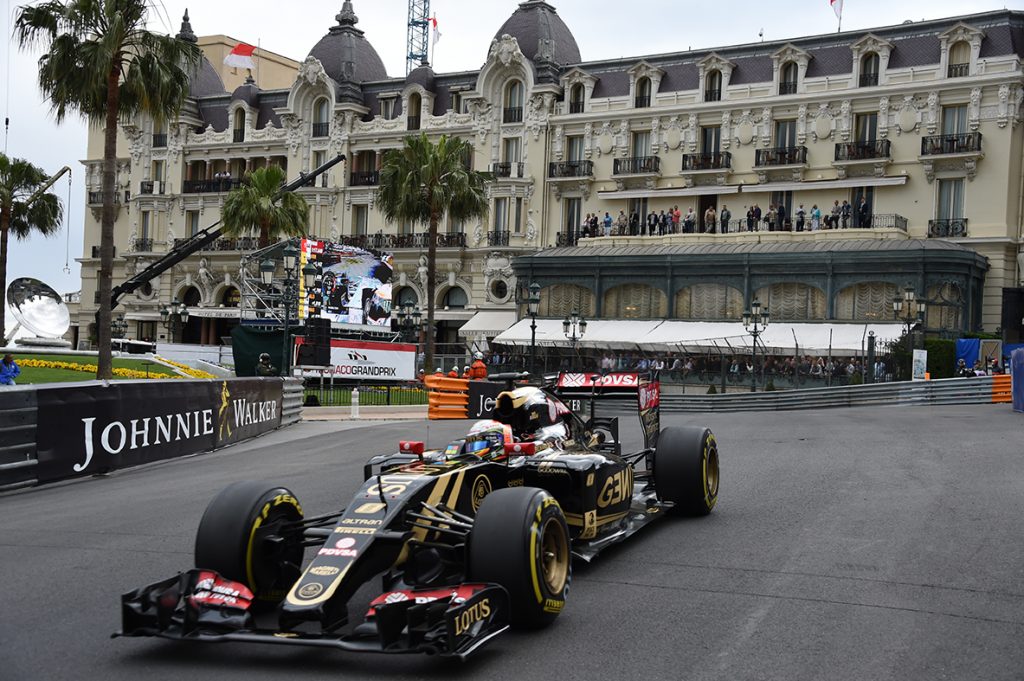 Romain, Monaco is undeniably the most important race of the calendar. What does this race mean to you?
Everybody knows that Monaco is a race like no other. The event is always difficult to negotiate. Monaco is also a little bit a home Grand Prix for me. Coming here is undoubtedly one of the most pleasant moments of the season. This is an atypical race with lot of glamour and solicitations. But we still take a lot of fun driving on this track.
After a complicated start of the season, you stay on three convincing performances. What are your ambitions in the Principality?
We will see. We will do our best. Monaco is a very strange race. It is like no other. We will wait and see what will be the result of the qualifying. Then, we will try to make the most of all possibilities that the race will offer to us. The target is to get the best possible result. Simply.
What is your feeling after the first two practice sessions of Thursday?
We have not run a lot, but overall things have improved in the afternoon. Unlike Pastor, I was not very satisfied about the performance of the car this morning. However, we are going in the right way. It is crucial to find the right set-up here in order to be fully confident behind the steering wheel. The rain did not allow us to evolve the super-soft tyres. We will test it Saturday morning.