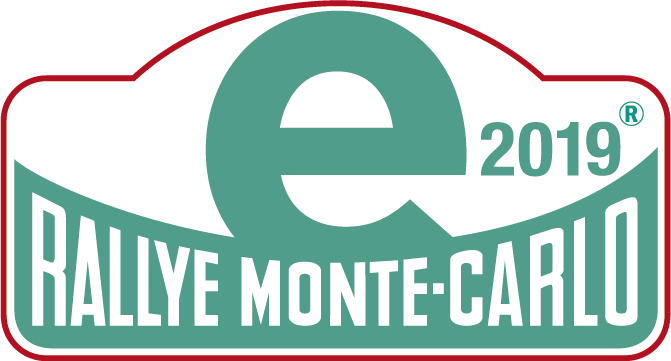 4th E-Rally
23 - 27 October 2019

Back to school
Published on 10 May 2019
On Thursday, 9th May pupils at the Condamine Primary School were thrilled to receive visits from Felipe Massa and Edoardo Mortara who are drivers in the Monaco based Formula-E Team Venturi.
During the visit, both drivers talked about their sporting achievements, how they got into motor racing, the difficulties they faced along the way and the importance of perseverance, patience and diligence. The children were keen to know more about their guests and had prepared lots of interesting questions for them to answer.
The visit ended with an autograph session and a class selfie with the drivers. The children were full of energy after their visit and excited to see who will win the Monaco E-Prix which takes place on Saturday, 11th May from 7:00 am until 9:00pm.