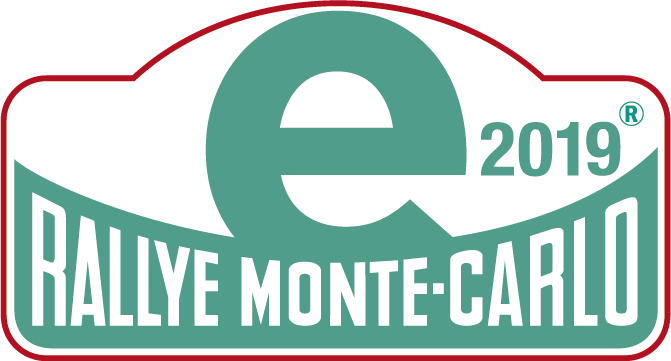 4th E-Rally
23 - 27 October 2019

The E-Village is officially open!
Published on 10 May 2019
The E-Village officially opened at 4pm on Friday. It will be available to the public until 9pm tonight and from 7am to 9pm on Saturday. It's located on the Quai Antoine 1er and it offers a lot of futuristic activities. And of course it's free of charges.
Get the opportunity to discover the pilot's univers. Shoes, tracksuits, steering-wheel… You'll know everything once you'll have visited the E-Village.
Discover the GEN2, the new car of the 2019 Formula E season. Their battery-life are powerful enough to finish the race. The single-seater reaches 100km/h in 2,8 seconds.
Become a driver for a few minutes by testing the simulators, the VR and the tablets. There are a lot of options in the E-Village to drive virtually on the Monaco track.
Discover the world thanks to the DHL sign in the heart of the E-Village. No worries for laziest one : you'll have plenty of rest areas.
A meeting with the pilots is scheduled on Saturday at 2.30pm. You'll be able to get autographs, pictures and even to chat with the drivers.
The E-Village is opened until on Saturday at 9pm, so come and enjoy this place !