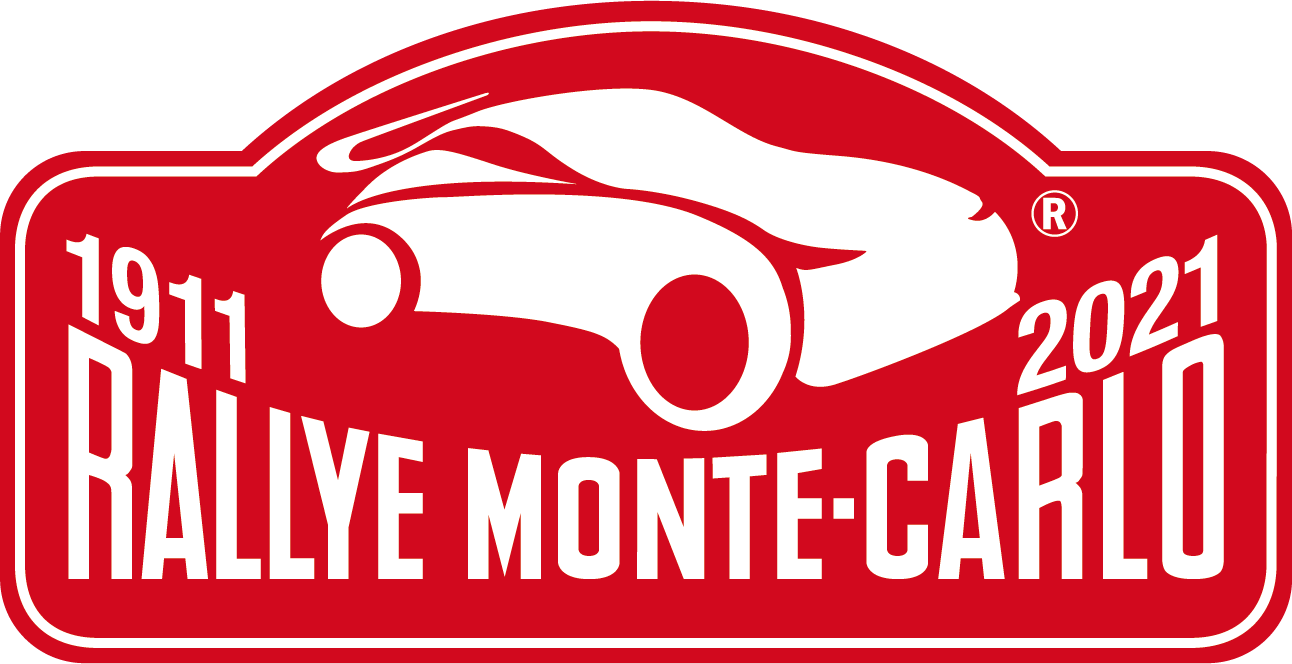 89th Rallye Monte-Carlo
18 - 24 January 2021

Alpine wins on its return to the Monte-Carlo Rally
Published on 25 January 2021
Fifty years after its maiden overall win on the Monte-Carlo Rally in 1971, Alpine returned to the crown jewel of the FIA World Rally Championship calendar. Despite tricky and unpredictable conditions, the five Alpine A110 Rallys at the start made it to the finish and dominated the FIA R-GT and two-wheel drive categories.
Victorious on its reappearance on the world rally scene last month at the ACI Rally Monza, Alpine renewed its relationship with a genuine motorsport monument this weekend.
Known for its atypical conditions that can include rain, snow, ice and fog in the same special stage, the Monte-Carlo Rally remains one of the most prestigious events on the international calendar.
Dreaded by everyone, its challenges enabled Alpine to forge its legend: first with the category win of Jacques Feret with the Alpine A108 in 1964, then the success of Ove Andersson in the Alpine A110 1600S in 1971, and finally the sweep of the podium by the Alpine A110 1800s to begin the World Rally Championship in 1973.
Despite an itinerary adapted to curfew measures and an edition held without spectators, the 89th Monte-Carlo Rally lived up to all its promise by offering competitors the full range of all the possible traps for the 110th anniversary of the event.
In his first Monte-Carlo Rally, Manu Guigou led the Alpine A110 Rallys to victory in the R-GT and two-wheel drive categories while finishing 22nd overall. Leader of the R-GT category from SS2, the Frenchman won ahead of 2018 FIA R-GT Champion Raphaël Astier and Cédric Robert.
Thanks to these impressive performances, Alpine can worthily celebrate the 50th anniversary of its first overall victory in Monte-Carlo in 1971. Just like this year, Alpine demonstrated extraordinary reliability as five of the Alpine A110s entered officially completed the rally back then!