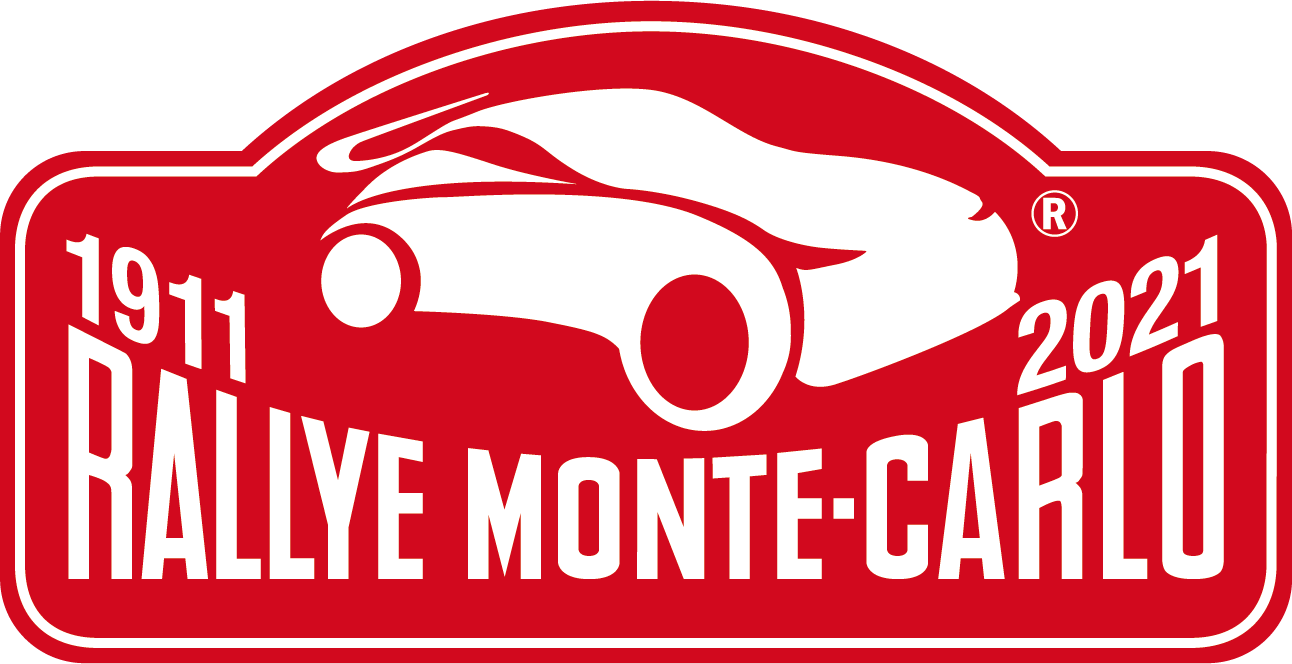 89th Rallye Monte-Carlo
18 - 24 January 2021
Calm down after a stormy evening…

Calm down after a stormy evening...
Published on 23 January 2021
Major of the Gap / Fontreyne service park was damaged last night after strong winds hit the capital of the Hautes-Alpes department. Lots of material damage but fortunately not serious which will not prevent the 89th Rallye Monte-Carlo from restarting this morning. First competitor to leave the parc fermé, Pierre-Louis Loubet at 5:19 am….
Inscription aux actualités de l'ACM
Socials Widget
Les Résultats du week-end / Week-end Results #ABBFormulaE 🏁
#DiriyahEPrix 🇸🇦
👉 Nyck De Vries et Sam Bird vainqueurs ! 🏆 Revivez les meilleurs moments des 2 courses d'ouverture du Championnat du Monde de Formule E 📽 / Nyck De Vries and Sam Bird winners! 🏆 Let's watch the highlights of the 2 first rounds of the opening season 📽
👉 Classement du Championnat / General Overall :
1- N. De Vries 🇳🇱 32 pts
2- S. Bird 🇬🇧 25 pts
3- R. Frijns 🇳🇱 22 pts
ABB Formula E
#MonacoEPrix #Season2021
...