Array
(
    [sort_order] => asc
    [sort_column] => menu_order
    [hierarchical] => 0
    [child_of] => 2355
    [parent] => 2355
    [post_type] => page
    [post_status] => publish
)

Array
(
    [sort_order] => asc
    [sort_column] => menu_order
    [hierarchical] => 0
    [child_of] => 9993791
    [parent] => 9993791
    [post_type] => edition
    [post_status] => publish
)

Array
(
    [sort_order] => asc
    [sort_column] => menu_order
    [hierarchical] => 0
    [child_of] => 10022744
    [parent] => 10022744
    [post_type] => edition
    [post_status] => publish
)

Array
(
    [sort_order] => asc
    [sort_column] => menu_order
    [hierarchical] => 0
    [child_of] => 10033415
    [parent] => 10033415
    [post_type] => edition
    [post_status] => publish
)

Array
(
    [sort_order] => asc
    [sort_column] => menu_order
    [hierarchical] => 0
    [child_of] => 9894697
    [parent] => 9894697
    [post_type] => edition
    [post_status] => publish
)

Array
(
    [sort_order] => asc
    [sort_column] => menu_order
    [hierarchical] => 0
    [child_of] => 10055753
    [parent] => 10055753
    [post_type] => edition
    [post_status] => publish
)

Array
(
    [sort_order] => asc
    [sort_column] => menu_order
    [hierarchical] => 0
    [child_of] => 10022418
    [parent] => 10022418
    [post_type] => edition
    [post_status] => publish
)

Array
(
    [sort_order] => asc
    [sort_column] => menu_order
    [hierarchical] => 0
    [child_of] => 10051341
    [parent] => 10051341
    [post_type] => edition
    [post_status] => publish
)

Array
(
    [sort_order] => asc
    [sort_column] => menu_order
    [hierarchical] => 0
    [child_of] => 1973755
    [parent] => 1973755
    [post_type] => edition
    [post_status] => publish
)

Array
(
    [sort_order] => asc
    [sort_column] => menu_order
    [hierarchical] => 0
    [child_of] => 5134
    [parent] => 5134
    [post_type] => page
    [post_status] => publish
)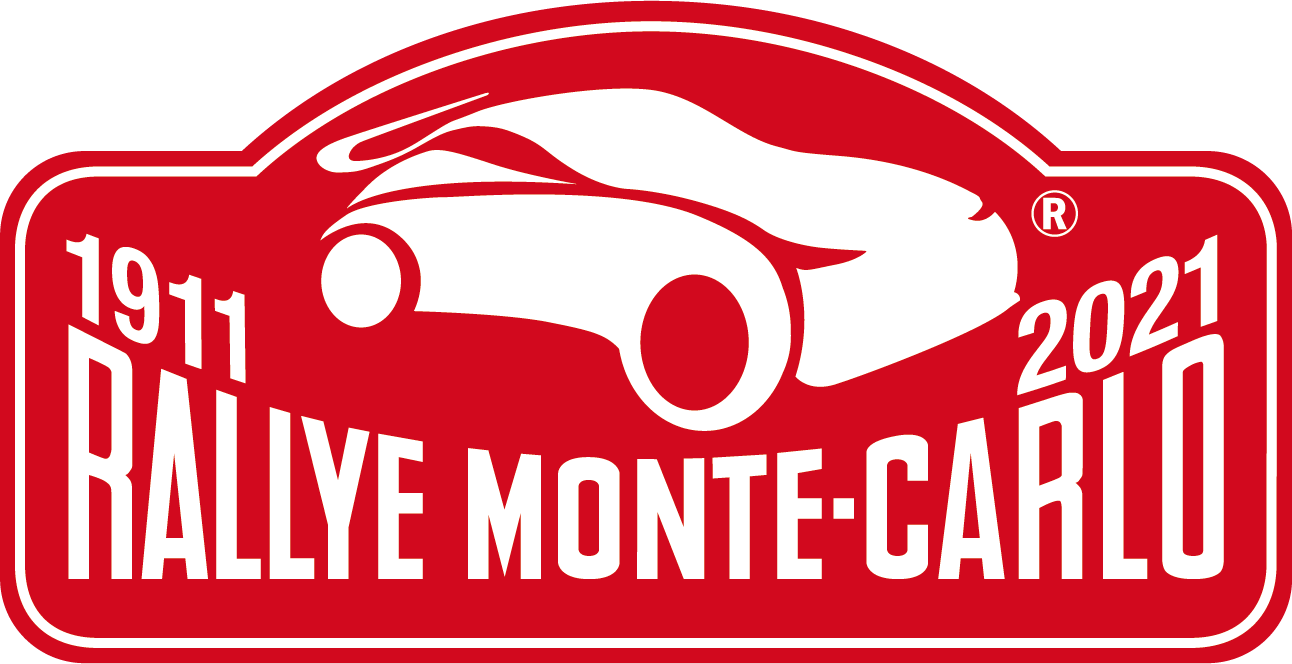 89th Rallye Monte-Carlo
18 - 24 January 2021
Highlight SS 13: best time for Neuville on his way to potential podium

Highlight SS 13: best time for Neuville on his way to potential podium
Published on 24 January 2021
Thierry Neuville (Hyundai), the winner last year, posted the best time in SS13, between Briançonnet and Entrevaux (14.31 km), faster than both Toyota drivers who are leading the rally, after missing the opportunity by 0.7 second only in the previous stage. On this beautiful stage, never seen before at the Monte-Carlo Rally, there was a long snowy portion at the top of col du Buis and the Belgian driver, 5-time vice-World Champion, managed to bring a smile on Andrea Adamo's face, the team manager of the Korean team which started the rally well (2 best times for Ott Tänak on Thursday) and was then dominated by Toyota drivers. Neuville will now count on the Power Stage (ES15) to grab a few extra points that would be welcome in the Championship table. Most of the drivers are starting to manage since there are only 26 timed kilometers left so it is no time to ruin the rally. Ogier still hold a 20-second safety margin on Evans and over a minute on Neuville.
Inscription aux actualités de l'ACM
Socials Widget
INTOUCHABLE !
👉 En tête depuis l'ES3, le jeune finlandais Kalle Rovanperä a évolué un cran au dessus de tous ces adversaires au Rallye d'Acropole 2021.
👉 3e, Sébastien Ogier se rapproche de son 8e titre mondial, après avoir accentué son avance sur ses rivaux au Championnat. Avec 44 pts d'avance sur son dauphin Elfyn Evans à 3 épreuves de la fin, le français pourrait être sacré dès le prochain rallye en Finlande.
👉 Le Classement Général :
1- Sébastien Ogier 🇫🇷 180 pts
2- Elfyn Evans 🇬🇧 136 pts
3- Thierry Neuville 🇧🇪 130 pts
🔜 Rally Finland 🇫🇮 (30/09 - 03/10)
#AcropolisRally 🇬🇷 #WRC #Season2021 #RallyeMonteCarlo
📸 Jaanus Ree / Red Bull Content Pool
...

See More

See Less