Array
(
    [sort_order] => asc
    [sort_column] => menu_order
    [hierarchical] => 0
    [child_of] => 2355
    [parent] => 2355
    [post_type] => page
    [post_status] => publish
)

Array
(
    [sort_order] => asc
    [sort_column] => menu_order
    [hierarchical] => 0
    [child_of] => 9993791
    [parent] => 9993791
    [post_type] => edition
    [post_status] => publish
)

Array
(
    [sort_order] => asc
    [sort_column] => menu_order
    [hierarchical] => 0
    [child_of] => 10022744
    [parent] => 10022744
    [post_type] => edition
    [post_status] => publish
)

Array
(
    [sort_order] => asc
    [sort_column] => menu_order
    [hierarchical] => 0
    [child_of] => 10033415
    [parent] => 10033415
    [post_type] => edition
    [post_status] => publish
)

Array
(
    [sort_order] => asc
    [sort_column] => menu_order
    [hierarchical] => 0
    [child_of] => 9894697
    [parent] => 9894697
    [post_type] => edition
    [post_status] => publish
)

Array
(
    [sort_order] => asc
    [sort_column] => menu_order
    [hierarchical] => 0
    [child_of] => 10055753
    [parent] => 10055753
    [post_type] => edition
    [post_status] => publish
)

Array
(
    [sort_order] => asc
    [sort_column] => menu_order
    [hierarchical] => 0
    [child_of] => 10022418
    [parent] => 10022418
    [post_type] => edition
    [post_status] => publish
)

Array
(
    [sort_order] => asc
    [sort_column] => menu_order
    [hierarchical] => 0
    [child_of] => 10051341
    [parent] => 10051341
    [post_type] => edition
    [post_status] => publish
)

Array
(
    [sort_order] => asc
    [sort_column] => menu_order
    [hierarchical] => 0
    [child_of] => 1973755
    [parent] => 1973755
    [post_type] => edition
    [post_status] => publish
)

Array
(
    [sort_order] => asc
    [sort_column] => menu_order
    [hierarchical] => 0
    [child_of] => 5134
    [parent] => 5134
    [post_type] => page
    [post_status] => publish
)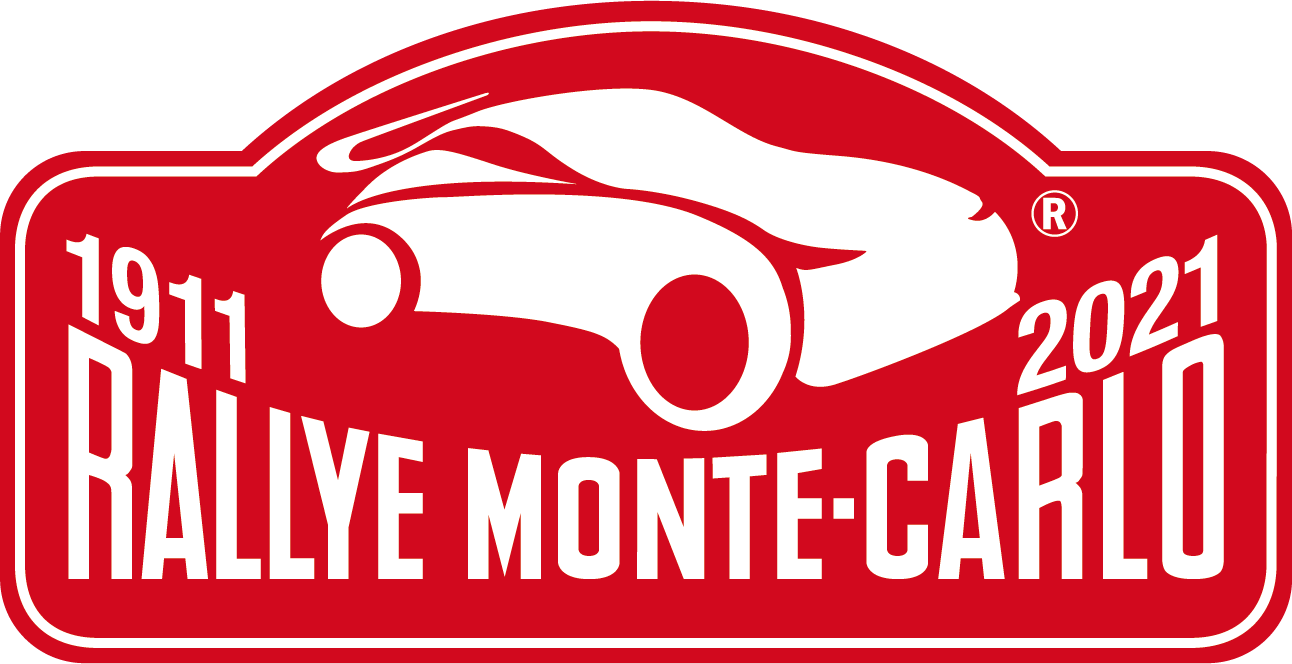 89th Rallye Monte-Carlo
18 - 24 January 2021
Highlight SS 14 : Ogier fast and easy, Top 6 waiting for the Power Stage

Highlight SS 14 : Ogier fast and easy, Top 6 waiting for the Power Stage
Published on 24 January 2021
As in the first pass earlier this morning (SS12), Monte-Carlo Rally leader Sébastien Ogier (Toyota) clocked the best time in Stage 14 between Puget-Théniers and La Penne (12,93 km), improving his time by five seconds only on a less slippery road. He just needs to manage safely the last 15 km of the Power Stage (SS15) and he will win his favourite rally for the 8th time in his career, setting a new record ahead of former arch-rival Sébastien Loeb. His Welsh team-mate, Elfyn Evans, has given up on putting pressure on the 7-time World Champion, just like Thierry Neuville. The Belgian driver is ready to bring back a good stock of points for Hyundai, which will be added to Dani Sordo's points for 5th, at the end of a disappointing rally for the Korean firm. Ogier now holds a 28-second safety net over Evans, 1 min 08 on Neuville, 2 min 30 on young Finn Kalle Rovanperä in the third works Yaris, 2 min 52 on Sordo and 6 min 24 on Japanese hopeful Takamoto Katsuta, 6th and very happy of his intensive learning week-end in the French Alps.
Inscription aux actualités de l'ACM
Socials Widget
INTOUCHABLE !
👉 En tête depuis l'ES3, le jeune finlandais Kalle Rovanperä a évolué un cran au dessus de tous ces adversaires au Rallye d'Acropole 2021.
👉 3e, Sébastien Ogier se rapproche de son 8e titre mondial, après avoir accentué son avance sur ses rivaux au Championnat. Avec 44 pts d'avance sur son dauphin Elfyn Evans à 3 épreuves de la fin, le français pourrait être sacré dès le prochain rallye en Finlande.
👉 Le Classement Général :
1- Sébastien Ogier 🇫🇷 180 pts
2- Elfyn Evans 🇬🇧 136 pts
3- Thierry Neuville 🇧🇪 130 pts
🔜 Rally Finland 🇫🇮 (30/09 - 03/10)
#AcropolisRally 🇬🇷 #WRC #Season2021 #RallyeMonteCarlo
📸 Jaanus Ree / Red Bull Content Pool
...

See More

See Less