Array
(
    [sort_order] => asc
    [sort_column] => menu_order
    [hierarchical] => 0
    [child_of] => 2355
    [parent] => 2355
    [post_type] => page
    [post_status] => publish
)

Array
(
    [sort_order] => asc
    [sort_column] => menu_order
    [hierarchical] => 0
    [child_of] => 9993791
    [parent] => 9993791
    [post_type] => edition
    [post_status] => publish
)

Array
(
    [sort_order] => asc
    [sort_column] => menu_order
    [hierarchical] => 0
    [child_of] => 10022744
    [parent] => 10022744
    [post_type] => edition
    [post_status] => publish
)

Array
(
    [sort_order] => asc
    [sort_column] => menu_order
    [hierarchical] => 0
    [child_of] => 10033415
    [parent] => 10033415
    [post_type] => edition
    [post_status] => publish
)

Array
(
    [sort_order] => asc
    [sort_column] => menu_order
    [hierarchical] => 0
    [child_of] => 9894697
    [parent] => 9894697
    [post_type] => edition
    [post_status] => publish
)

Array
(
    [sort_order] => asc
    [sort_column] => menu_order
    [hierarchical] => 0
    [child_of] => 10055753
    [parent] => 10055753
    [post_type] => edition
    [post_status] => publish
)

Array
(
    [sort_order] => asc
    [sort_column] => menu_order
    [hierarchical] => 0
    [child_of] => 10022418
    [parent] => 10022418
    [post_type] => edition
    [post_status] => publish
)

Array
(
    [sort_order] => asc
    [sort_column] => menu_order
    [hierarchical] => 0
    [child_of] => 10051341
    [parent] => 10051341
    [post_type] => edition
    [post_status] => publish
)

Array
(
    [sort_order] => asc
    [sort_column] => menu_order
    [hierarchical] => 0
    [child_of] => 1973755
    [parent] => 1973755
    [post_type] => edition
    [post_status] => publish
)

Array
(
    [sort_order] => asc
    [sort_column] => menu_order
    [hierarchical] => 0
    [child_of] => 5134
    [parent] => 5134
    [post_type] => page
    [post_status] => publish
)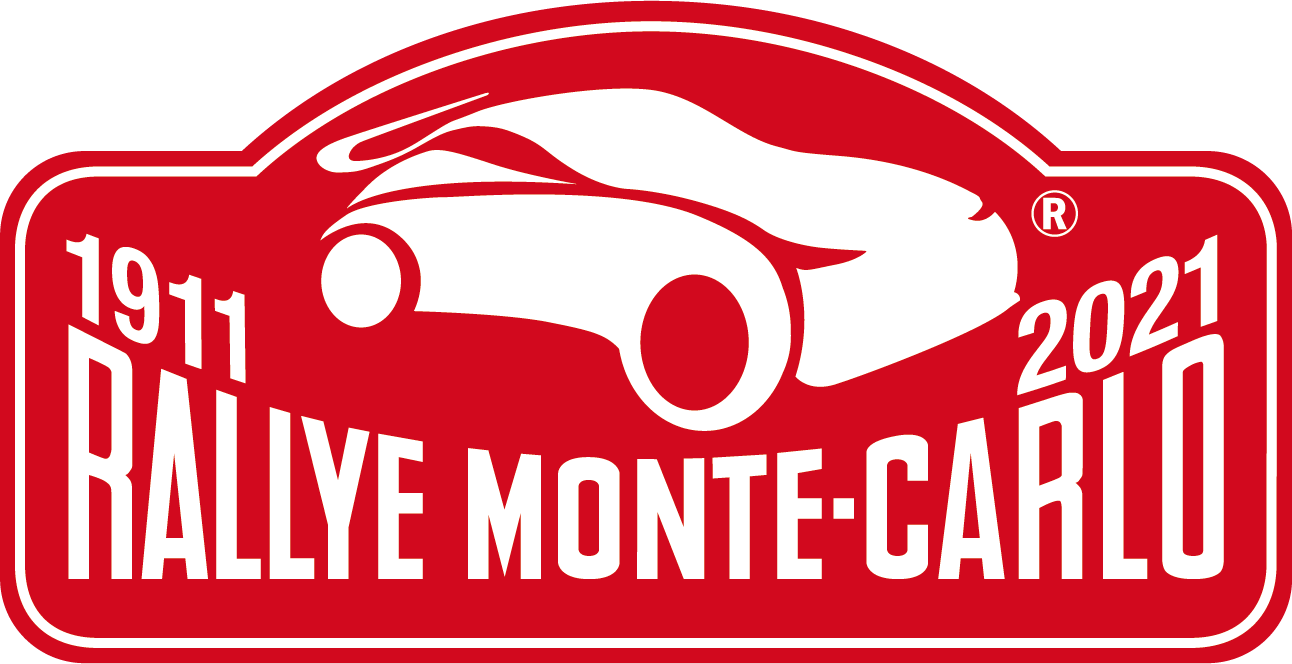 89th Rallye Monte-Carlo
18 - 24 January 2021
Highlight SS 7: Evans too cautious, Ogier back in the game

Highlight SS 7: Evans too cautious, Ogier back in the game
Published on 22 January 2021
Sébastien Ogier, who clocked the best time in Stage 7 to close the day in style, has been the quickest in 4 stages out of 5 on Friday. He had a puncture in Stage 6, after a spin in a hairpin, and lost half a minute in the process. However, the Frenchman and local hero is still in the chase for an 8th win in Monaco on Sunday. But he will have to cope with team-mate Elfyn Evans, the only driver able to resist Ogier on Friday, and the only other driver to clock a best time on this very wet day, in Stage 6.  The last stage of the day allowed the 3rd Toyota driver, young Finn Kalle Rovanperä, to regroup and start afresh after losing the plot in the previous two stages. The other news this Friday relate to the Hyundai team, where World Champion 2019, Ott Tänak, is now 3rd overall, and only 25 seconds behind Evans, whereas Thierry Neuville, now 5th at less than one minute, is going to fight with Rovanperä for a potential podium spot, if any of the Big Three fails in the last 7 stages scheduled before Sunday, 4 on Saturday, 3 on Sunday.
Inscription aux actualités de l'ACM
Socials Widget
INTOUCHABLE !
👉 En tête depuis l'ES3, le jeune finlandais Kalle Rovanperä a évolué un cran au dessus de tous ces adversaires au Rallye d'Acropole 2021.
👉 3e, Sébastien Ogier se rapproche de son 8e titre mondial, après avoir accentué son avance sur ses rivaux au Championnat. Avec 44 pts d'avance sur son dauphin Elfyn Evans à 3 épreuves de la fin, le français pourrait être sacré dès le prochain rallye en Finlande.
👉 Le Classement Général :
1- Sébastien Ogier 🇫🇷 180 pts
2- Elfyn Evans 🇬🇧 136 pts
3- Thierry Neuville 🇧🇪 130 pts
🔜 Rally Finland 🇫🇮 (30/09 - 03/10)
#AcropolisRally 🇬🇷 #WRC #Season2021 #RallyeMonteCarlo
📸 Jaanus Ree / Red Bull Content Pool
...

See More

See Less