Array
(
    [sort_order] => asc
    [sort_column] => menu_order
    [hierarchical] => 0
    [child_of] => 2355
    [parent] => 2355
    [post_type] => page
    [post_status] => publish
)

Array
(
    [sort_order] => asc
    [sort_column] => menu_order
    [hierarchical] => 0
    [child_of] => 9993791
    [parent] => 9993791
    [post_type] => edition
    [post_status] => publish
)

Array
(
    [sort_order] => asc
    [sort_column] => menu_order
    [hierarchical] => 0
    [child_of] => 10022744
    [parent] => 10022744
    [post_type] => edition
    [post_status] => publish
)

Array
(
    [sort_order] => asc
    [sort_column] => menu_order
    [hierarchical] => 0
    [child_of] => 10033415
    [parent] => 10033415
    [post_type] => edition
    [post_status] => publish
)

Array
(
    [sort_order] => asc
    [sort_column] => menu_order
    [hierarchical] => 0
    [child_of] => 9894697
    [parent] => 9894697
    [post_type] => edition
    [post_status] => publish
)

Array
(
    [sort_order] => asc
    [sort_column] => menu_order
    [hierarchical] => 0
    [child_of] => 10055753
    [parent] => 10055753
    [post_type] => edition
    [post_status] => publish
)

Array
(
    [sort_order] => asc
    [sort_column] => menu_order
    [hierarchical] => 0
    [child_of] => 10022418
    [parent] => 10022418
    [post_type] => edition
    [post_status] => publish
)

Array
(
    [sort_order] => asc
    [sort_column] => menu_order
    [hierarchical] => 0
    [child_of] => 10051341
    [parent] => 10051341
    [post_type] => edition
    [post_status] => publish
)

Array
(
    [sort_order] => asc
    [sort_column] => menu_order
    [hierarchical] => 0
    [child_of] => 1973755
    [parent] => 1973755
    [post_type] => edition
    [post_status] => publish
)

Array
(
    [sort_order] => asc
    [sort_column] => menu_order
    [hierarchical] => 0
    [child_of] => 5134
    [parent] => 5134
    [post_type] => page
    [post_status] => publish
)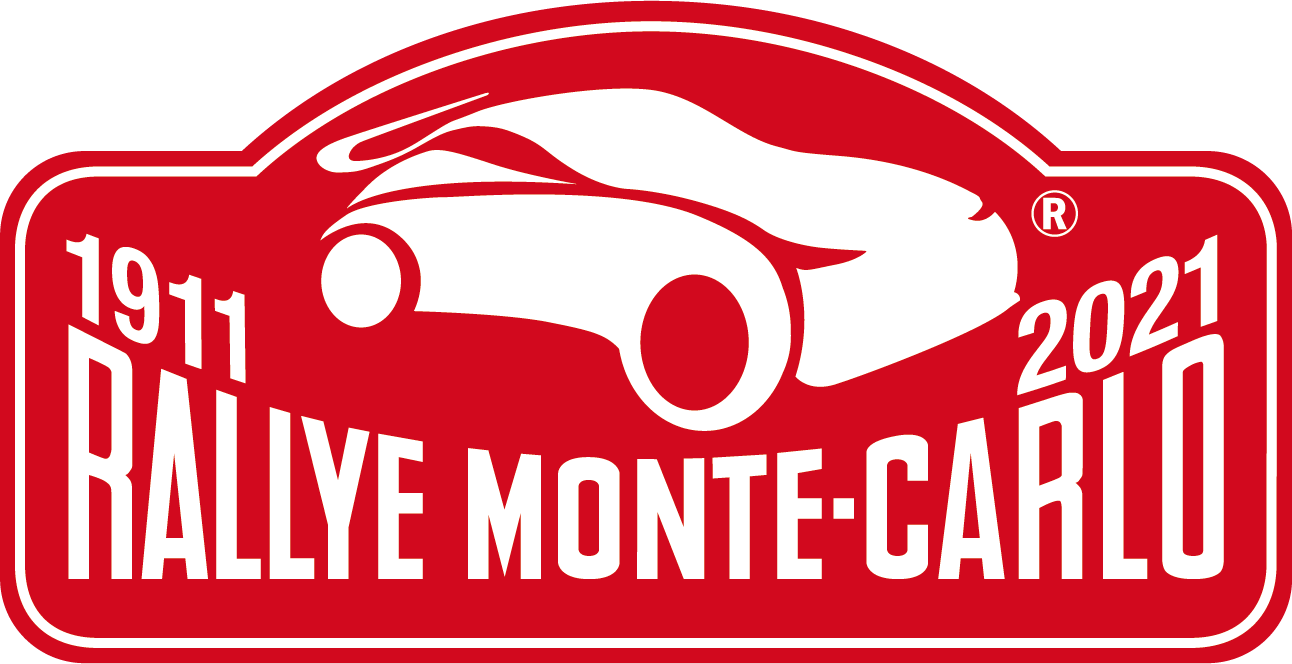 89th Rallye Monte-Carlo
18 - 24 January 2021
Highlight SS3: Ogier and Rovanperä, the early birds!

Highlight SS3: Ogier and Rovanperä, the early birds!
Published on 22 January 2021
The first big day at Rally Monte-Carlo 2021 started with a bang: around 6 :30 near Gap, 7-time World Champion Sébastien Ogier well awake in his Toyota, posted the best time in SS3 between Aspremont and La Bâtie des Fonts (19.61km) and Finnish sensation Kalle Rovanperä, in another Yaris, moved up to the first position of the overall ranking. The leader on Thursday night, Ott Tänak (Hyundai), was « a bit too careful » on the icy portions, he said, and he lost 17 seconds in the space of 19km on Ogier, aiming for an 8th win in the « Monte » and an 8th world title at the end of the year. Welshman Elfyn Evans (Toyota) is now 2nd overall, 2.2 seconds only behind the 20-year-old Finnish driver whose engine stalled in a hairpin. The rally is all set for an exciting morning, since Ogier and Tänak, the last two World Champions, are now in the chase for the leadership, 8 seconds only behind Rovanperä. Four other stages are scheduled on Friday for the 76 remaining crews. Then everybody will head back for Gap Service Park…
Inscription aux actualités de l'ACM
Socials Widget
INTOUCHABLE !
👉 En tête depuis l'ES3, le jeune finlandais Kalle Rovanperä a évolué un cran au dessus de tous ces adversaires au Rallye d'Acropole 2021.
👉 3e, Sébastien Ogier se rapproche de son 8e titre mondial, après avoir accentué son avance sur ses rivaux au Championnat. Avec 44 pts d'avance sur son dauphin Elfyn Evans à 3 épreuves de la fin, le français pourrait être sacré dès le prochain rallye en Finlande.
👉 Le Classement Général :
1- Sébastien Ogier 🇫🇷 180 pts
2- Elfyn Evans 🇬🇧 136 pts
3- Thierry Neuville 🇧🇪 130 pts
🔜 Rally Finland 🇫🇮 (30/09 - 03/10)
#AcropolisRally 🇬🇷 #WRC #Season2021 #RallyeMonteCarlo
📸 Jaanus Ree / Red Bull Content Pool
...

See More

See Less