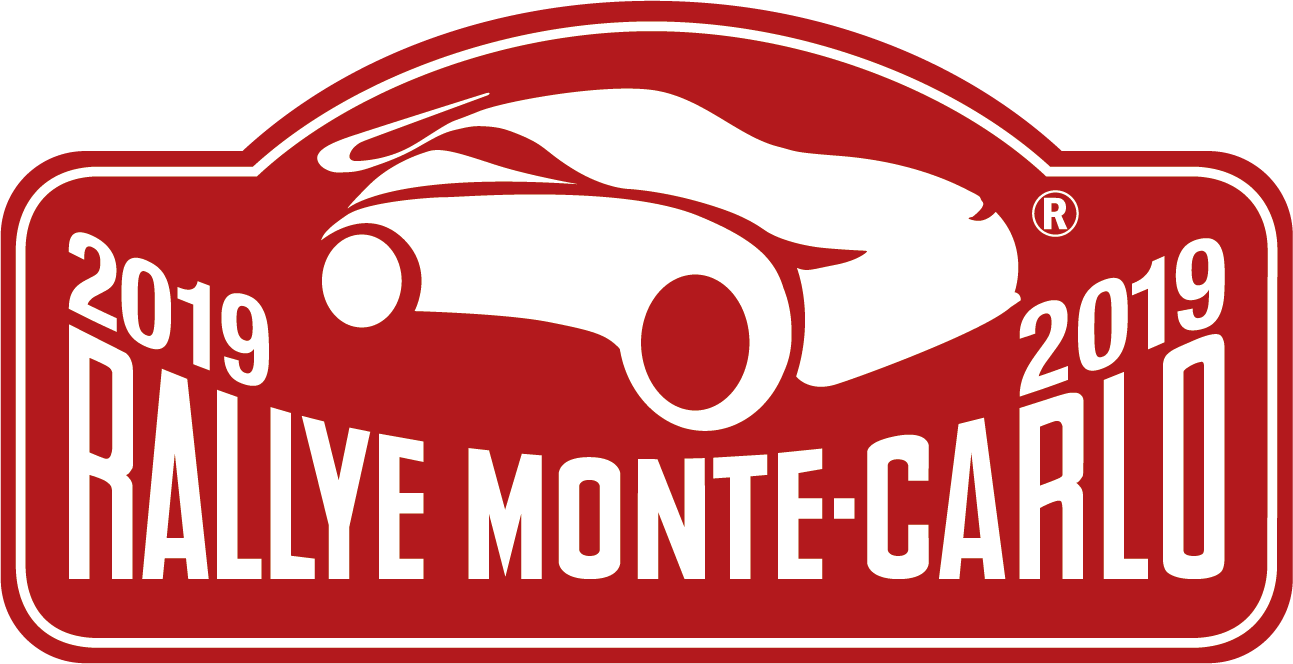 87th Rallye Monte-Carlo
22 - 27 January 2019

Meet the Crews
Published on 24 January 2019
Thursday 24th January – After the Shakedown
1st Kris MEEKE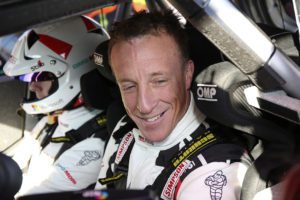 Q: Kris, good start to first event with Toyota…
KM: The feeling was quite good. To be honest I was a bit apprehensive before the start, it's been nine months since [I competed] until the start of shakedown and nine months is a long time. You can never replicate what happens on a rally on a test – this morning I messed up the start of my first run when I forgot the launch. After I got into a rhythm it was good, but you only truly learn the car on rally conditions. Shakedown was quite dry and probably more representative of a Corsica environment, but for sure there are some winter conditions out there. It's nice to get started.
Q: And nice to be working with Tommi – is he a bit of a hero of yours?
KM: I think he's a bit of a hero for everyone that lived through that era of late Nineties. It's nice to work with the Finns, they're a good bunch. I'm enjoying the atmosphere. The French are OK, some good guys… Let's see what happens.
Q: What's the expectation for this event?
KM: On this rally I have zero expectations. I've only done two days in Tarmac trim in mid-December and it was a bit of a wake-up call this morning. It takes a long time to understand the car. When it's all straight and tidy, you never really reach that absolute limit, it can be so tricky… To be honest, the expectations are zero. I want to be in Monaco on Sunday afternoon.
2nd Sébastien OGIER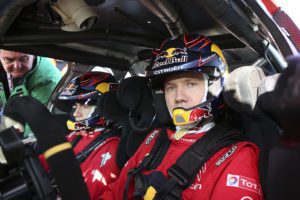 Q: What about your expectations Séb? Looking at the top step?
SO: That's right, I am also in this discovering process. I am not 100 per cent with the car yet, I don't have the perfect reactions [in the car] yet and I know it won't come easy. OK, we won the last five here, but that doesn't really mean so much when we start this time. Like always with this rally, we need to be humble and face very tricky conditions. Shakedown was maybe the easiest probably of the weekend – we will not have much of this for the weekend, but it's nice to have the first times coming through even if they're not super-representative. Let's see what happens tonight.
Q: That first stage will be a challenge…
SO: It's what we face every year. On the recce it looked very dry, but with some snow yesterday things have changed a lot. For sure tonight we will have some mixed conditions – maybe the second stage will be more damp and dry. I think lot of surprises are coming – we will need all info from gravel crew to stay on the road.
3e Esapekka LAPPI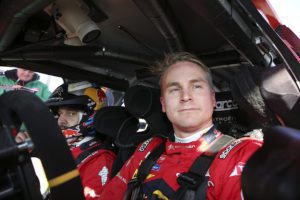 Q: Esapekka, how are you finding Citroën?
EL: It looks quite OK. We had a few words with Kris after this [shakedown] stage and he said this would be good for Citroen. Like Séb says, in the end this stage is quite easy – even if it's not part of the actual rally. I feel good and I'm a bit surprised about this, I'm not normally good at shakedown!
Q: What do you expect from this event?
EL: Very tricky conditions, the most crucial thing is the tyre choice. We need some sort of set-up, but it's not needed to be the perfect set-up. Here, you need to be smart and make good tyre choices. For sure I want to fight at the top.
Q: And what about Séb as a team-mate?
EL: Yes, yes, he is being very open – thank you for this. I believe this will continue into the season, we have a good relationship and hope it gets even better.