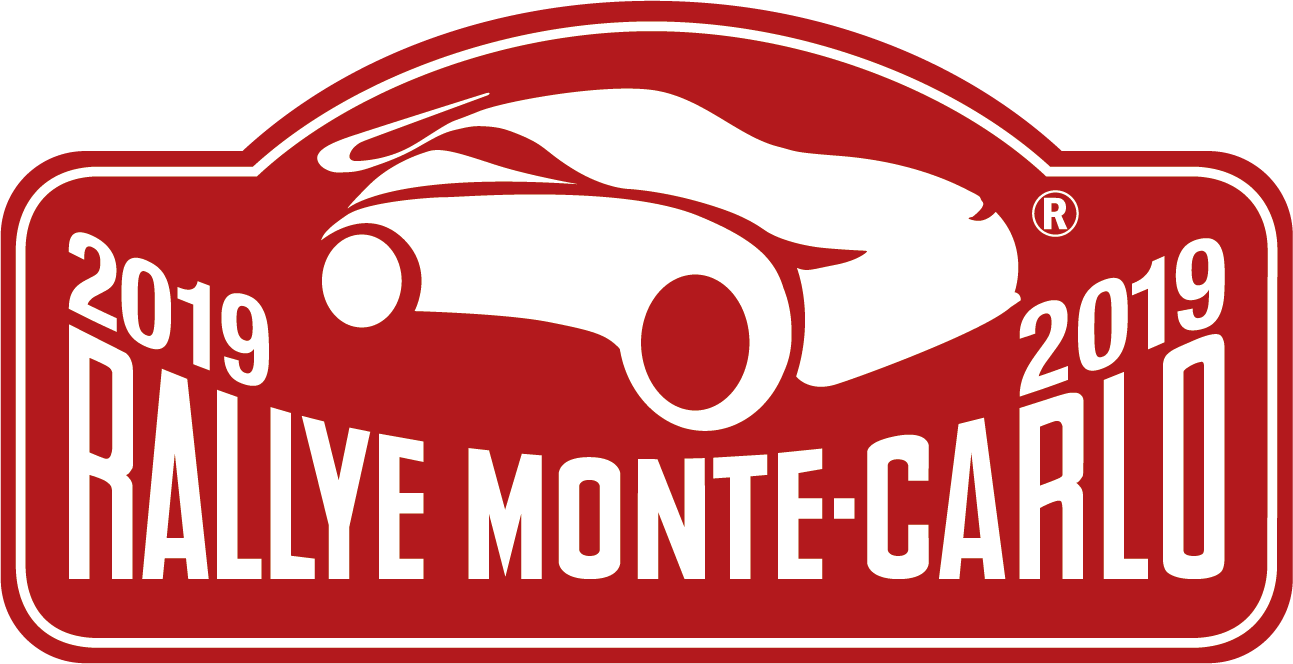 87th Rallye Monte-Carlo
22 - 27 January 2019

Ott Tanak, leader after Day 1
Published on 25 January 2019
How was the loop for you, Ott?
It was slippery, some places more than others. It was a big job reading the road and the conditions. But we made a good choice and I'm happy with the car and tyres; in a way we were safe, but it also looked like a smart choice.
Can you take confidence from tonight?
Definitely. It's good to get a good start, but there's a long, long way to go and, in a way, it won't get easier it could get more tricky. There's a big job to do and a lot of focus needed.
What was that second stage like?
It was 99 per cent full dry, maybe just two places with ice. In one place I was struggling to get out of the hairpin, but everywhere was else bone dry.