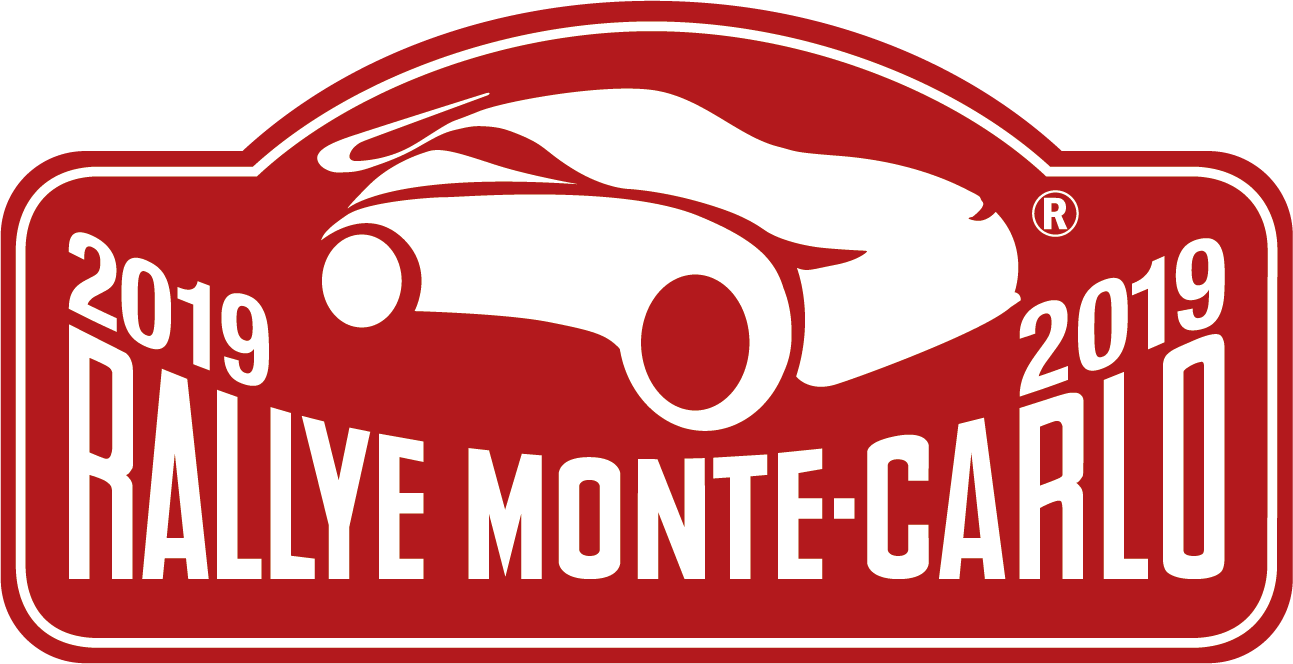 87th Rallye Monte-Carlo
22 - 27 January 2019
Rallye Monte-Carlo 2019 : Podium

Rallye Monte-Carlo 2019 : Podium
Published on 27 January 2019
7th victory at Rallye Monte-Carlo for Sébastien Ogier and Julien Ingrassia on Citroën C3 WRC
2nd at 2″2: Thierry Neuville and Nicolas Gilsoul on Hyundai i20 WRC
3rd at 2'15″2: Ott Tanak and Martin Jarveoja on Toyota Yaris WRC
WRC2 victory: Gus Greensmith and Elliott Edmonson on Ford Fiesta
WRC victory: Yoann Bonato and Benjamin Boulloud on Citroën C3
100th victory in Rally for Citroën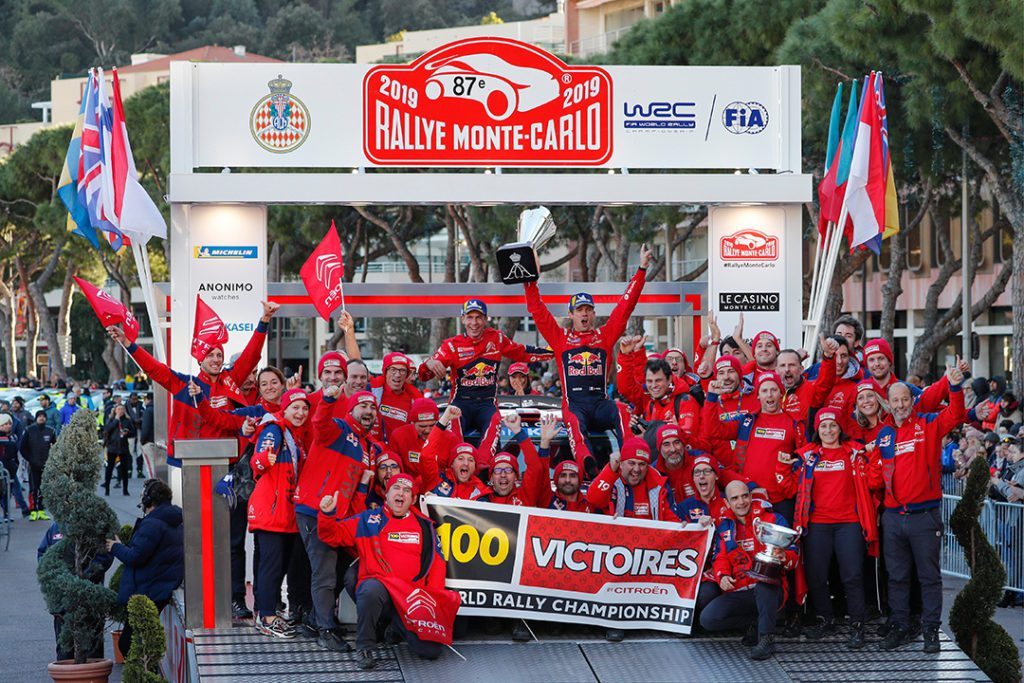 Inscription aux actualités de l'ACM
Socials Widget
Vergne & Vandoorne vainqueurs des 2 manches du Championnat du Monde de Formula E organisées ce week-end dans les rues de Rome 🇮🇹
Une première course mouvementée ce samedi, qui a vu le français Jean-Éric Vergne (DS Techeetah Formula E Team) remporter sa première victoire de la saison, après un premier week-end compliqué à Diriyah en février. En ce dimanche, ce fut au tour du belge Stoffel Vandoorne de l'écurie Mercedes-EQ Formula E Team de monter sur la première marche du podium suite à une course pleinement maitrisée, et d'effacer ses déboires de la veille.
👉 Le Classement Général / General Overall :
1- Sam Bird 🇬🇧 43 pts
2- Mitch Evans 🇳🇿 39 pts
3- Robin Frijns 🇳🇱 34 pts
Vergne & Vandoorne, winners of the 2 Formula E rounds organized this weekend in the streets of Rome 🇮🇹
A first race on this Saturday, which saw the French @jeanericvergne winning its first victory of the season, after a tough first weekend at Diriyah in February. On this Sunday, it was the turn of the Belgian @stoffvandoorne from the @mercedeseqfe Team to climb on the first step of the podium, following a fully mastered race, and to erase its disappointments of the day before.
🔜 Valencia E-Prix 🇪🇸 (24-25 avril)
ABB Formula E
#RomeEPrix 🇮🇹 #ABBFormulaE #Season2021 #MonacoEPrix
...