Array
(
    [sort_order] => asc
    [sort_column] => menu_order
    [hierarchical] => 0
    [child_of] => 2355
    [parent] => 2355
    [post_type] => page
    [post_status] => publish
)

Array
(
    [sort_order] => asc
    [sort_column] => menu_order
    [hierarchical] => 0
    [child_of] => 8863831
    [parent] => 8863831
    [post_type] => edition
    [post_status] => publish
)

Array
(
    [sort_order] => asc
    [sort_column] => menu_order
    [hierarchical] => 0
    [child_of] => 8868121
    [parent] => 8868121
    [post_type] => edition
    [post_status] => publish
)

Array
(
    [sort_order] => asc
    [sort_column] => menu_order
    [hierarchical] => 0
    [child_of] => 9100521
    [parent] => 9100521
    [post_type] => edition
    [post_status] => publish
)

Array
(
    [sort_order] => asc
    [sort_column] => menu_order
    [hierarchical] => 0
    [child_of] => 9894697
    [parent] => 9894697
    [post_type] => edition
    [post_status] => publish
)

Array
(
    [sort_order] => asc
    [sort_column] => menu_order
    [hierarchical] => 0
    [child_of] => 8999943
    [parent] => 8999943
    [post_type] => edition
    [post_status] => publish
)

Array
(
    [sort_order] => asc
    [sort_column] => menu_order
    [hierarchical] => 0
    [child_of] => 9000023
    [parent] => 9000023
    [post_type] => edition
    [post_status] => publish
)

Array
(
    [sort_order] => asc
    [sort_column] => menu_order
    [hierarchical] => 0
    [child_of] => 9000103
    [parent] => 9000103
    [post_type] => edition
    [post_status] => publish
)

Array
(
    [sort_order] => asc
    [sort_column] => menu_order
    [hierarchical] => 0
    [child_of] => 1973755
    [parent] => 1973755
    [post_type] => edition
    [post_status] => publish
)

Array
(
    [sort_order] => asc
    [sort_column] => menu_order
    [hierarchical] => 0
    [child_of] => 5134
    [parent] => 5134
    [post_type] => page
    [post_status] => publish
)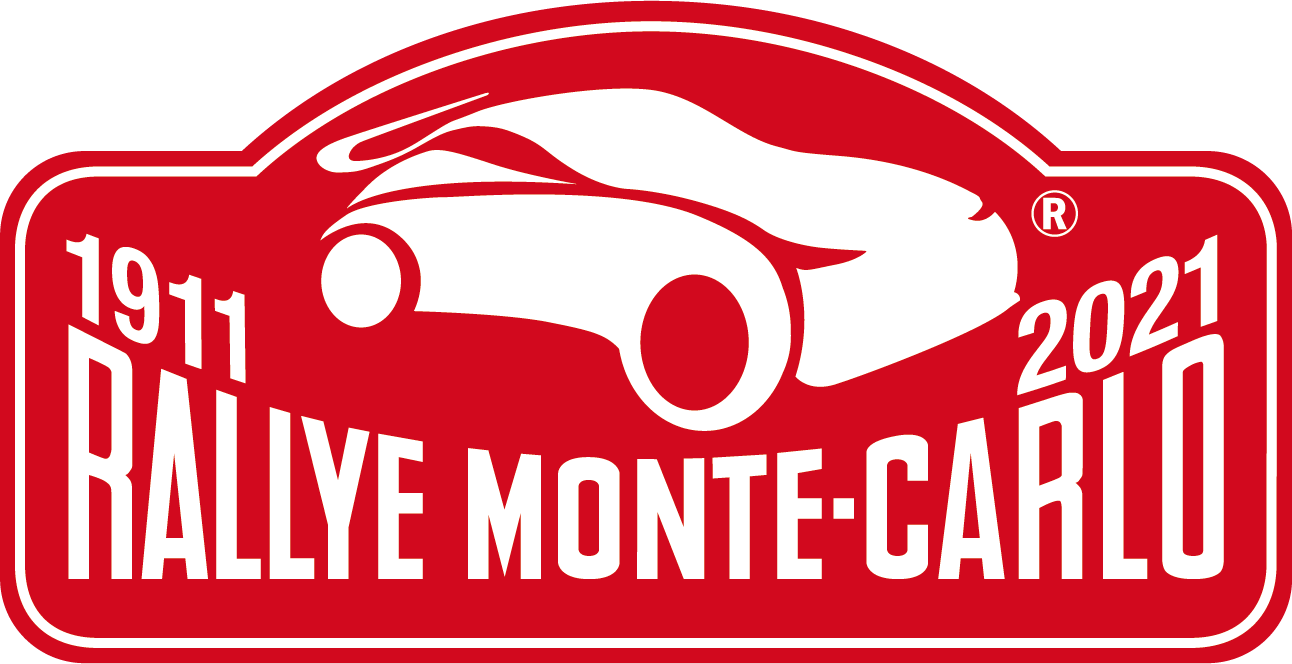 89th Rallye Monte-Carlo
18 - 24 January 2021
Monte-Carlo Rally 2021: Highlight SS1

Monte-Carlo Rally 2021: Highlight SS1
Published on 21 January 2021
Game on for the 2021 season of the World Rally Championship (WRC) and the 110th anniversary of the Monte-Carlo Rally, behind closed doors! Fittingly enough, the best time in the first stage came from 2019 World Champion Ott Tänak (Hyundai), a good way for him to start forgetting about his huge crash last year, on Friday, at the beginning of the 2020 edition. Between Saint-Disdier and Corps, in the very heart of the Dévoluy mountains, Tänak took 12 minutes and 5 seconds to complete the 20.58km of Special Stage 01. He created a 3-second gap on the three top Toyota drivers, grouped in one second only: young star Kalle Rovanpera finished ahead of vice-champion Elfyn Evans and 7-time champion Sébastien Ogier. The last spot in the Top 5 of this first stage was taken by Belgian Hyundai driver Thierry Neuville. And the first big crash of this Monte eliminated Finnish M-Sport driver Teemu Suninen, whose Ford Fiesta rolled before falling on the side of the road, with no harm for the crew.
Inscription aux actualités de l'ACM
Socials Widget
RESULTATS DU WEEK-END ABB Formula E
🏆 Lucas Di Grassi / Edoardo Mortara
👉 Le Classement Général :
1- Edoardo Mortara 🇨🇭 72 pts
2- Robin Frijns 🇳🇱 62 pts
3- Antonio Felix da Costa 🇵🇹 60 pts
🔜 NEW YORK CITY E-PRIX 🇺🇸 (10-11/07)
#PueblaEPrix 🇲🇽 #FormulaE #Season2021 #MonacoEPrix
...