Array
(
    [sort_order] => asc
    [sort_column] => menu_order
    [hierarchical] => 0
    [child_of] => 2355
    [parent] => 2355
    [post_type] => page
    [post_status] => publish
)

Array
(
    [sort_order] => asc
    [sort_column] => menu_order
    [hierarchical] => 0
    [child_of] => 8863831
    [parent] => 8863831
    [post_type] => edition
    [post_status] => publish
)

Array
(
    [sort_order] => asc
    [sort_column] => menu_order
    [hierarchical] => 0
    [child_of] => 8868121
    [parent] => 8868121
    [post_type] => edition
    [post_status] => publish
)

Array
(
    [sort_order] => asc
    [sort_column] => menu_order
    [hierarchical] => 0
    [child_of] => 9100521
    [parent] => 9100521
    [post_type] => edition
    [post_status] => publish
)

Array
(
    [sort_order] => asc
    [sort_column] => menu_order
    [hierarchical] => 0
    [child_of] => 9894697
    [parent] => 9894697
    [post_type] => edition
    [post_status] => publish
)

Array
(
    [sort_order] => asc
    [sort_column] => menu_order
    [hierarchical] => 0
    [child_of] => 8999943
    [parent] => 8999943
    [post_type] => edition
    [post_status] => publish
)

Array
(
    [sort_order] => asc
    [sort_column] => menu_order
    [hierarchical] => 0
    [child_of] => 9000023
    [parent] => 9000023
    [post_type] => edition
    [post_status] => publish
)

Array
(
    [sort_order] => asc
    [sort_column] => menu_order
    [hierarchical] => 0
    [child_of] => 9000103
    [parent] => 9000103
    [post_type] => edition
    [post_status] => publish
)

Array
(
    [sort_order] => asc
    [sort_column] => menu_order
    [hierarchical] => 0
    [child_of] => 1973755
    [parent] => 1973755
    [post_type] => edition
    [post_status] => publish
)

Array
(
    [sort_order] => asc
    [sort_column] => menu_order
    [hierarchical] => 0
    [child_of] => 5134
    [parent] => 5134
    [post_type] => page
    [post_status] => publish
)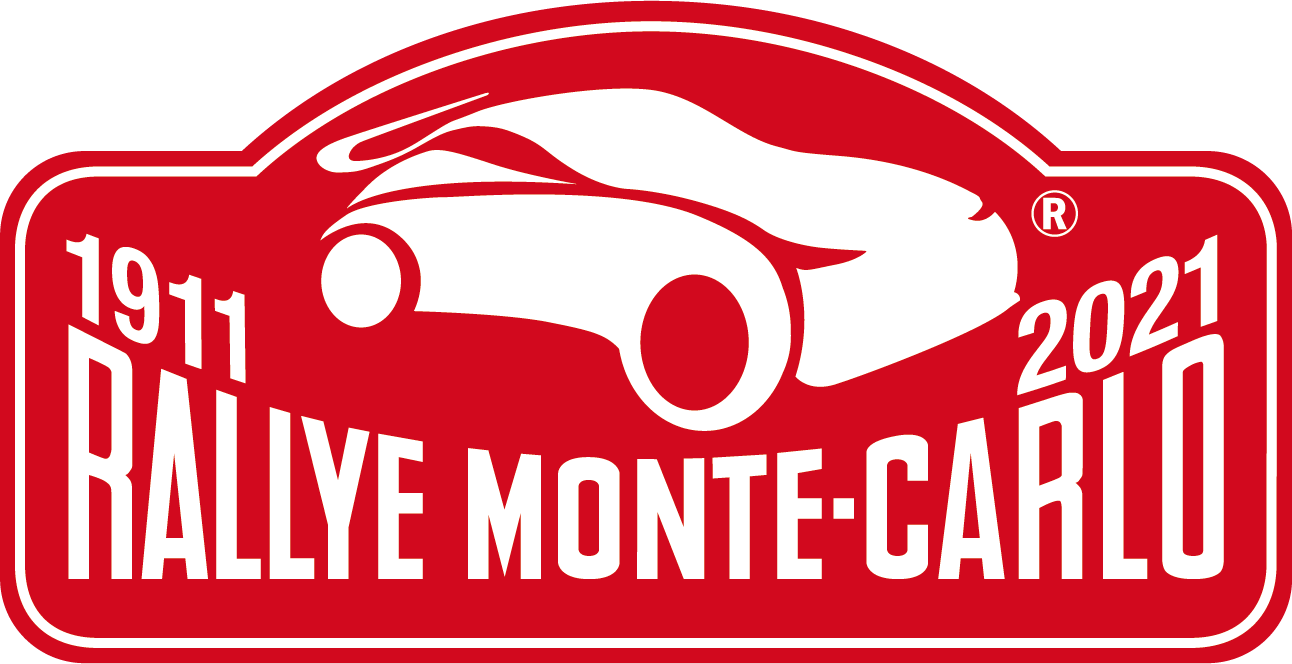 89th Rallye Monte-Carlo
18 - 24 January 2021
The Automobile Club de Monaco awarded by WRC

The Automobile Club de Monaco awarded by WRC
Published on 24 January 2021
The President of the Automobile Club de Monaco, Me Michel Boeri, accompanied by Christian Tornatore, General Commissioner of the ACM and Monte-Carlo Rally Director, were rewareded by Mr. Jona Siebel, Director General of the WRC Promoter, the perseverance trophy on this Sunday, January 24, date of the 89th Monte-Carlo Rally arrival in Monaco.
A special prize intended to reward the ACM for the diligence of its organization, specialy this year in a specific context of the coronavirus pandemic.
Inscription aux actualités de l'ACM
Socials Widget
RESULTATS DU WEEK-END ABB Formula E
🏆 Lucas Di Grassi / Edoardo Mortara
👉 Le Classement Général :
1- Edoardo Mortara 🇨🇭 72 pts
2- Robin Frijns 🇳🇱 62 pts
3- Antonio Felix da Costa 🇵🇹 60 pts
🔜 NEW YORK CITY E-PRIX 🇺🇸 (10-11/07)
#PueblaEPrix 🇲🇽 #FormulaE #Season2021 #MonacoEPrix
...