Array
(
    [sort_order] => asc
    [sort_column] => menu_order
    [hierarchical] => 0
    [child_of] => 2355
    [parent] => 2355
    [post_type] => page
    [post_status] => publish
)

Array
(
    [sort_order] => asc
    [sort_column] => menu_order
    [hierarchical] => 0
    [child_of] => 9993791
    [parent] => 9993791
    [post_type] => edition
    [post_status] => publish
)

Array
(
    [sort_order] => asc
    [sort_column] => menu_order
    [hierarchical] => 0
    [child_of] => 10022744
    [parent] => 10022744
    [post_type] => edition
    [post_status] => publish
)

Array
(
    [sort_order] => asc
    [sort_column] => menu_order
    [hierarchical] => 0
    [child_of] => 10033415
    [parent] => 10033415
    [post_type] => edition
    [post_status] => publish
)

Array
(
    [sort_order] => asc
    [sort_column] => menu_order
    [hierarchical] => 0
    [child_of] => 9894697
    [parent] => 9894697
    [post_type] => edition
    [post_status] => publish
)

Array
(
    [sort_order] => asc
    [sort_column] => menu_order
    [hierarchical] => 0
    [child_of] => 10055753
    [parent] => 10055753
    [post_type] => edition
    [post_status] => publish
)

Array
(
    [sort_order] => asc
    [sort_column] => menu_order
    [hierarchical] => 0
    [child_of] => 10022418
    [parent] => 10022418
    [post_type] => edition
    [post_status] => publish
)

Array
(
    [sort_order] => asc
    [sort_column] => menu_order
    [hierarchical] => 0
    [child_of] => 10051341
    [parent] => 10051341
    [post_type] => edition
    [post_status] => publish
)

Array
(
    [sort_order] => asc
    [sort_column] => menu_order
    [hierarchical] => 0
    [child_of] => 1973755
    [parent] => 1973755
    [post_type] => edition
    [post_status] => publish
)

Array
(
    [sort_order] => asc
    [sort_column] => menu_order
    [hierarchical] => 0
    [child_of] => 5134
    [parent] => 5134
    [post_type] => page
    [post_status] => publish
)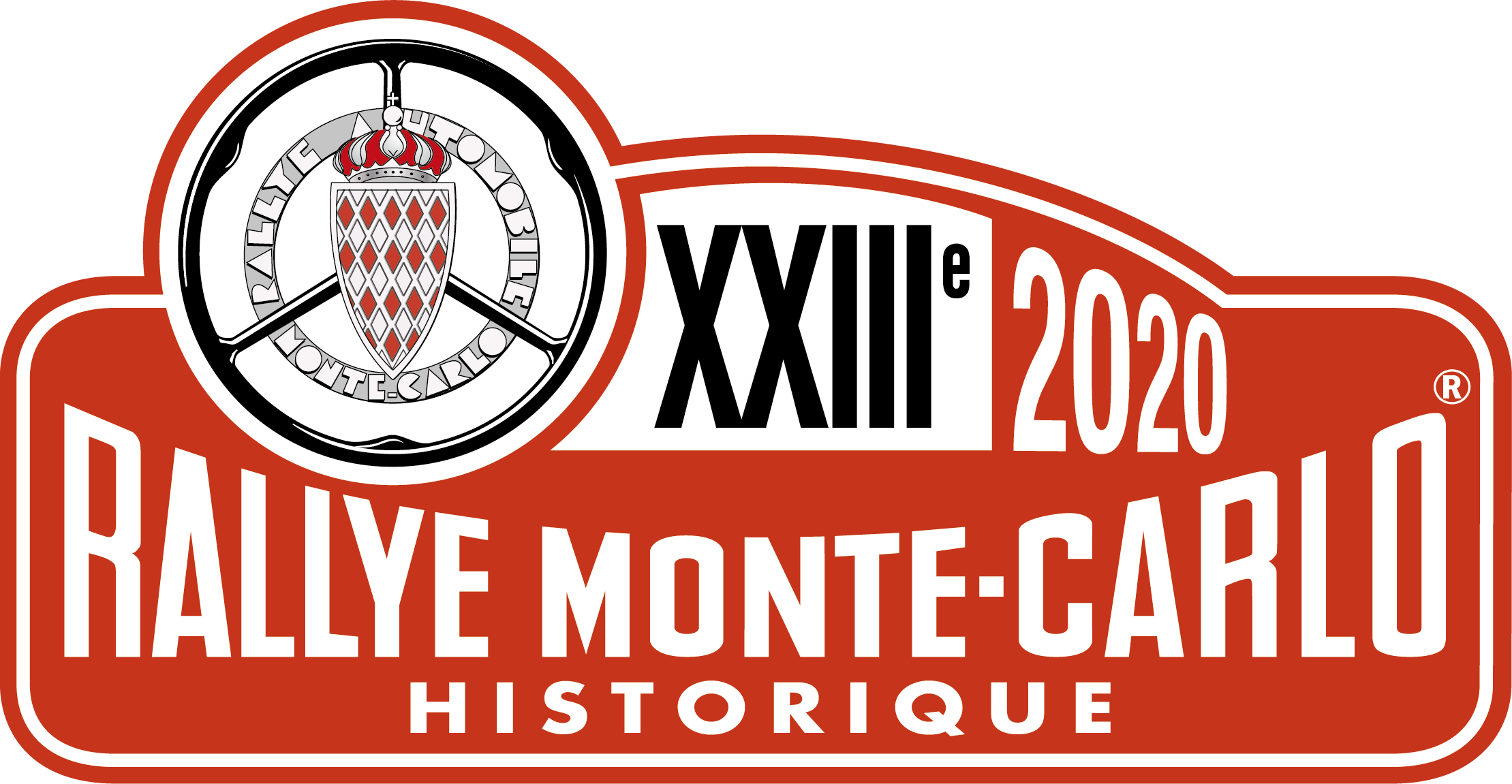 23rd Rallye Monte-Carlo Historique
29 January - 05 February 2020
Additional information in Article 20.4

Additional information in Article 20.4
Published on 02 August 2019
Leds-type displays are considered as measuring instrument repeaters.

Any hand-held measuring device is allowed.

Any type of outdoor antenna is forbidden (GPS, RADIO, CB …)

The fixing on the interior windshield of any device is strongly discouraged and prohibited between the entrance CH and the exit CH of the closed parks.
---
Informazioni aggiuntive nell'articolo 20.4
Le strisce LED sono considerate un ripetitore del contatore.
È consentito qualsiasi dispositivo di misurazione portatile.
È vietato qualsiasi tipo di antenna esterna (GPS, RADIO, CB …)
Il fissaggio sul parabrezza interno di qualsiasi dispositivo è fortemente sconsigliato e proibito tra l'ingresso CH e l'uscita CH dei parchi chiusi.
Inscription aux actualités de l'ACM
Socials Widget
👉 La pluie aura éteint les espoirs de première victoire en F1 pour Lando Norris, auteur d'une course remarquable. Lewis Hamilton, en fin tacticien, en profite pour signer sa 100e victoire !
👉 Parti depuis la dernière place sur la grille, Max Verstappen a engagé une remontée fantastique, achevée à la 2e place. Il limite ainsi les dégâts au classement du championnat. Carlos Sainz Jr. complète le podium.
👉 Le Classement Général:
1- L. Hamilton 🇬🇧 246.5 pts
2- M. Verstappen 🇳🇱 244.5 pts
3- V. Bottas 🇫🇮 151 pts
..
7- C. Leclerc 🇲🇨 104 pts
🔜 Grand Prix de Turquie 🇹🇷 (08-10/10)
#RussianGP 🇷🇺 #F1 #Season2021 #MonacoGP
...

See More

See Less