Array
(
    [sort_order] => asc
    [sort_column] => menu_order
    [hierarchical] => 0
    [child_of] => 2355
    [parent] => 2355
    [post_type] => page
    [post_status] => publish
)

Array
(
    [sort_order] => asc
    [sort_column] => menu_order
    [hierarchical] => 0
    [child_of] => 9993791
    [parent] => 9993791
    [post_type] => edition
    [post_status] => publish
)

Array
(
    [sort_order] => asc
    [sort_column] => menu_order
    [hierarchical] => 0
    [child_of] => 10022744
    [parent] => 10022744
    [post_type] => edition
    [post_status] => publish
)

Array
(
    [sort_order] => asc
    [sort_column] => menu_order
    [hierarchical] => 0
    [child_of] => 10033415
    [parent] => 10033415
    [post_type] => edition
    [post_status] => publish
)

Array
(
    [sort_order] => asc
    [sort_column] => menu_order
    [hierarchical] => 0
    [child_of] => 9894697
    [parent] => 9894697
    [post_type] => edition
    [post_status] => publish
)

Array
(
    [sort_order] => asc
    [sort_column] => menu_order
    [hierarchical] => 0
    [child_of] => 10055753
    [parent] => 10055753
    [post_type] => edition
    [post_status] => publish
)

Array
(
    [sort_order] => asc
    [sort_column] => menu_order
    [hierarchical] => 0
    [child_of] => 10022418
    [parent] => 10022418
    [post_type] => edition
    [post_status] => publish
)

Array
(
    [sort_order] => asc
    [sort_column] => menu_order
    [hierarchical] => 0
    [child_of] => 10051341
    [parent] => 10051341
    [post_type] => edition
    [post_status] => publish
)

Array
(
    [sort_order] => asc
    [sort_column] => menu_order
    [hierarchical] => 0
    [child_of] => 1973755
    [parent] => 1973755
    [post_type] => edition
    [post_status] => publish
)

Array
(
    [sort_order] => asc
    [sort_column] => menu_order
    [hierarchical] => 0
    [child_of] => 5134
    [parent] => 5134
    [post_type] => page
    [post_status] => publish
)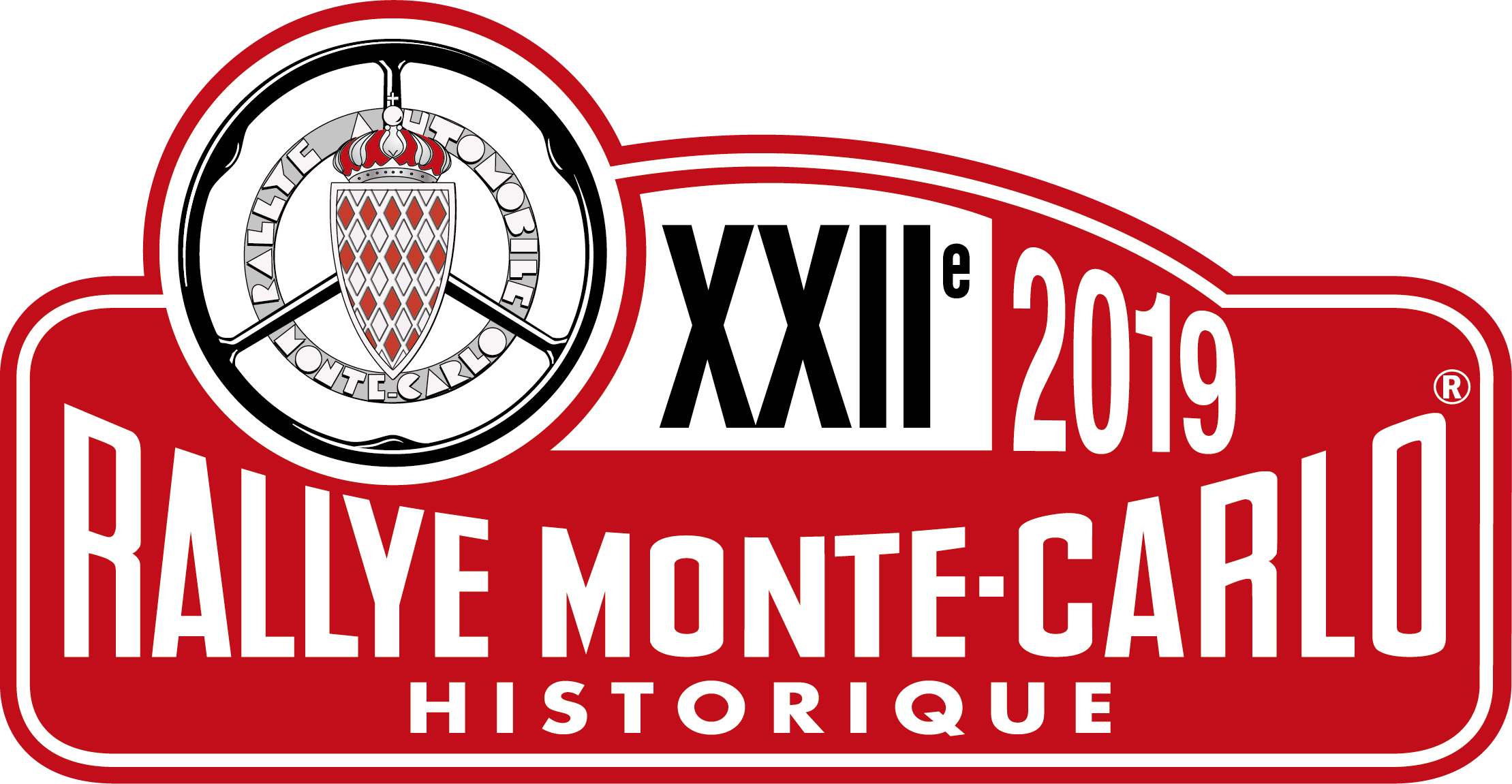 22nd Rallye Monte-Carlo Historique
30 January - 06 February 2019
Race Info: ZR 4, 5 & 6 cancelled

Race Info: ZR 4, 5 & 6 cancelled
Published on 03 February 2019
Due to the exceptional weather conditions and as a safety measure, Z.R 5 and 6 are cancelled. 
The Passage Control of Plats is cancelled too. 
The competitors are regrouped in St Agrève from where they will leave by the following itinerary to join Tournon / Rhône. 
Inscription aux actualités de l'ACM
Socials Widget
👉 La pluie aura éteint les espoirs de première victoire en F1 pour Lando Norris, auteur d'une course remarquable. Lewis Hamilton, en fin tacticien, en profite pour signer sa 100e victoire !
👉 Parti depuis la dernière place sur la grille, Max Verstappen a engagé une remontée fantastique, achevée à la 2e place. Il limite ainsi les dégâts au classement du championnat. Carlos Sainz Jr. complète le podium.
👉 Le Classement Général:
1- L. Hamilton 🇬🇧 246.5 pts
2- M. Verstappen 🇳🇱 244.5 pts
3- V. Bottas 🇫🇮 151 pts
..
7- C. Leclerc 🇲🇨 104 pts
🔜 Grand Prix de Turquie 🇹🇷 (08-10/10)
#RussianGP 🇷🇺 #F1 #Season2021 #MonacoGP
...

See More

See Less