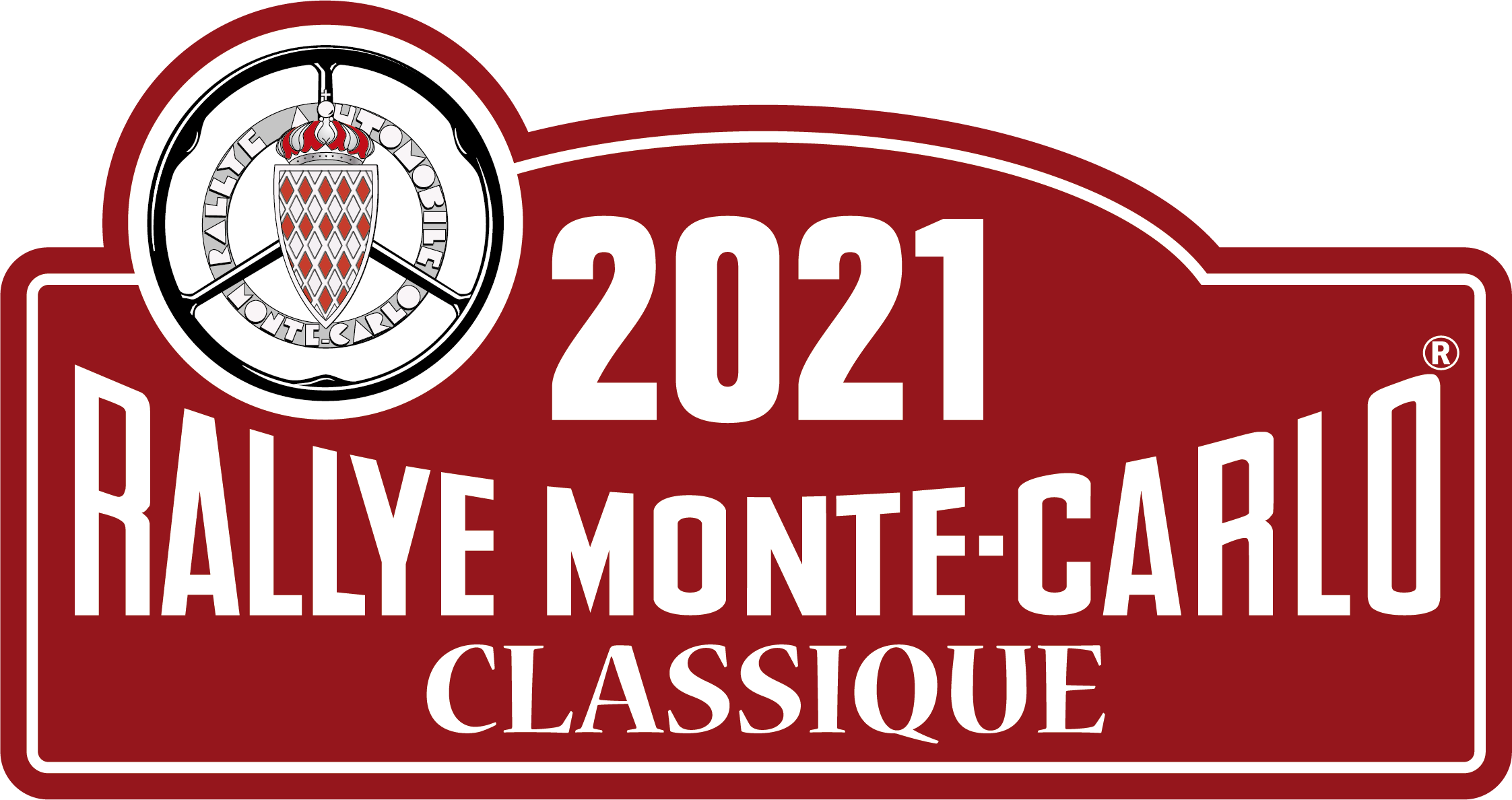 5th Rallye Monte-Carlo Classique
01 - 03 February 2021
Rallye Historique: Postponement of registrations
Rallye Historique: Postponement of registrations
Published on 12 November 2020
Following numerous requests from competitors, the Organizing Committee of the Rallye Monte-Carlo Historique have made the exceptional decision to postpone the closing date for the registration to the 24th edition to the Monday, November 30, 2020.
You can complete your application form and the entry fees via the following link: Formulaire d'inscription en ligne
Socials Widget
🚨 Le jeune brésilien Pietro Fittipaldi remplacera Romain Grosjean ce week-end à Bahreïn

#F1 #Season2020Pietro Fittipaldi will replace Romain Grosjean for the Sakhir Grand Prix this weekend, Haas F1 Team have confirmed

Romain is receiving treatment for burns on the back of his hands. Haas expect him to be discharged from hospital on Tuesday ...