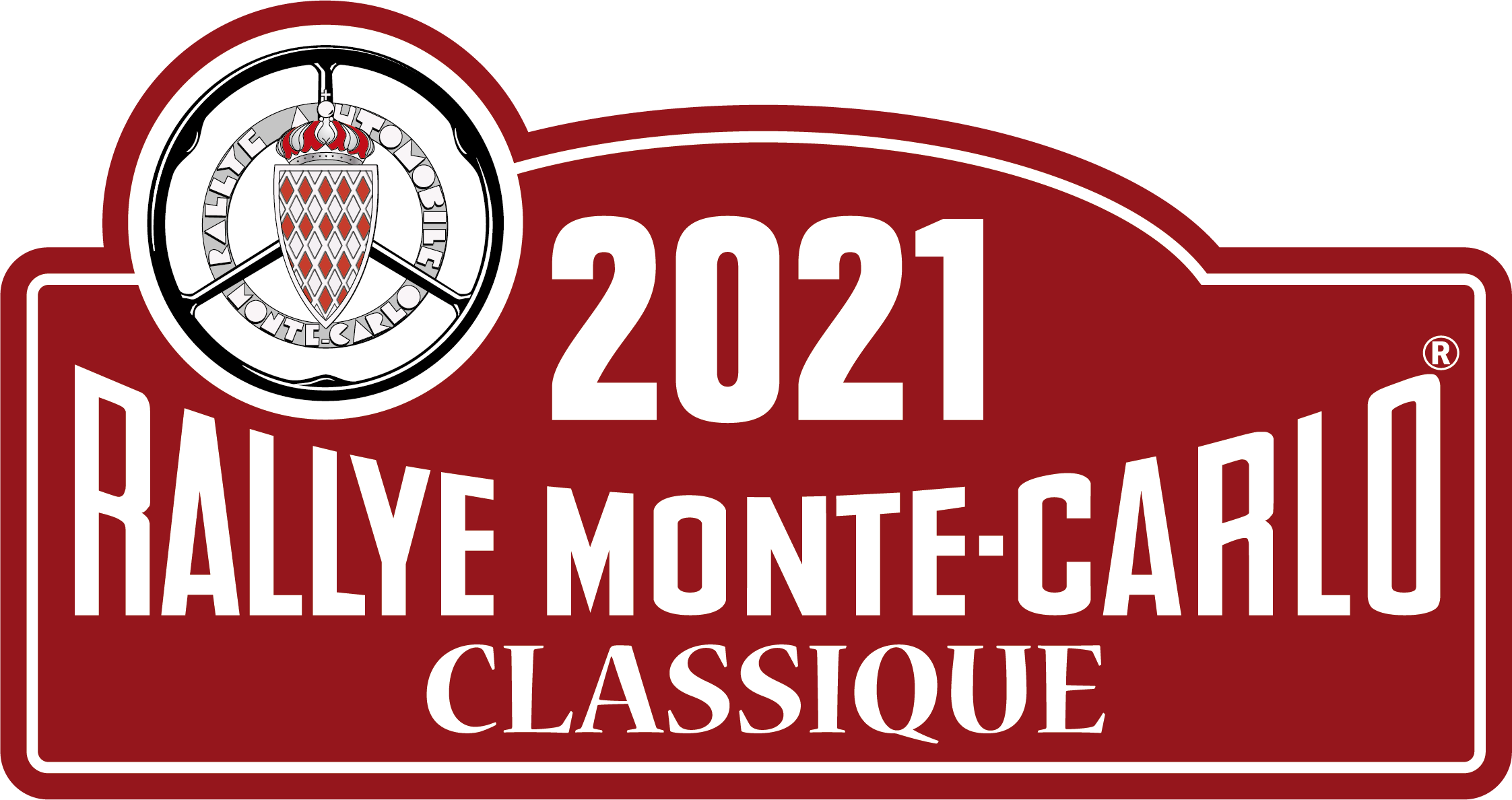 5th Rallye Monte-Carlo Classique
01 - 03 February 2021
RMCH 2021… the preparation continues
RMCH 2021... the preparation continues
Published on 17 September 2020
Dear Competitor,
The preparation and organization of the Rallye Monte-Carlo Historique 2021 continues normally.
Of course we are following the evolution of the governmental directives concerning the Covid-19 and its consequences.
In case of cancellation of the event by the Automobile Club de Monaco, or if, for reasons inherent to national regulations, you are prevented from participating in our event, we will of course refund the totality of the entry fees.
Best Regards,
Géry Mestre
President
Vintage Car Commission
Socials Widget
L'Automobile Club de Monaco récompensé par le WRC

Le Président de l'Automobile Club de Monaco, M° Michel Boeri, accompagné de Christian Tornatore, Commissaire Général de l'ACM et Directeur du Rallye Monte-Carlo, se sont vus remettre par M. Jona Siebel, Directeur Général du WRC Promoteur, ce dimanche 24 janvier, jour de l'arrivée du 89e Rallye Monte-Carlo, le trophée de la persévérance.

Un prix spécial destiné à récompenser l'ACM pour l'assiduité de son organisation et notamment pour la mise en place, dans un contexte des plus particuliers, de cette édition du 110e anniversaire, sur fond de pandémie de coronavirus.

________________________

The Automobile Club de Monaco awarded by WRC

The President of the Automobile Club de Monaco, M° Michel Boeri, accompanied by Christian Tornatore, General Commissioner of the ACM and Monte-Carlo Rally Director, were rewareded by Mr. Jona Siebel, Director General of the WRC Promoter, the perseverance trophy on this Sunday, January 24, date of the 89th Monte-Carlo Rally arrival in Monaco.

A special prize intended to reward the ACM for the diligence of its organization, specialy this year in a specific context of the coronavirus pandemic.

WRC - FIA World Rally Championship
#RallyeMonteCarlo #WRC #110years ...