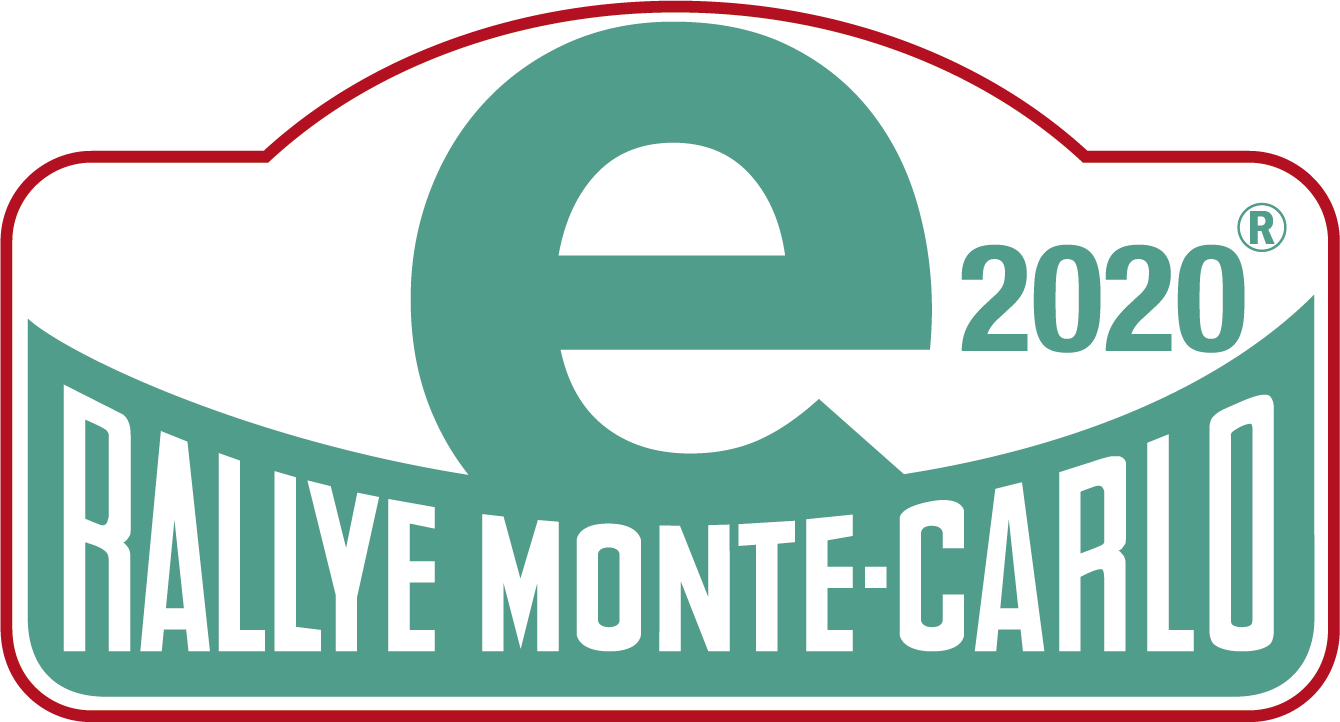 5th E-Rally
21 - 25 October 2020
5th E-Rally Monte-Carlo (October 21-25, 2020)
About E-Rally Monte-Carlo
E-Rally Monte-Carlo is an authentic regularity road race reserved to 100% Electric Vehicles (excluding any use of range extenders) and 100% Hydrogen-powered cars. It is now very appreciated by car manufacturers and race teams who are eager to show, in a real and tough environment, the technological and innovative potential of their vehicles. Its new name comes back to 2016, following previous editions called "Rally Monte-Carlo for Electric Vehicles" (1995 to 1999), then "Rally Monte-Carlo Fuel Cell & Hybrids" (2005, 2006), Rally Monte-Carlo for Alternative Energy Vehicles (2007 to 2011) and Rally Monte-Carlo for New Energies / Rally Monte-Carlo ZENN (2012 to 2015). This 5th edition of E-Rally Monte-Carlo will be a race of the 2020 FIA E-Rally Regularity Cup.
By definition, E-Rallys are promoting new automobile technologies designed to limit all sorts of pollution (fine particles, CO2, etc.) They also encourage drivers to adopt an eco-responsible driving style, the priority being the protection of environment and the transition in the transportation sector, thanks to using electricity as an energy source for propelling vehicles. This is exactly what Automobile Club de Monaco has been trying to demonstrate over the past twenty years, pursuing with conviction its visionary role. Automobile Club de Monaco remains a proposing force in that domain: E-Rally Monte-Carlo, dedicated to new generation vehicles, has always moved forward, year after year, to stay in phase with modernity.
Already alongside the Automobile Club at the previous edition, the public network of charging stations "eborn" with 1000 terminals on the counter today in 11 departments of the South-East, goes back into the adventure by making available its terminals located along the roads of the E-Rallye.
Charging stations for electric vehicles will also be provided in the parks by EVBox, a historic partner of the E-Rally Monte-Carlo. With a base of more than 75,000 charging points installed throughout the world, EVBox is the motor of electric mobility and offers charging solutions to individuals, businesses and public authorities, from 3.7 kW to 350 kW.
The cars entered in the event are new generation vehicles, representing over ten car manufacturers, all of them leaders on the market, be it with electric cars or fuel cell vehicles using hydrogen…