Array
(
    [sort_order] => asc
    [sort_column] => menu_order
    [hierarchical] => 0
    [child_of] => 2355
    [parent] => 2355
    [post_type] => page
    [post_status] => publish
)

Array
(
    [sort_order] => asc
    [sort_column] => menu_order
    [hierarchical] => 0
    [child_of] => 8863831
    [parent] => 8863831
    [post_type] => edition
    [post_status] => publish
)

Array
(
    [sort_order] => asc
    [sort_column] => menu_order
    [hierarchical] => 0
    [child_of] => 8868121
    [parent] => 8868121
    [post_type] => edition
    [post_status] => publish
)

Array
(
    [sort_order] => asc
    [sort_column] => menu_order
    [hierarchical] => 0
    [child_of] => 9100521
    [parent] => 9100521
    [post_type] => edition
    [post_status] => publish
)

Array
(
    [sort_order] => asc
    [sort_column] => menu_order
    [hierarchical] => 0
    [child_of] => 9894697
    [parent] => 9894697
    [post_type] => edition
    [post_status] => publish
)

Array
(
    [sort_order] => asc
    [sort_column] => menu_order
    [hierarchical] => 0
    [child_of] => 8999943
    [parent] => 8999943
    [post_type] => edition
    [post_status] => publish
)

Array
(
    [sort_order] => asc
    [sort_column] => menu_order
    [hierarchical] => 0
    [child_of] => 9000023
    [parent] => 9000023
    [post_type] => edition
    [post_status] => publish
)

Array
(
    [sort_order] => asc
    [sort_column] => menu_order
    [hierarchical] => 0
    [child_of] => 9000103
    [parent] => 9000103
    [post_type] => edition
    [post_status] => publish
)

Array
(
    [sort_order] => asc
    [sort_column] => menu_order
    [hierarchical] => 0
    [child_of] => 1973755
    [parent] => 1973755
    [post_type] => edition
    [post_status] => publish
)

Array
(
    [sort_order] => asc
    [sort_column] => menu_order
    [hierarchical] => 0
    [child_of] => 5134
    [parent] => 5134
    [post_type] => page
    [post_status] => publish
)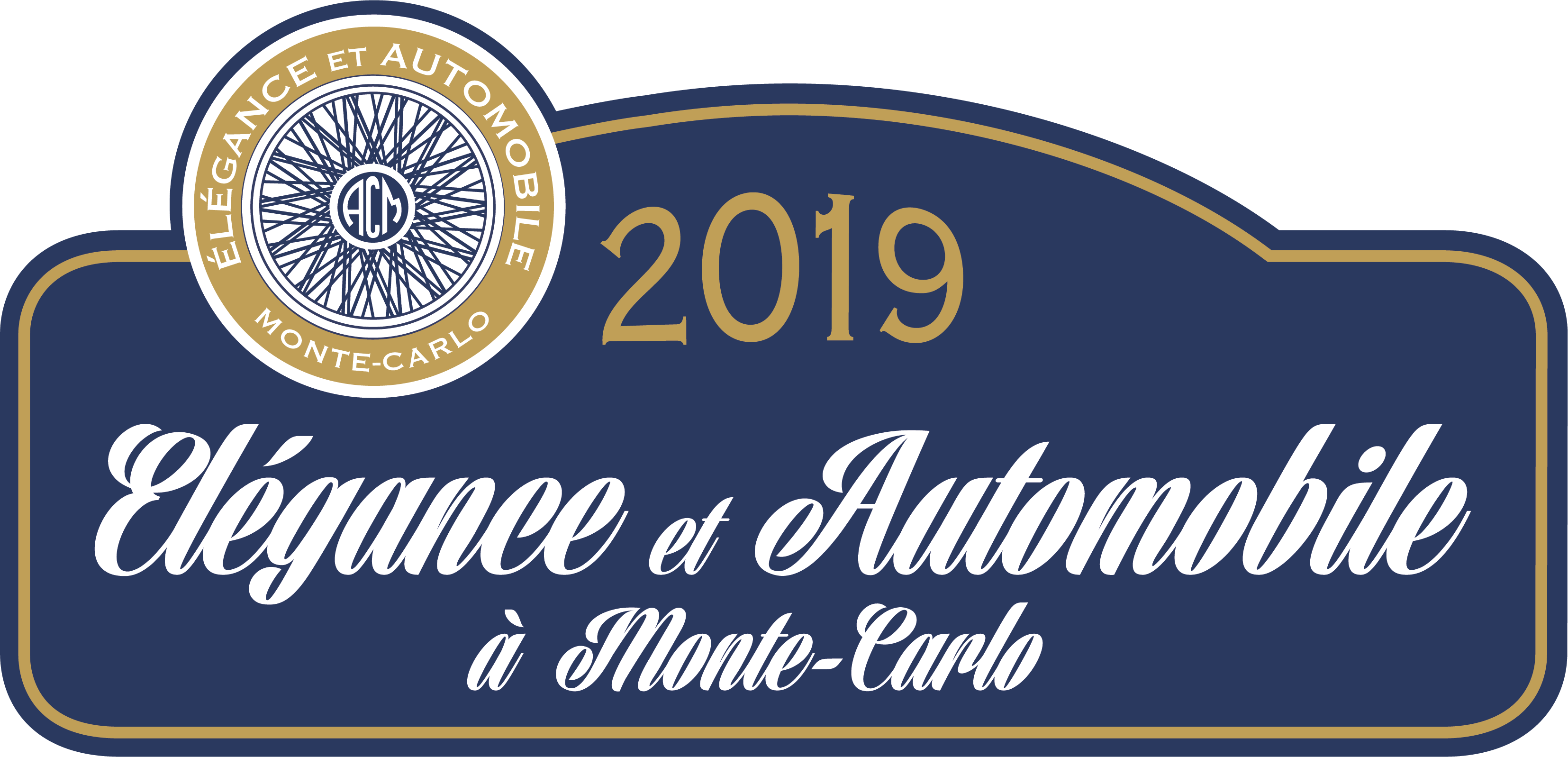 Elégance et Automobile
27 - 30 June 2019

Modern times
From 1974 to 2001, the Automobile Club de Monaco held 13 editions of the "Rallye Monte-Carlo des Voitures Anciennes", accompanied by a Concours d'Elegance that brought together a priceless group of exceptional Collector's Cars, in the spirit of authenticity and rarity.
Over the years competition participants with a passion for iconic cars have competed in and won beautifully crafted Cups, including trophies awarded to the three first winners in the Restoration Concours and Original Condition Concours.
Presidents and members of the jury were selected for their expertise and recognition, with members from the world of luxury, including high fashion and luxury watchmaking…
Inscription aux actualités de l'ACM
Socials Widget
RESULTATS DU WEEK-END ABB Formula E
🏆 Lucas Di Grassi / Edoardo Mortara
👉 Le Classement Général :
1- Edoardo Mortara 🇨🇭 72 pts
2- Robin Frijns 🇳🇱 62 pts
3- Antonio Felix da Costa 🇵🇹 60 pts
🔜 NEW YORK CITY E-PRIX 🇺🇸 (10-11/07)
#PueblaEPrix 🇲🇽 #FormulaE #Season2021 #MonacoEPrix
...