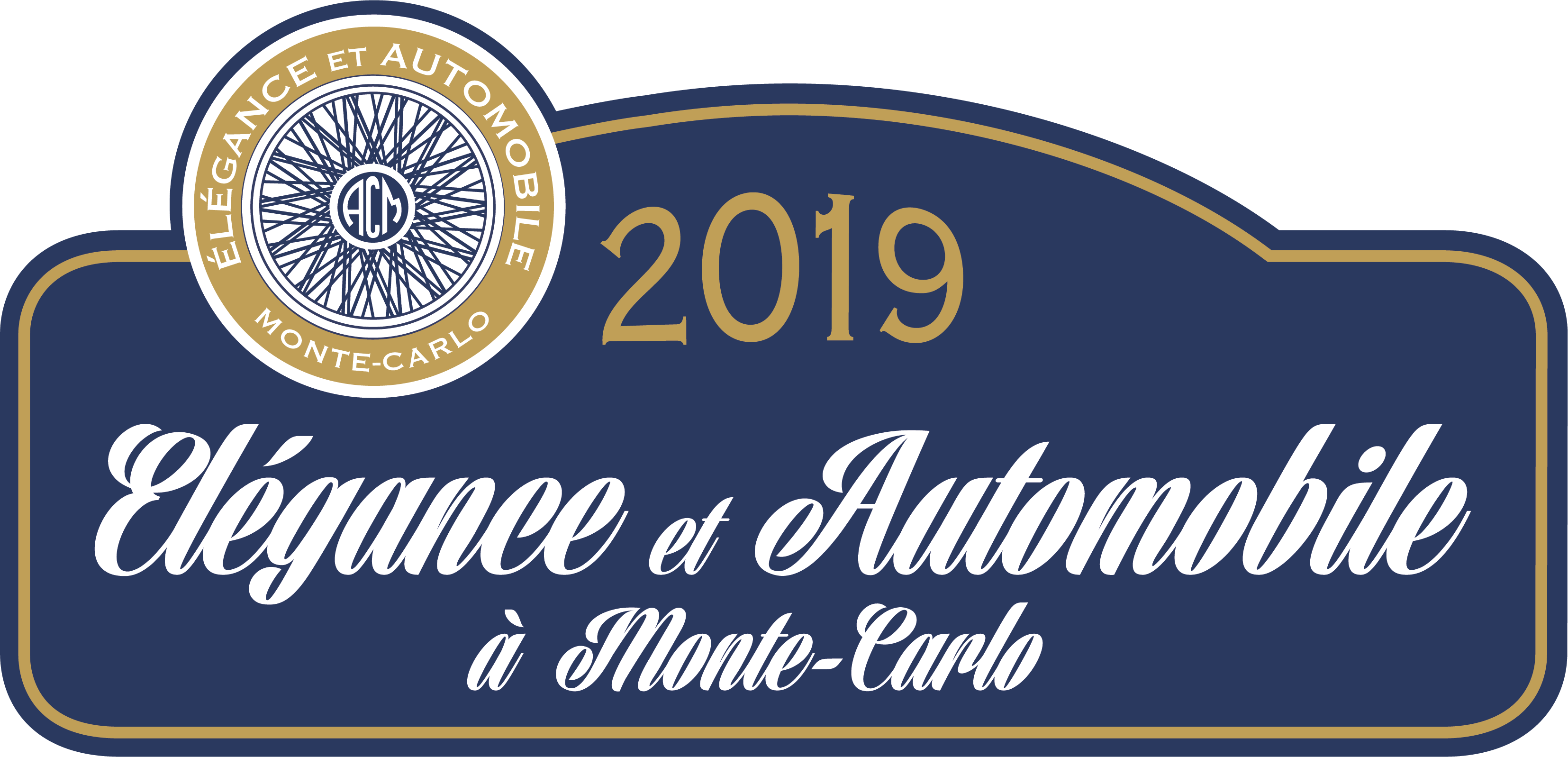 Elégance et Automobile
27 - 30 June 2019

The emergence of a unique tradition
The Automobile Club de Monaco has always enjoyed a close relationship with leading world constructors, and are now joined by collectors, ambassadors for the spirit of elegance, who in reviving the tradition of the Concours, provide car lovers with both the joys of an aesthetic contest and a competition for original condition and restoration.
In 1921, Monaco wrote the first chapter in its history of the automobile concours, with a rich and international heritage and unforgettable models combining original elegance and performance.
Coming from all corners of the world, behind the wheel of these splendid saloons, coupés or convertibles, owners will treasure the memory of their fantastic visit to the Principality of Monaco , which is a unique symbol of luxury in a dream setting.
The alliance of the Automobile Club de Monaco and the Société des Bains de Mer with an elite clientele, often travelling as a family group, will establish a prestigious synergy; participation in such a high-calibre event, will be rewarding for all parties.
Representing a new class of lovers of luxury and rarity, Tuning/Custom cars have been invited to participate as highly desirable, world-class vehicles, and may form part of a new class in the 2019 edition of our event.