Array
(
    [sort_order] => asc
    [sort_column] => menu_order
    [hierarchical] => 0
    [child_of] => 2355
    [parent] => 2355
    [post_type] => page
    [post_status] => publish
)

Array
(
    [sort_order] => asc
    [sort_column] => menu_order
    [hierarchical] => 0
    [child_of] => 9993791
    [parent] => 9993791
    [post_type] => edition
    [post_status] => publish
)

Array
(
    [sort_order] => asc
    [sort_column] => menu_order
    [hierarchical] => 0
    [child_of] => 10022744
    [parent] => 10022744
    [post_type] => edition
    [post_status] => publish
)

Array
(
    [sort_order] => asc
    [sort_column] => menu_order
    [hierarchical] => 0
    [child_of] => 10033415
    [parent] => 10033415
    [post_type] => edition
    [post_status] => publish
)

Array
(
    [sort_order] => asc
    [sort_column] => menu_order
    [hierarchical] => 0
    [child_of] => 9894697
    [parent] => 9894697
    [post_type] => edition
    [post_status] => publish
)

Array
(
    [sort_order] => asc
    [sort_column] => menu_order
    [hierarchical] => 0
    [child_of] => 10055753
    [parent] => 10055753
    [post_type] => edition
    [post_status] => publish
)

Array
(
    [sort_order] => asc
    [sort_column] => menu_order
    [hierarchical] => 0
    [child_of] => 10022418
    [parent] => 10022418
    [post_type] => edition
    [post_status] => publish
)

Array
(
    [sort_order] => asc
    [sort_column] => menu_order
    [hierarchical] => 0
    [child_of] => 10051341
    [parent] => 10051341
    [post_type] => edition
    [post_status] => publish
)

Array
(
    [sort_order] => asc
    [sort_column] => menu_order
    [hierarchical] => 0
    [child_of] => 1973755
    [parent] => 1973755
    [post_type] => edition
    [post_status] => publish
)

Array
(
    [sort_order] => asc
    [sort_column] => menu_order
    [hierarchical] => 0
    [child_of] => 5134
    [parent] => 5134
    [post_type] => page
    [post_status] => publish
)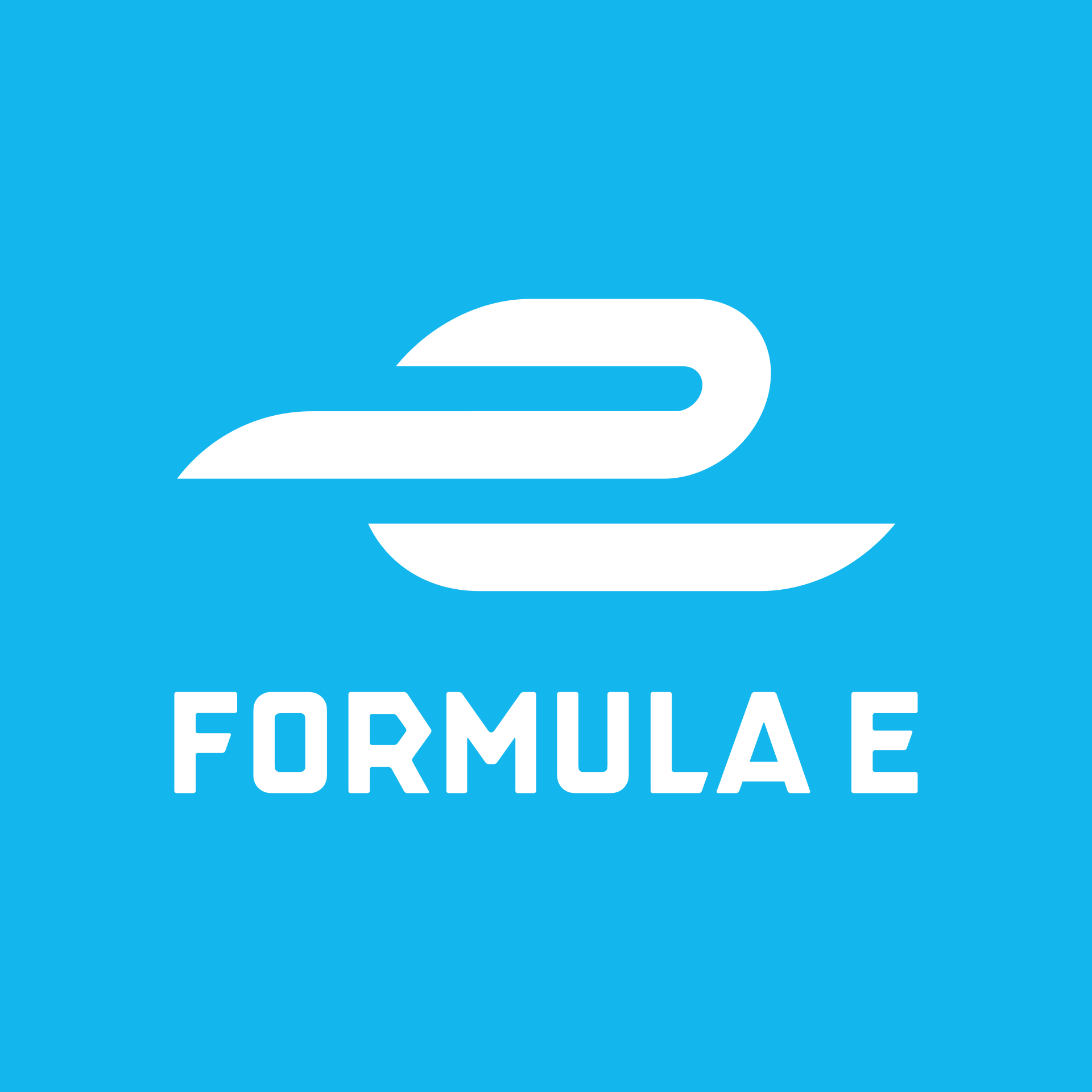 5th Monaco E-Prix
30 April 2022
5th Monaco E-Prix
The 5th edition of the Monaco E-Prix will be held on Saturday, April 30th 2022*. The Monegasque week-end will constitute the 8th round of the 2021/2022 ABB Formula E World Championship*.
Organized in 2015, 2017, 2019 and 2021, the Formula E will return for a 5th edition in 2022. The Monaco E-Prix Principality is moving from a biannual to an annual event following 2021 June's decisions from the FIA World Motor Sport Council.
The Formula E cars will follow in 2022 for the second consecutive year on the full Monaco Circuit, generated by the technical progress thus made by the discipline since its creation less than 10 years ago.
For further information, our staff remain at your disposal on the following contacts: [email protected] / 00 377 93 15 26 24.
 (* Provisional dates, subject to calendar approval by the FIA World Motor Sport Council).
Inscription aux actualités de l'ACM
Socials Widget
[STAT' DU JOUR 🔢]
👉 4⃣ équipes différentes ont remporté le Rallye Monte-Carlo lors de ces 4⃣ dernières éditions ! Retour en images
______________
[DATA OF THE DAY 🔢]
👉 4⃣ different teams have won the Monte-Carlo Rally on the last 4⃣ editions! Throwback in picture
#RallyeMonteCarlo #WRC #WRCHybrid
📸 ACM_Lillini / Direction de la Communication_Michael Alesi / Jaanus Ree Red Bull Content Pool
...

See More

See Less