Array
(
    [sort_order] => asc
    [sort_column] => menu_order
    [hierarchical] => 0
    [child_of] => 2355
    [parent] => 2355
    [post_type] => page
    [post_status] => publish
)

Array
(
    [sort_order] => asc
    [sort_column] => menu_order
    [hierarchical] => 0
    [child_of] => 8863831
    [parent] => 8863831
    [post_type] => edition
    [post_status] => publish
)

Array
(
    [sort_order] => asc
    [sort_column] => menu_order
    [hierarchical] => 0
    [child_of] => 8868121
    [parent] => 8868121
    [post_type] => edition
    [post_status] => publish
)

Array
(
    [sort_order] => asc
    [sort_column] => menu_order
    [hierarchical] => 0
    [child_of] => 9100521
    [parent] => 9100521
    [post_type] => edition
    [post_status] => publish
)

Array
(
    [sort_order] => asc
    [sort_column] => menu_order
    [hierarchical] => 0
    [child_of] => 8729531
    [parent] => 8729531
    [post_type] => edition
    [post_status] => publish
)

Array
(
    [sort_order] => asc
    [sort_column] => menu_order
    [hierarchical] => 0
    [child_of] => 8999943
    [parent] => 8999943
    [post_type] => edition
    [post_status] => publish
)

Array
(
    [sort_order] => asc
    [sort_column] => menu_order
    [hierarchical] => 0
    [child_of] => 9000023
    [parent] => 9000023
    [post_type] => edition
    [post_status] => publish
)

Array
(
    [sort_order] => asc
    [sort_column] => menu_order
    [hierarchical] => 0
    [child_of] => 9000103
    [parent] => 9000103
    [post_type] => edition
    [post_status] => publish
)

Array
(
    [sort_order] => asc
    [sort_column] => menu_order
    [hierarchical] => 0
    [child_of] => 1973755
    [parent] => 1973755
    [post_type] => edition
    [post_status] => publish
)

Array
(
    [sort_order] => asc
    [sort_column] => menu_order
    [hierarchical] => 0
    [child_of] => 5134
    [parent] => 5134
    [post_type] => page
    [post_status] => publish
)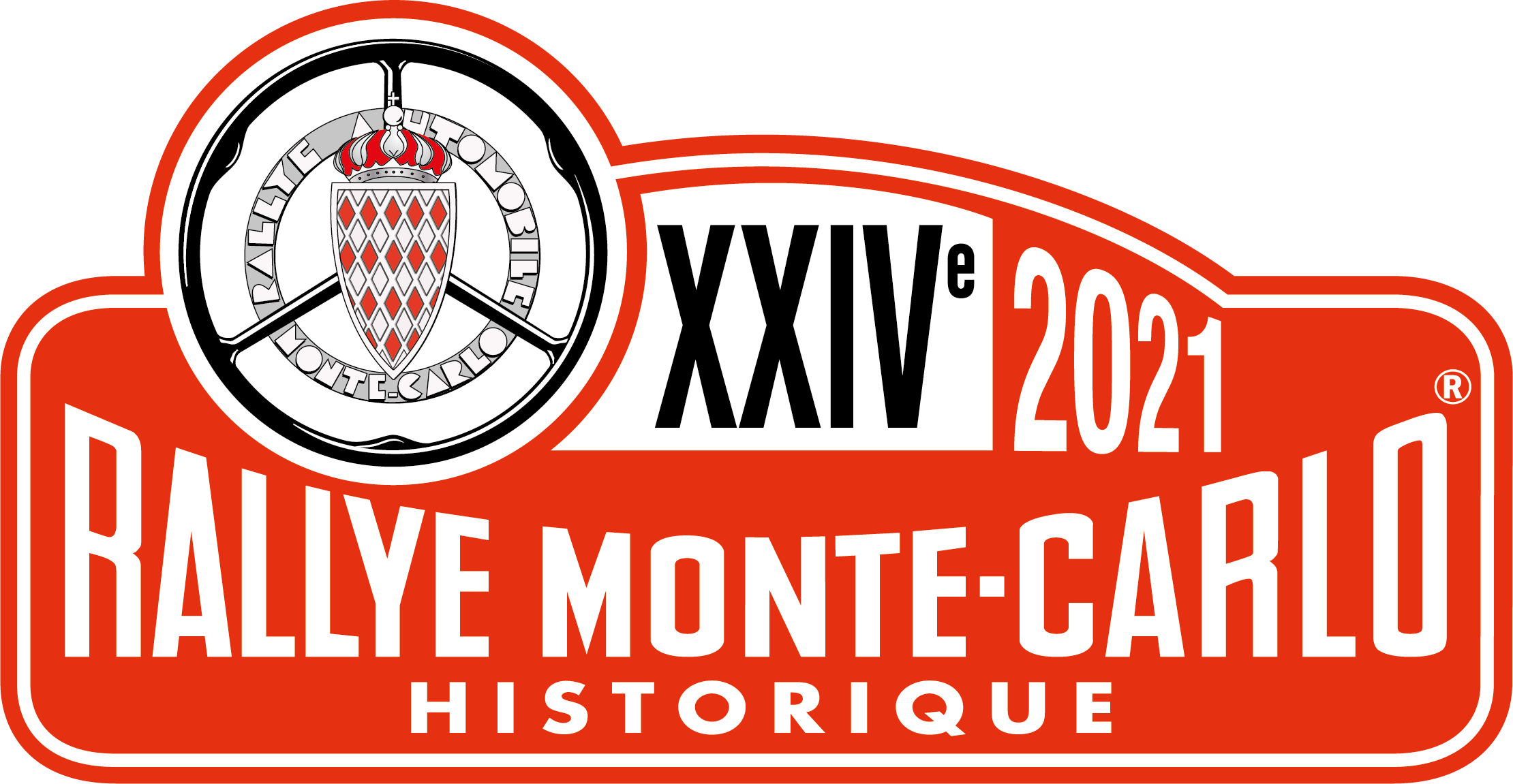 24th Rallye Monte-Carlo Historique
30 January - 03 February 2021
24th Rallye Monte-Carlo Historique is cancelled!
24th Rallye Monte-Carlo Historique is cancelled!
Published on 14 January 2021
Following the enhancement of sanitary measures on the whole of the French territory, including the extension of the curfew to all departments on its route, as well as potential difficulties linked to the closing of accommodation infrastructures, the Organizing Committee has decided to cancel the 24th edition of the Rallye Monte-Carlo Historique, which was scheduled to start from Monaco on January 30, 2021.
« We have special thoughts tonight for all our friends, be them competitors, marshals, volunteers, partners or elected persons, who are impacted by this cancellation », says Christian Tornatore, the General Commissioner of Automobile Club de Monaco (ACM). «However, we really had no other choice available », he added, « since the current situation does not allow to organize this regularity competition in its usual friendly and festive spirit. Since the DNA of the race is not guaranteed any more, it would be unreasonable to organize it without answering the usual expectations of the competitors … »
The Automobile Club de Monaco (ACM) sincerely regrets this decision which slowly became inevitable, despite all our efforts and the efforts of our partners, due to current sanitary rules.
Monaco, January 14, 2021
Inscription aux actualités de l'ACM
Socials Widget
📣 OFFICIEL
Louis Vuitton devient le créateur officiel de la Malle Trophée du Formula 1 Grand Prix de Monaco™.
Le partenariat marque la toute première rencontre entre la Maison emblématique française et l' Automobile Club de Monaco tous deux réunis autour des valeurs de tradition, de transmission et d'excellence qui leur sont chères et qui ont accompagné leur histoire.
Fabriquée dans les ateliers historiques de Louis Vuitton à Asnières, la malle illustre le savoir-faire traditionnel de Louis Vuitton tout en s'inspirant des codes du Formula 1 Grand Prix de Monaco™ qui célèbre cette année sa 78e édition. Cet écrin sur-mesure, aux couleurs de la Principauté, accueillera le trophée - dessiné avec les 19 virages des 3,337 km du circuit - remis au vainqueur du prestigieux Formula 1 Grand Prix de Monaco™, le 23 mai prochain.
Plus d'informations:
➡ bit.ly/2R7qRyO
___________
📣 OFFICIAL
Louis Vuitton becomes the official Trophy Travel Case provider for the Formula 1 Grand Prix de Monaco™.
This partnership marks the very first encounter between the iconic French House and the Automobile Club de Monaco, united by the values of tradition, transmission, and excellence, which have always been cherished by both.
Hand-crafted in the House's historic Asnières workshop on the outskirts of Paris, the trunk showcases Louis Vuitton's traditional know-how while drawing inspiration from the heritage of the Formula 1 Grand Prix de Monaco™ , celebrating its 78th edition this year. This tailor-made trunk, in the colours of the Principality, will hold the trophy depicting the 19 turns of the 3.337-km track. The trophy will be awarded to the winner of the prestigious Formula 1 Grand Prix de Monaco™ on 23 May 2021.
More information:
➡ bit.ly/2RGfHRs
#MonacoGP #F1 #LouisVuitton
...