National Day 2021: The ACM medalists honored by Me Michel BOERI
Published on 25 November 2021
Since 1939, the Medals for Physical Education and Sports has honored and rewarded personalities who participate in the development of Sport in the Principality of Monaco.
This medal, in bronze, silver or vermeil, underlines the commitment of its owners.
And once again this year, as part of the festivities for Monaco's National Day, many of these players were rewarded by H.S.H. Prince Albert II.
Among them were 19 recipients from the Automobile Club de Monaco, whom President Michel BOERI also honored during a dedicated dinner organized in the ACM's Salons on Wednesday 24th November 2021.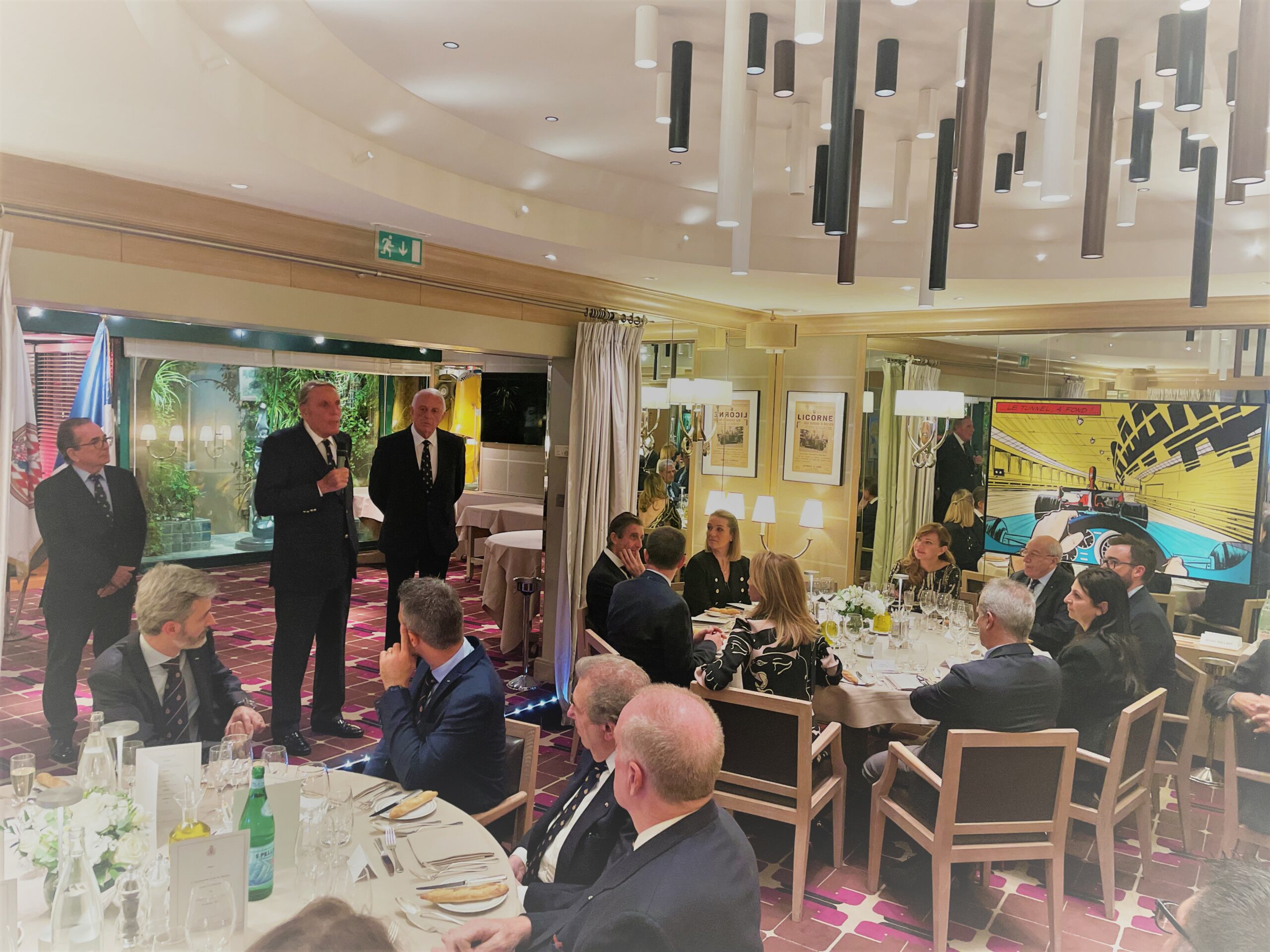 BRONZE MEDALITS
Julien BERNARD
Rémy BRUNEL
Frédéric DAL-PONT
Patrick JEHANNO
Jeremy JOFFRE
Andrea LUCISANO
Antony PORCINO
Stéphane TRUCHI
Cyril VADA
SILVER MEDALISTS
Christophe FABRI
Jean-Christophe MATTON
Maurice PASINO
Frédéric SALTI
Marco SCARSELLI
VERMEIL MEDALISTS
Patrick LAMBIN
Gilles PORCIER
Michel SANDRI
Finally, it should be noted that Jean-Michel MATAS (Deputy General Commissioner in charge of the Marshals' Corps) and Bernard RICHELMI (Vice-President) were promoted to the rank of Officer of the Order of Saint Charles. These distinctions were presented to them by H.S.H. Prince Albert II, again as part of the ceremonies marking the Principality's National Day.  Created on 15 March 1858 by Prince Charles III, the Order of Saint Charles is awarded by the Sovereign Prince of Monaco to reward merit and services rendered to the State or to His person. The Order of Saint Charles is the Monegasque equivalent of the French Legion of Honor.