Array
(
    [sort_order] => asc
    [sort_column] => menu_order
    [hierarchical] => 0
    [child_of] => 2355
    [parent] => 2355
    [post_type] => page
    [post_status] => publish
)

Array
(
    [sort_order] => asc
    [sort_column] => menu_order
    [hierarchical] => 0
    [child_of] => 9993791
    [parent] => 9993791
    [post_type] => edition
    [post_status] => publish
)

Array
(
    [sort_order] => asc
    [sort_column] => menu_order
    [hierarchical] => 0
    [child_of] => 10022744
    [parent] => 10022744
    [post_type] => edition
    [post_status] => publish
)

Array
(
    [sort_order] => asc
    [sort_column] => menu_order
    [hierarchical] => 0
    [child_of] => 10033415
    [parent] => 10033415
    [post_type] => edition
    [post_status] => publish
)

Array
(
    [sort_order] => asc
    [sort_column] => menu_order
    [hierarchical] => 0
    [child_of] => 9894697
    [parent] => 9894697
    [post_type] => edition
    [post_status] => publish
)

Array
(
    [sort_order] => asc
    [sort_column] => menu_order
    [hierarchical] => 0
    [child_of] => 10055753
    [parent] => 10055753
    [post_type] => edition
    [post_status] => publish
)

Array
(
    [sort_order] => asc
    [sort_column] => menu_order
    [hierarchical] => 0
    [child_of] => 10022418
    [parent] => 10022418
    [post_type] => edition
    [post_status] => publish
)

Array
(
    [sort_order] => asc
    [sort_column] => menu_order
    [hierarchical] => 0
    [child_of] => 10051341
    [parent] => 10051341
    [post_type] => edition
    [post_status] => publish
)

Array
(
    [sort_order] => asc
    [sort_column] => menu_order
    [hierarchical] => 0
    [child_of] => 1973755
    [parent] => 1973755
    [post_type] => edition
    [post_status] => publish
)

Array
(
    [sort_order] => asc
    [sort_column] => menu_order
    [hierarchical] => 0
    [child_of] => 5134
    [parent] => 5134
    [post_type] => page
    [post_status] => publish
)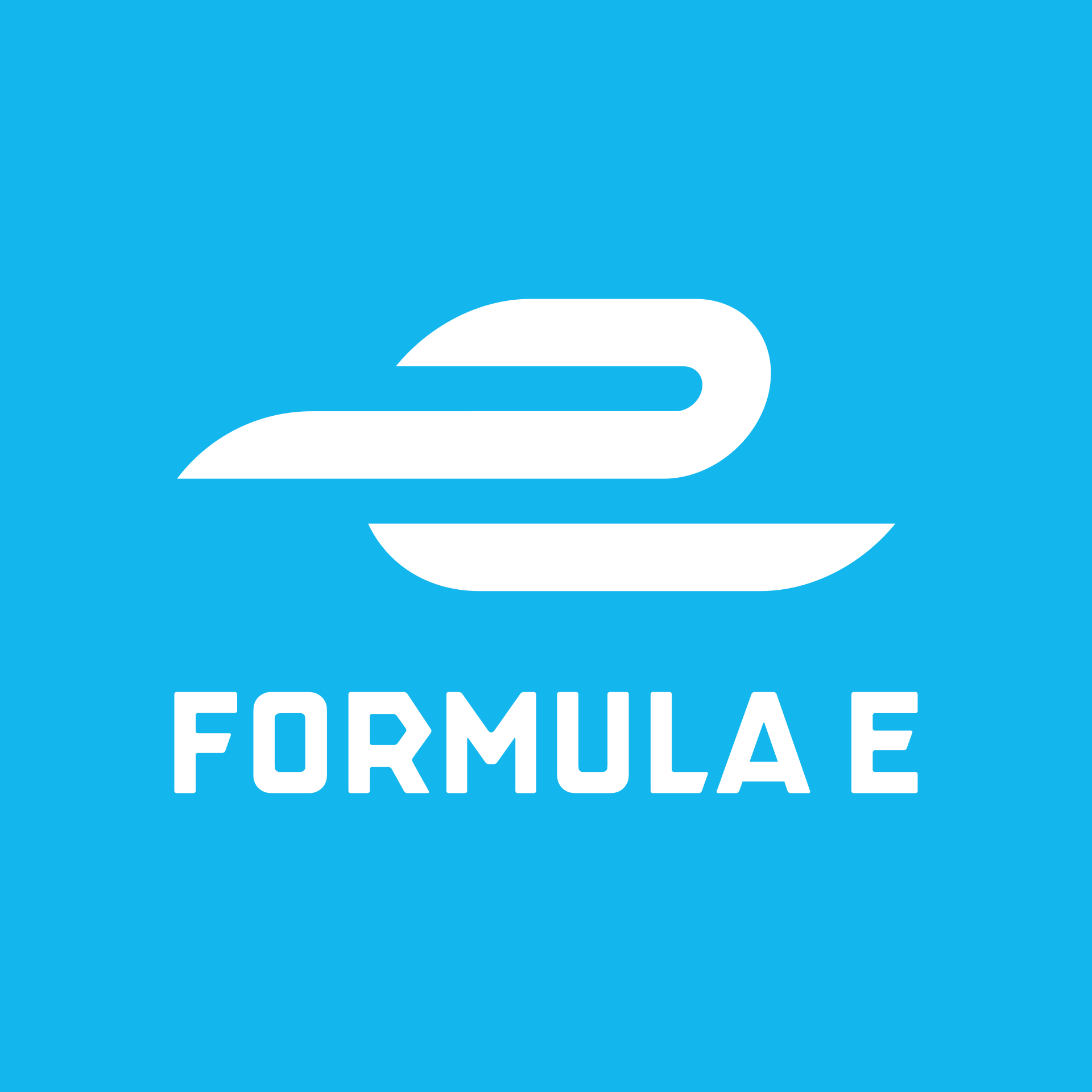 4th Monaco E-Prix
08 May 2021
Information regarding COVID-19 and the relevant sanitary measures
The Automobile Club de Monaco and Formula E are applying and taking all precautionary measures (mandatory physical distancing, wearing of face masks and hand hygiene) to ensure the optimum hygiene protocol for the attendees on the Event.
All the hygiene protocol disciplines for the Principality are available on the following link :
https://covid19.mc/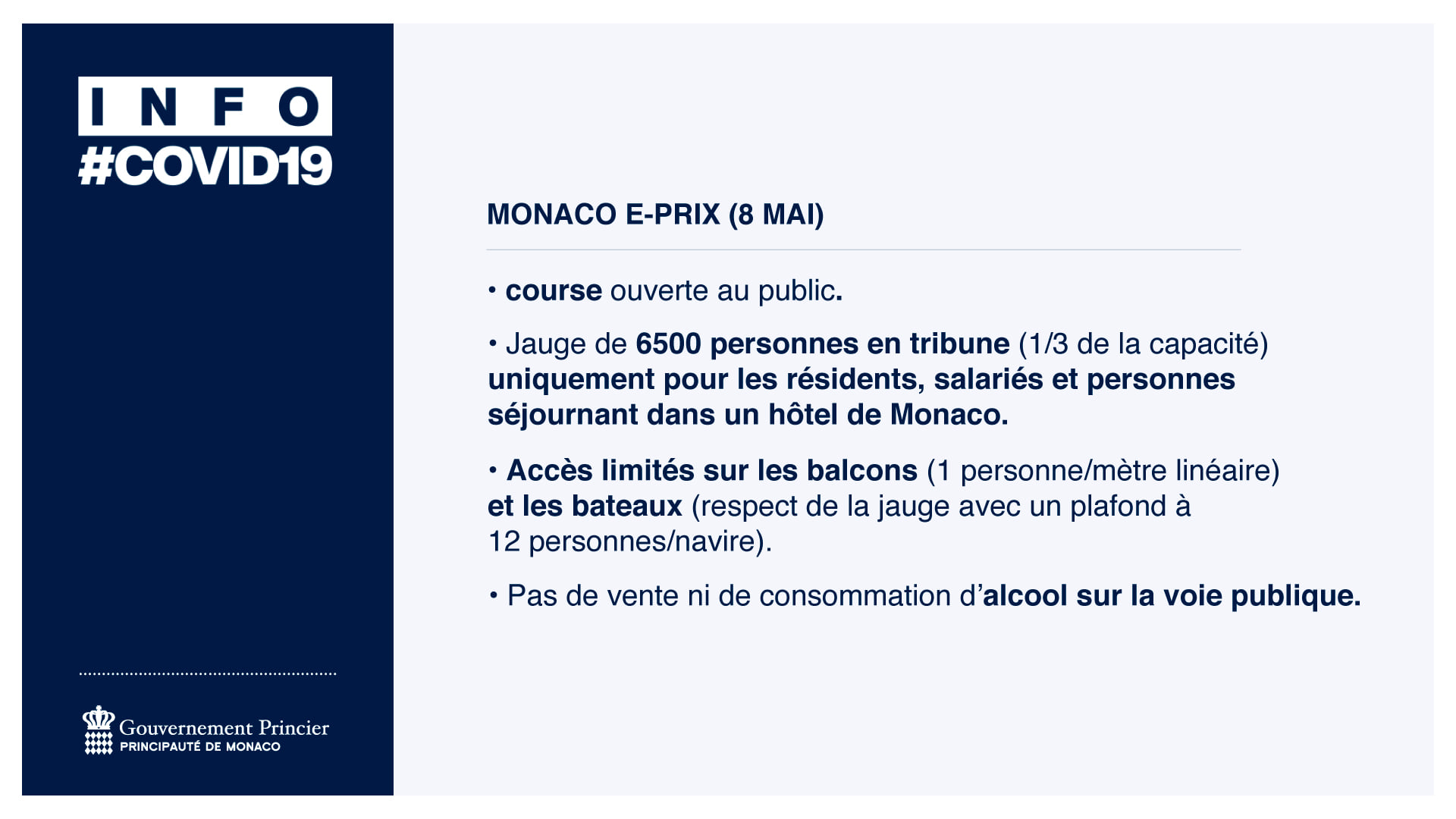 Inscription aux actualités de l'ACM
Socials Widget
INTOUCHABLE !
👉 En tête depuis l'ES3, le jeune finlandais Kalle Rovanperä a évolué un cran au dessus de tous ces adversaires au Rallye d'Acropole 2021.
👉 3e, Sébastien Ogier se rapproche de son 8e titre mondial, après avoir accentué son avance sur ses rivaux au Championnat. Avec 44 pts d'avance sur son dauphin Elfyn Evans à 3 épreuves de la fin, le français pourrait être sacré dès le prochain rallye en Finlande.
👉 Le Classement Général :
1- Sébastien Ogier 🇫🇷 180 pts
2- Elfyn Evans 🇬🇧 136 pts
3- Thierry Neuville 🇧🇪 130 pts
🔜 Rally Finland 🇫🇮 (30/09 - 03/10)
#AcropolisRally 🇬🇷 #WRC #Season2021 #RallyeMonteCarlo
📸 Jaanus Ree / Red Bull Content Pool
...

See More

See Less