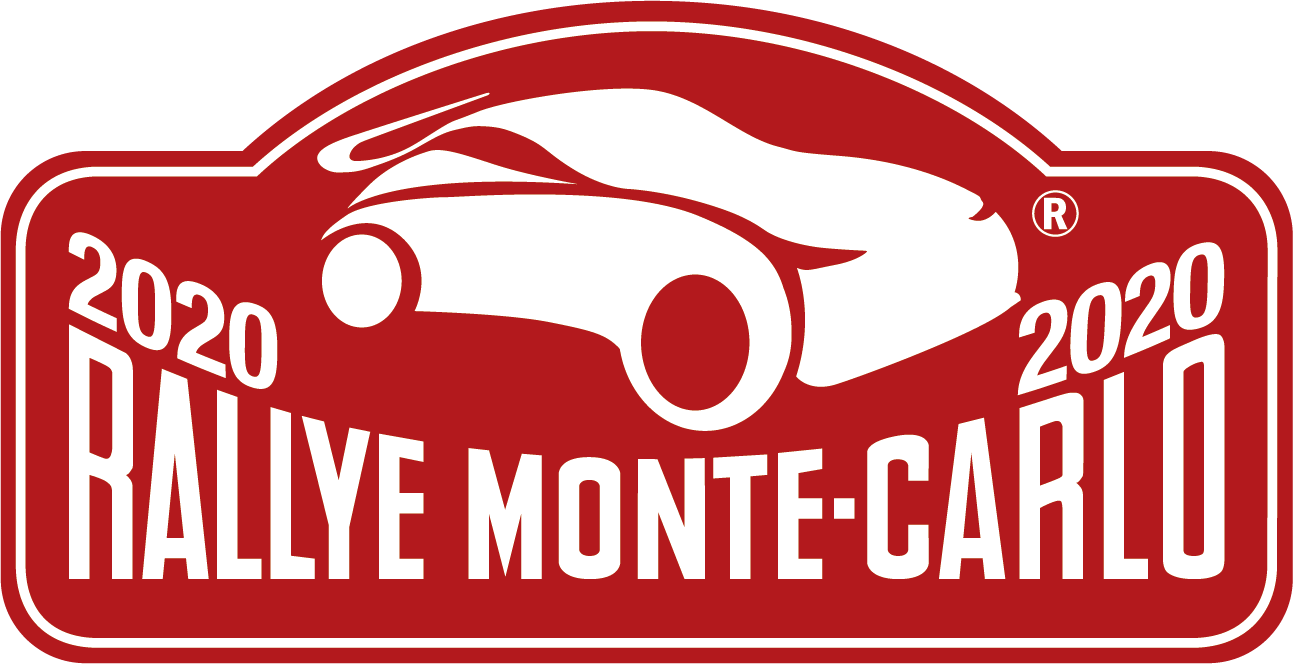 88th Rallye Monte-Carlo
20 - 26 January 2020
This page contains some locked contents, you need to log in.
Socials Widget
[JEU CONCOURS]

⚡ GAGNEZ VOTRE ABONNEMENT WRC+ ⚡ #TheRallyComestoYou ! 🇲🇨
Suivez le #RallyeMonteCarlo en direct sur WRCplus.com 🖥️

✅ Comment participer:
1. Aimer ce post
2. Suivre les pages WRC - FIA World Rally Championship & Automobile Club de Monaco
3. Identifier un ami dans les commentaires !

Vous avez jusqu'au 20 janvier 2021 à 23h59 UTC + 1 pour jouer. Ce concours est ouvert aux personnes de plus de 18 ans.

Conditions générales complètes: bit.ly/2M1khXO⚡ WIN 1 of 5 WRC+ SEASON PASSES ⚡ The Rally comes to you! 🇲🇨Watch #RallyeMonteCarlo live on WRCplus.com 🖥️

✅ How to participate:
1. Like this post
2. Follow WRC - FIA World Rally Championship and Automobile Club de Monaco
3. Tag a friend in the comments with who you will be chatting with about #RallyeMonteCarlo this weekend!

#WRC #WRClive #WRC2021

This Promotion starts on 18 January 2021, 12:00 UTC+1 and ends on 20 January 2021, 23:59 UTC+1. This competition is open globally to people over the age of 18.

For full terms and conditions, go to: www.wrc.com/en/footer/information/terms-and-conditions/wrcplus-give-away-the-rally-comes-to-you/ This contest is neither created or endorsed by Facebook, Inc, ...