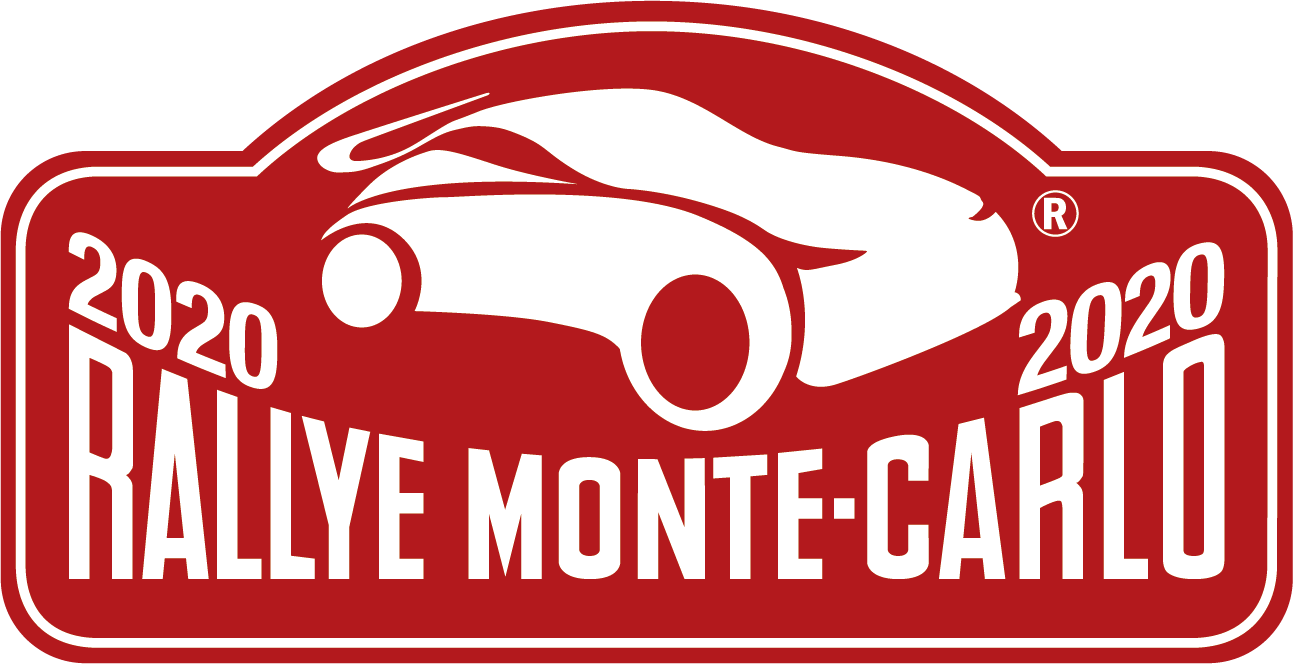 88th Rallye Monte-Carlo
20 - 26 January 2020

Socials Widget
🚨 Nouveau Parcours de l'Etape Finale 🚨

Suite aux tragiques intempéries de début octobre consécutives au passage de la Tempête Alex dans le Sud-Est de la France, le Comité d'Organisation a pris la décision de modifier la 4e et dernière étape, par respect des sinistrés des vallées, dont les axes routiers doivent rester prioritaires d'accès.

Ainsi, dimanche 24 janvier, 4⃣ chronos seront à disputer, sans assistance toujours, dans l'arrière-pays niçois.

👉 Une étape finale inédite pour le WRC mais bien connue des passionnés de rallye, que les concurrents devront affronter à deux reprises entre les secteurs chronométrés de « Puget-Théniers / La Penne » (ES 13/15 - 12,93 km - 08h30 / 10h45) et de « Briançonnet / Entrevaux » (ES 14/16 - 14,31 km - 10h08 / 12h18), qui fera office de Power Stage lors du second passage…

____________________

🚨 New Itinerary for the Final Leg 🚨

Following tragic flooding last October and the devastating effects of the Alex storm in the South-East of France, especially in the Alpes-Maritimes, the Organizing Committee has decided to modify the last loop on Sunday, in order to respect and preserve the victims in the flooded valleys where all road accesses must remain open to priority access.

To that effect, on Sunday January 24, 4⃣ special stages will be organized, without service.

👉 This couple of loops will be a premiere for a WRC finale at Monte-Carlo Rally, but they will be set on stages well known by rally fans : two passes in each of the following stages : « Puget-Théniers / La Penne » (SS13/15 – 12.93km – 08:30 am / 10:45 am) followed by « Briançonnet / Entrevaux » (SS14/16 – 14.31km – 10:08 am / 12:18 pm) where the second pass will count as a Power Stage, with bonus points at the end…

WRC - FIA World Rally Championship
#RallyeMonteCarlo #WRC #110years ...