78th Grand Prix de Monaco F1
20 - 23 May 2021
Free practice 3: Verstappen faster than Ferrari, big shunt for Schumi Junior
Published on 22 May 2021
The last free practice session for F1 ended, two hours before qualifying began, with a red flag caused by a massive crash by Mick Schumacher. The frame of his Haas was too damaged after Casino and he will not be able to participate in the qualifications. Before that, he had huge merit in signing the 14th time in these qualifications, in front of a trio made up of Fernando Alonso (Alpine), a former double world champion, Russian Nikita Mazepin in the other Haas and George Russell, in his Williams.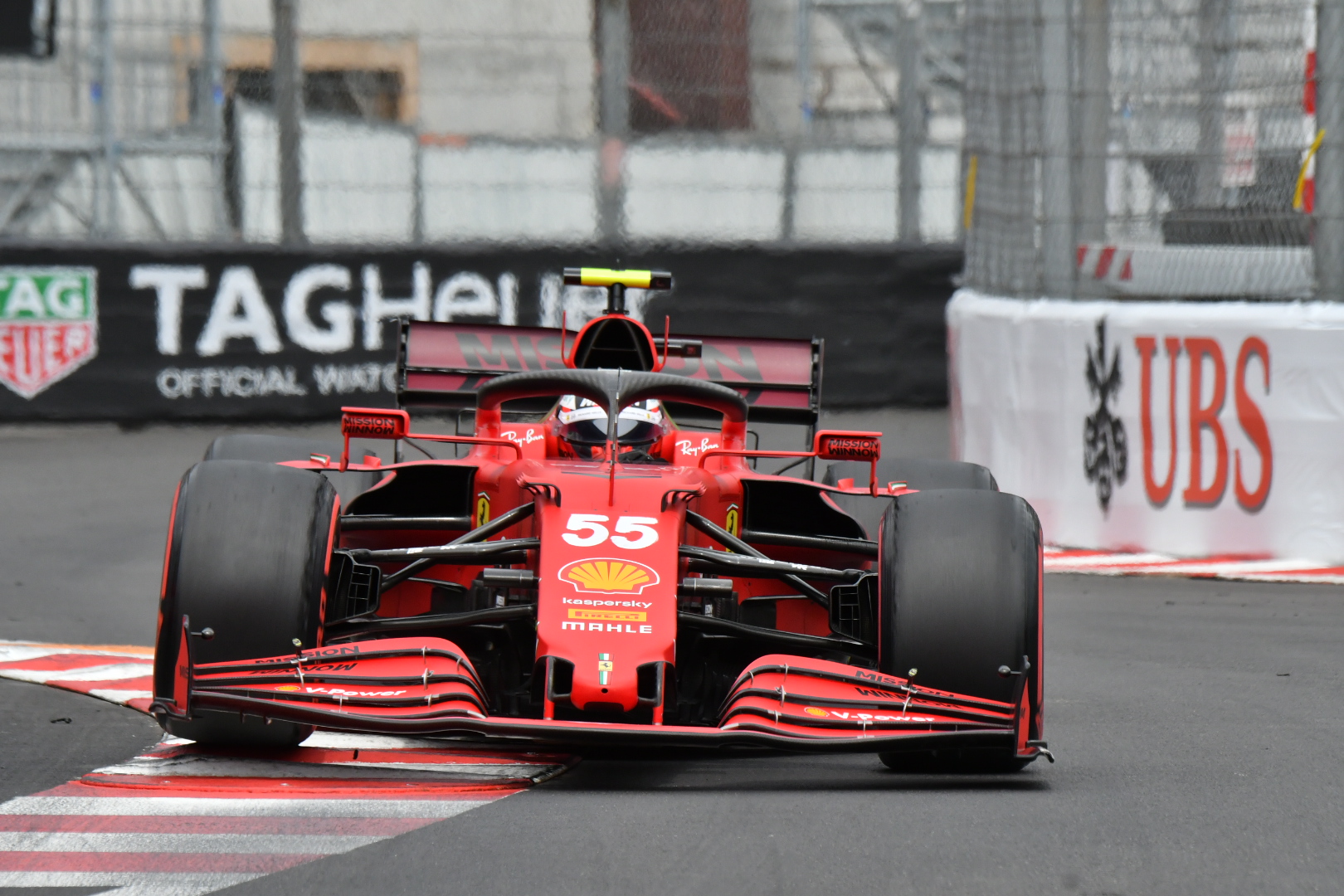 Schumi Junior got out of this big accident unscathed, on his own, but the session was stopped for good by a red flag, time for the ACM marshals to evacuate the car swiftly. Earlier, the other Williams driver, Nicholas Latifi, had hit the rail at the end of the Swimming-Pool Esses causing a quick neutralization of the session.
In terms of pure performance, it was long believed that the Ferraris would manage to finish in the lead, like Thursday afternoon, until Max Verstappen (Red Bull) completed a great lap in 1: 11.294, one second from pole position by Lewis Hamilton in 2019 (1: 10.166). Although the cars have lost nearly 20 km/h in top speed at the exit of the tunnel: 280 km/h instead of 300 km/h two years ago, in the same spot.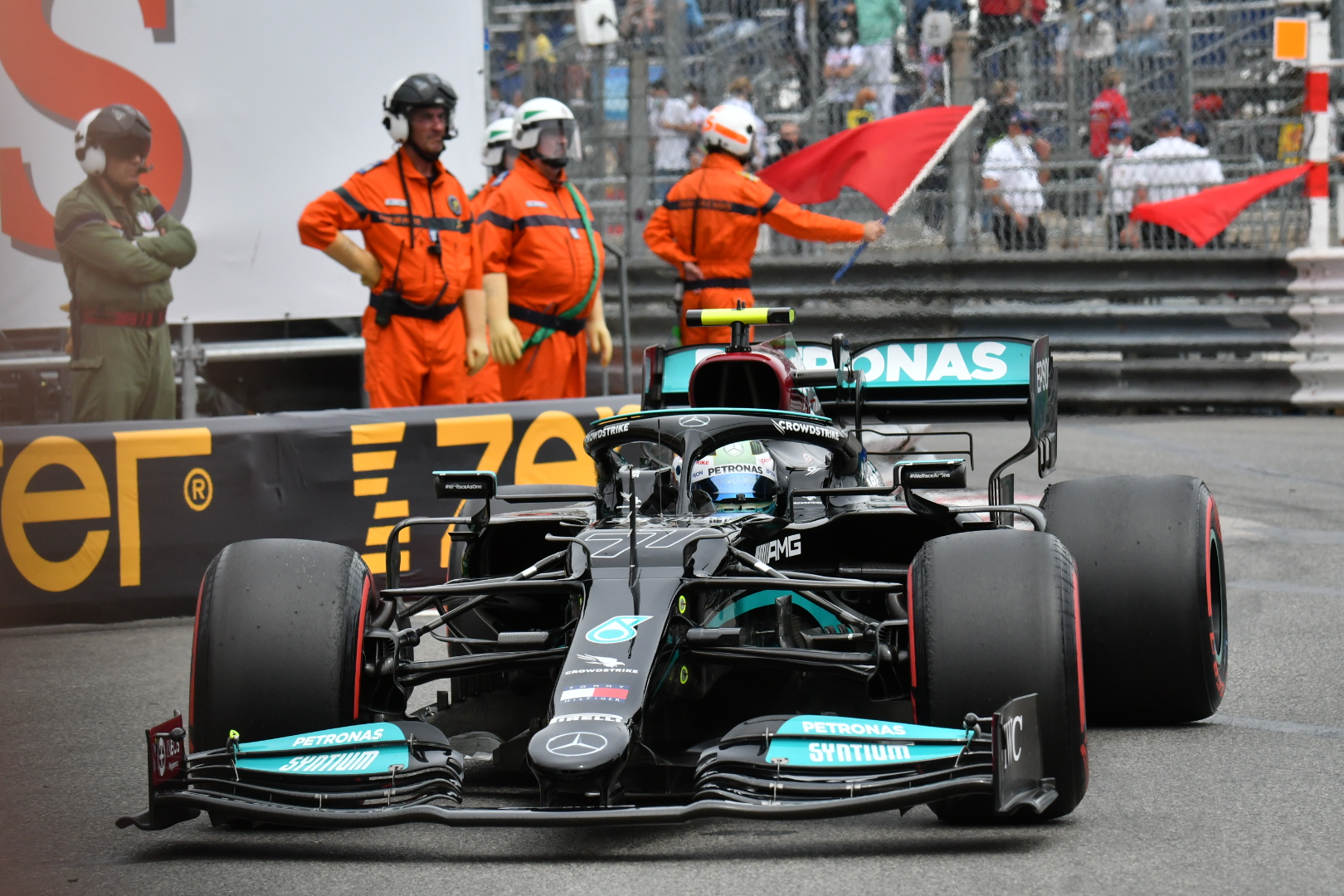 At Ferrari, Carlos Sainz (2nd) was a little faster than Charles Leclerc (3rd) but that doesn't mean that the red cars will be beaten in a qualifying session that promises to be thrilling. As expected, the Mercedes stayed a little behind, Valtteri Bottas setting the 4th fastest time, just ahead of Sergio Pérez's Red Bull (5th), Lando Norris's McLaren (6th) and the other Black Arrow driven by Sir Lewis Hamilton (7th).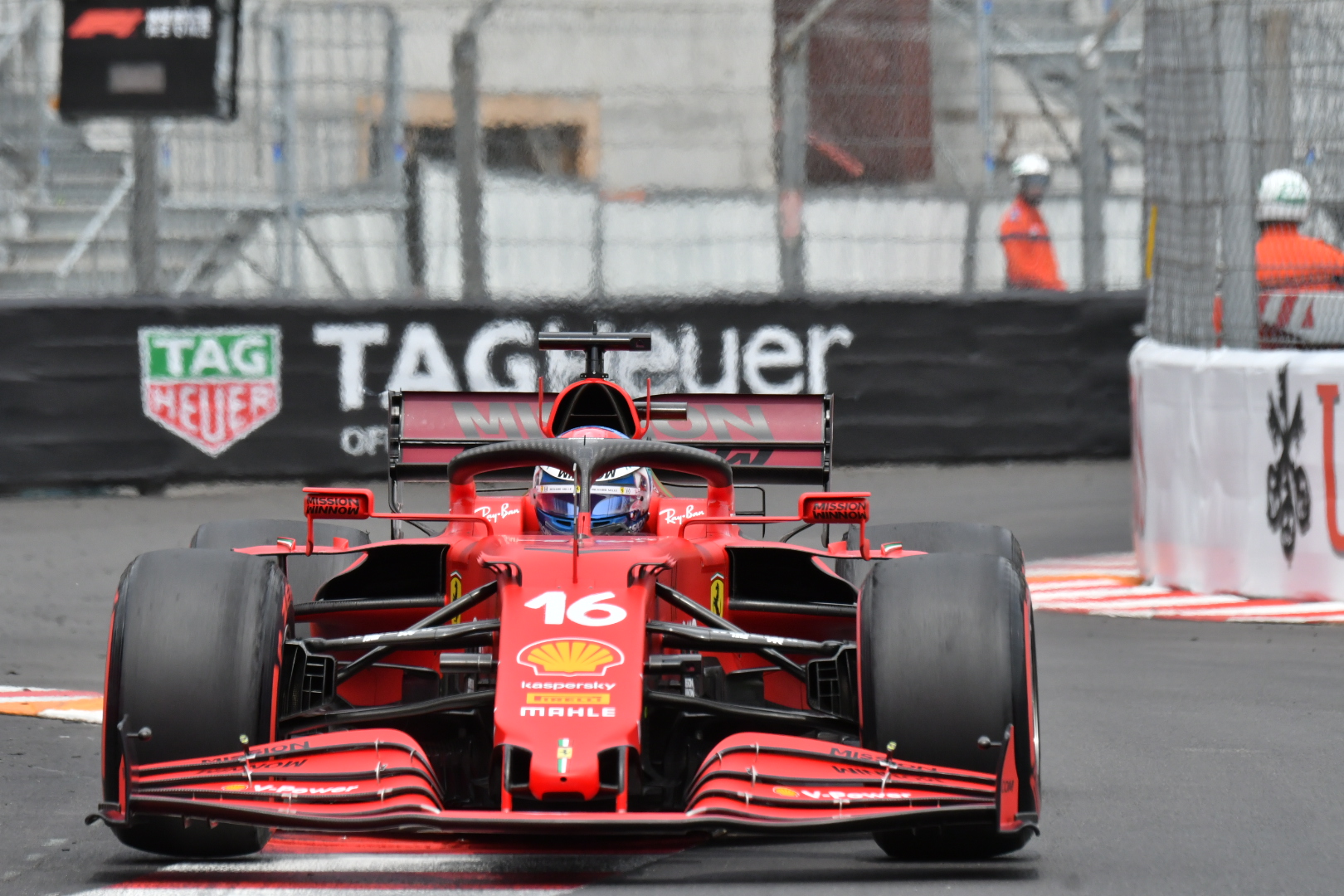 The Top 10 was completed by another world champion, Kimi Räikkönen in his Alfa Romeo (8th), Pierre Gasly in his Alpha Tauri (9th) and Sebastian Vettel, in his Aston Martin (10th). As for Fernando Alonso's Alpine (15th) and Esteban Ocon (20th), they obviously did not find the right settings …