The qualifying session for the 78th Formula 1 Monaco Grand Prix was eagerly awaited and kept all its promises: Charles Leclerc, the local hero, will start the race from pole position on Sunday at 3:00 p.m., in a Ferrari, and even if he finished this session by hitting the rail at the swimming pool corner, he fulfilled his contract, after several frustrating outings in the streets of Monaco, in F2 and in F1 in recent years.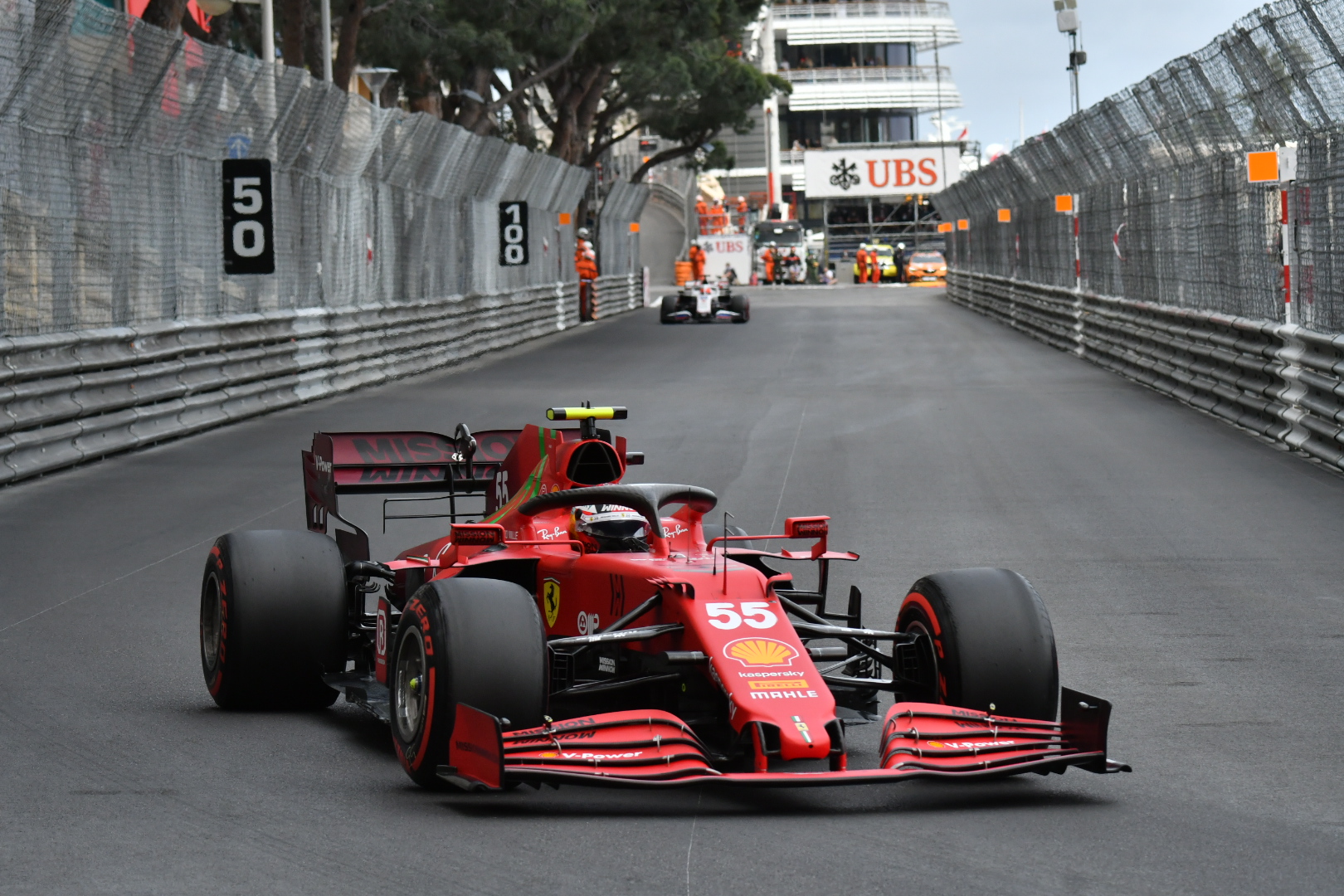 The ideal scenario had already emerged in free practice on Thursday, when Charles set the fastest time after completing just four laps in the morning due to a reluctant gearbox. And as Carlos Sainz also seemed to be in very good shape, high expectations were set for the three-way fight between Scuderia, Red Bull and Mercedes. In the end, the Black Arrows did not find the ideal settings and Lewis Hamilton, the 7-time World Champion, will start on Sunday from… 7th place on the grid, on the 4th row.
By setting a fantastic time of 1: 10.346 at the start of Q3, just two tenths off Sir Lewis's record pole in 2019 (1: 10.166), Charles had done the hardest part. But as Verstappen was only two tenths back (1: 10.576), a second attempt was necessary, still on soft tires, to be definitively safe from a bad surprise. So the Monegasque added a little more push and hit the barriers at the Pool, in his favorite portion of the track, exactly like Nicholas Latifi this morning in free practice, in his Williams.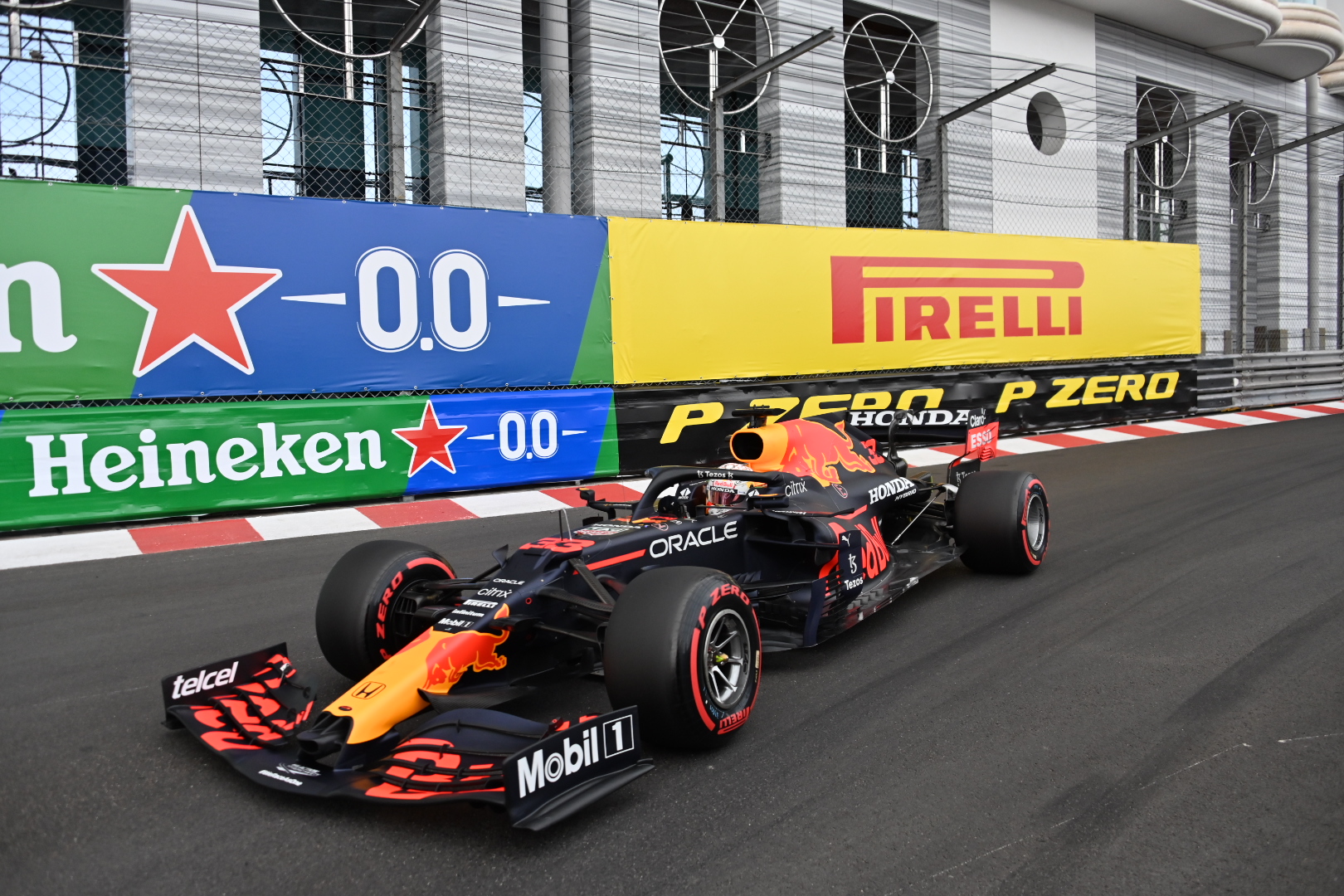 Red flag, end of the session, and back to the pits, on foot, a little disappointed. Hopefully his gearbox will not have suffered too much from the impact against the rail and will not have to be changed, which would result in a penalty of 5 places on the starting grid. It's the 8th pole position of his F1 career, but the first since Mexico in 2019. Like coming out of a long tunnel for Leclerc and Ferrari.
Behind Leclerc and Verstappen, the two torchbearers of the new generation, there will be Bottas and Sainz on the 2nd row on Sunday, Norris and Gasly on the 3rd row, and two World Champions on the 4th row, Hamilton and Sebastian Vettel, in his Aston Martin. It already promises to be an interesting start, especially if the weather gets in the way to confuse the issues a little more …