Array
(
    [sort_order] => asc
    [sort_column] => menu_order
    [hierarchical] => 0
    [child_of] => 2355
    [parent] => 2355
    [post_type] => page
    [post_status] => publish
)

Array
(
    [sort_order] => asc
    [sort_column] => menu_order
    [hierarchical] => 0
    [child_of] => 9993791
    [parent] => 9993791
    [post_type] => edition
    [post_status] => publish
)

Array
(
    [sort_order] => asc
    [sort_column] => menu_order
    [hierarchical] => 0
    [child_of] => 10022744
    [parent] => 10022744
    [post_type] => edition
    [post_status] => publish
)

Array
(
    [sort_order] => asc
    [sort_column] => menu_order
    [hierarchical] => 0
    [child_of] => 10033415
    [parent] => 10033415
    [post_type] => edition
    [post_status] => publish
)

Array
(
    [sort_order] => asc
    [sort_column] => menu_order
    [hierarchical] => 0
    [child_of] => 9894697
    [parent] => 9894697
    [post_type] => edition
    [post_status] => publish
)

Array
(
    [sort_order] => asc
    [sort_column] => menu_order
    [hierarchical] => 0
    [child_of] => 10055753
    [parent] => 10055753
    [post_type] => edition
    [post_status] => publish
)

Array
(
    [sort_order] => asc
    [sort_column] => menu_order
    [hierarchical] => 0
    [child_of] => 10022418
    [parent] => 10022418
    [post_type] => edition
    [post_status] => publish
)

Array
(
    [sort_order] => asc
    [sort_column] => menu_order
    [hierarchical] => 0
    [child_of] => 10051341
    [parent] => 10051341
    [post_type] => edition
    [post_status] => publish
)

Array
(
    [sort_order] => asc
    [sort_column] => menu_order
    [hierarchical] => 0
    [child_of] => 1973755
    [parent] => 1973755
    [post_type] => edition
    [post_status] => publish
)

Array
(
    [sort_order] => asc
    [sort_column] => menu_order
    [hierarchical] => 0
    [child_of] => 5134
    [parent] => 5134
    [post_type] => page
    [post_status] => publish
)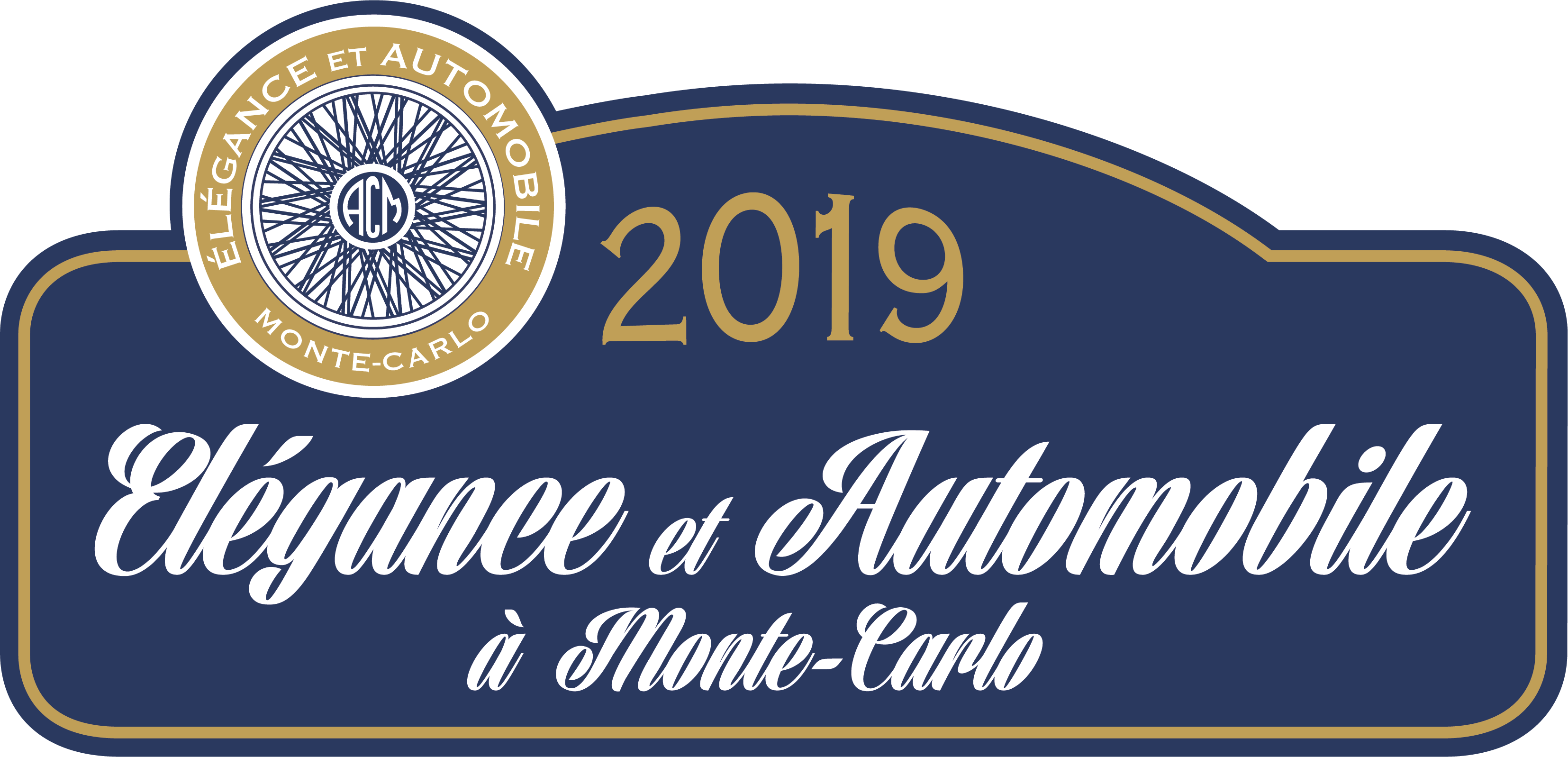 Elégance et Automobile
27 - 30 June 2019
Programme
Under the High Patronage of Their Serene Highnesses the Prince and Princess of Monaco and with the participation of the Monte-Carlo Société des Bains de Mer
Thursday 27
• Registration of participants and check-inat the Hotel de Paris
• Welcome Cocktail Reception on the Monte-Carlo Casino Terraces
Friday 28
• Outing on the most beautiful routes of the surrounding countryside
• Picnic en route
• Candlelight dinner under the stars at Hotel de Paris Grill
Saturday 29
• Exhibition of cars on the Monte-Carlo Casino Terraces
• Lunch at the Monte-Carlo Beach Hotel
• Parade of cars on the Place du Casino, "Overall Favourite" judged by Grand Jury
• Gala Dinner in the Salle Médecin
Sunday 30
11 a.m.
Parade of all competitors at the Place du Palais and Prizegiving Ceremony.
At the conclusion of the parade, a reception is only reserved for competitors at the Prince's Palace.
Programme subject to changes.
Inscription aux actualités de l'ACM
Socials Widget
EVBox & Isiohm - Energie Infinie, Partenaires Techniques du E-Rallye Monte-Carlo 2021 !
Présent aux côtés de l' Automobile Club de Monaco depuis plusieurs années sur l'opus 0 émission du Rallye Monte-Carlo, EVBox fournira de nouveau les solutions de recharge des véhicules électriques de la course, grâce à ses infrastructures de bornes éphémères et celles du groupe Isiohm - Energie Infinie, qui intègre de son côté la famille du E-Rallye. 🔌
www.acm.mc / www.evbox.com / www.isiohm.fr
...

See More

See Less