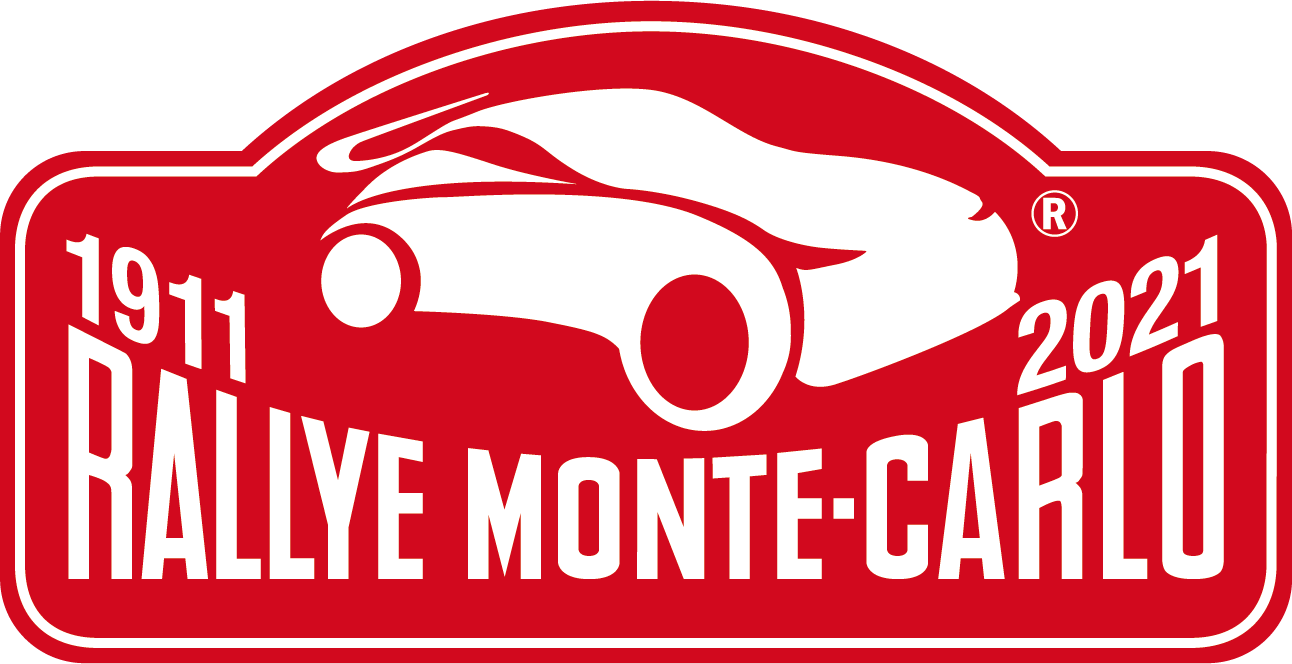 89th Rallye Monte-Carlo
18 - 24 January 2021
The 89th Monte-Carlo Rally, opening round of the 2021 FIA World Rally Championship (WRC), has been organized around Gap (Hautes-Alpes) -Sebastien Ogier's birthplace- since 2014, as well as in the neighbouring departments of Alpes de Haute-Provence, Drôme and Isère, in order to boost a menu which looks even more hearty for the happy drivers who will enter the 2021 edition : over 85% of the route has been changed, compared to the previous edition, and the 2021 program is a brand new  mix of difficulties, alternating classic stages and new portions. This was a wish of the Organizing Committee at Automobile Club de Monaco (ACM) and the grand finale will take place, as always, in the Alpes-Maritimes. Then it will be time to celebrate at the Prize Ceremony in Monte-Carlo, for the 110th anniversary of the most ancient rally in the world …
After two and a half days of recce, from Monday January 18 to Wednesday January 20, the crews allowed to start the rally will be able to test in race conditions on Thursday January 21 from 9:01 am, at the Shakedown (3.35km), the set-up session which has remained the same since 2016, on the Route de la Garde in Gap.
The official start of the 89th Monte-Carlo Rallywill be given that same Thursday January 21 from 6:10 pm onwards at Gap/Fontreyne Service Park. The menu of this first nightly leg consists of two special stages for a total timed section of 41.42km in the departments of Hautes-Alpes and Isère: "Saint-Disdier / Corps" (SS1 – 20.58km – 7:08 pm) in the Dévoluy area, then "Saint-Maurice / Saint-Bonnet" (SS2 – 20.84km – 8:06 pm) in the Valgaudemar area, will serve as revealing previews of other difficulties to come in the next three days..
On Friday January 22, crews will be heading west of Gap for Race Day 2, spread over two departments (Hautes-Alpes and Drôme) for a total timed section of 127.70km. With a loop of three remote special stages to run twice in a row, this will certainly be the toughest day of the rally, on unchartered territory: three novel stages called "Aspremont / La Bâtie-des-Fonts" (SS3/6 – 19.72km – 8:36 am/2:58 pm), "Chalancon / Gumiane" (SS4/7 – 21.69km – 9:54 am/4:16 pm) and "Montauban-sur-l'Ouvèze / Villebois-les-Pins" (SS5/8 – 22.44km – 11:27 am/5:59 pm), all of this amounting to a very demanding 2nd leg!
The next day, on Saturday January 23, crews will be heading east of Gap for Race Day 3 and a total timed section of 81.16km which promises to be just as tough as the previous days. It will all start with a stage inaugurated last January, "Saint-Clément / Freissinières" (SS9 – 20.68km – 10:38 am) before going up in the superb heights of the Serre-Ponçon Lake through "Saint-Apollinaire / Embrun" (SS10 – 21.43km – 12:15 pm) and coming back to the Durance valley for a second running of "Saint-Clément / Freissinières" (SS11 – 20.68km – 2:08 pm). After one last break at Gap/Fontreyne Service Park, in the middle of the afternoon, the last stage of the day will be "La Bréole / Selonnet" (SS12 – 18.37km – 6:09 pm). All remaining crews will then head for the Principality of Monaco where they will be expected early in the evening… without any service allowed !
The final leg of this 110thanniversary edition, on the morning of Sunday January 24, will consist of four special stages for a total timed section of 59.6km, still without service, in the steep hills of the Alpes-Maritimes department. This brand new final leg will be a pair of loops made of "La Maïris / Moulinet" (SS13/15 – 16.70km – 8:42 am/10:38 am) and "Col Saint-Jean / Col de l'Orme" (SS14/16 – 13.10km – 9:38 am/12:18 pm) where the second pass will provide Power Stage bonus points.
Provisional schedule and stage lengths until the official route is published.