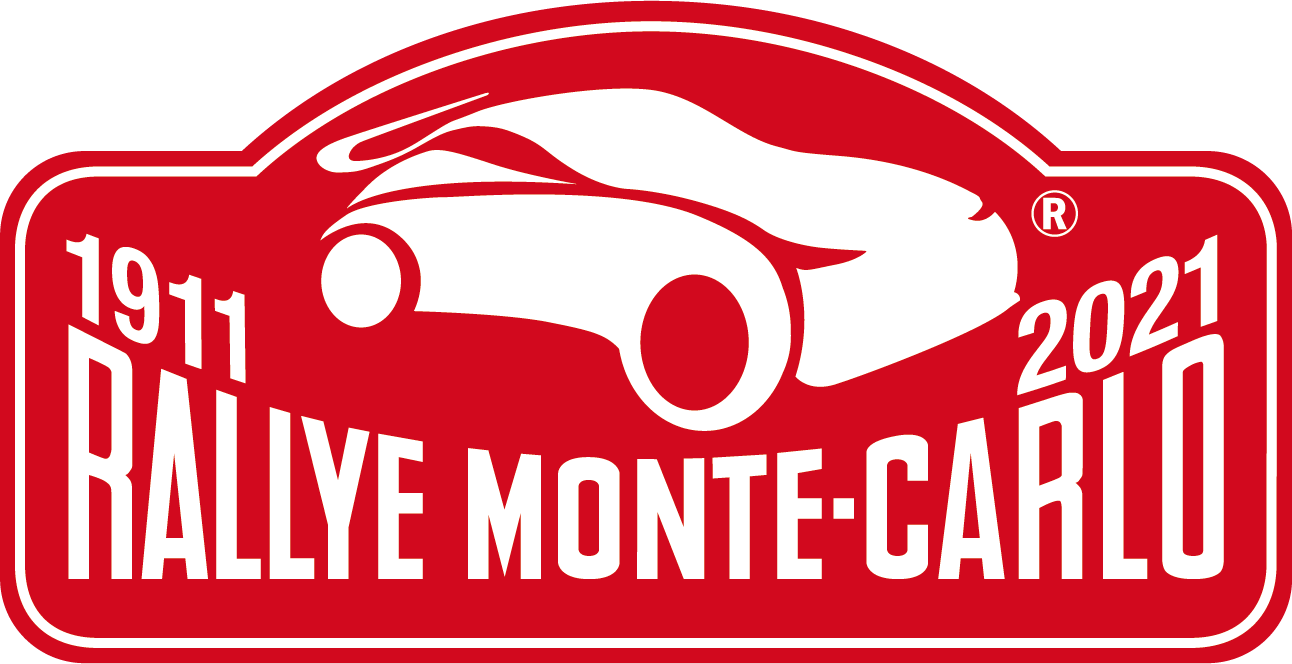 89th Rallye Monte-Carlo
18 - 24 January 2021
89th Rallye Automobile Monte-Carlo
The 89th edition of the WRC Monte-Carlo Rally will take place from Monday 18th January to Sunday 24th January 2021.
Our teams are currently working on the program of this event.
It will be officially announced in accordance to the FIA regulations, i.e. 6 months before the event.
Review the 2020 edition in the Archieves heading .