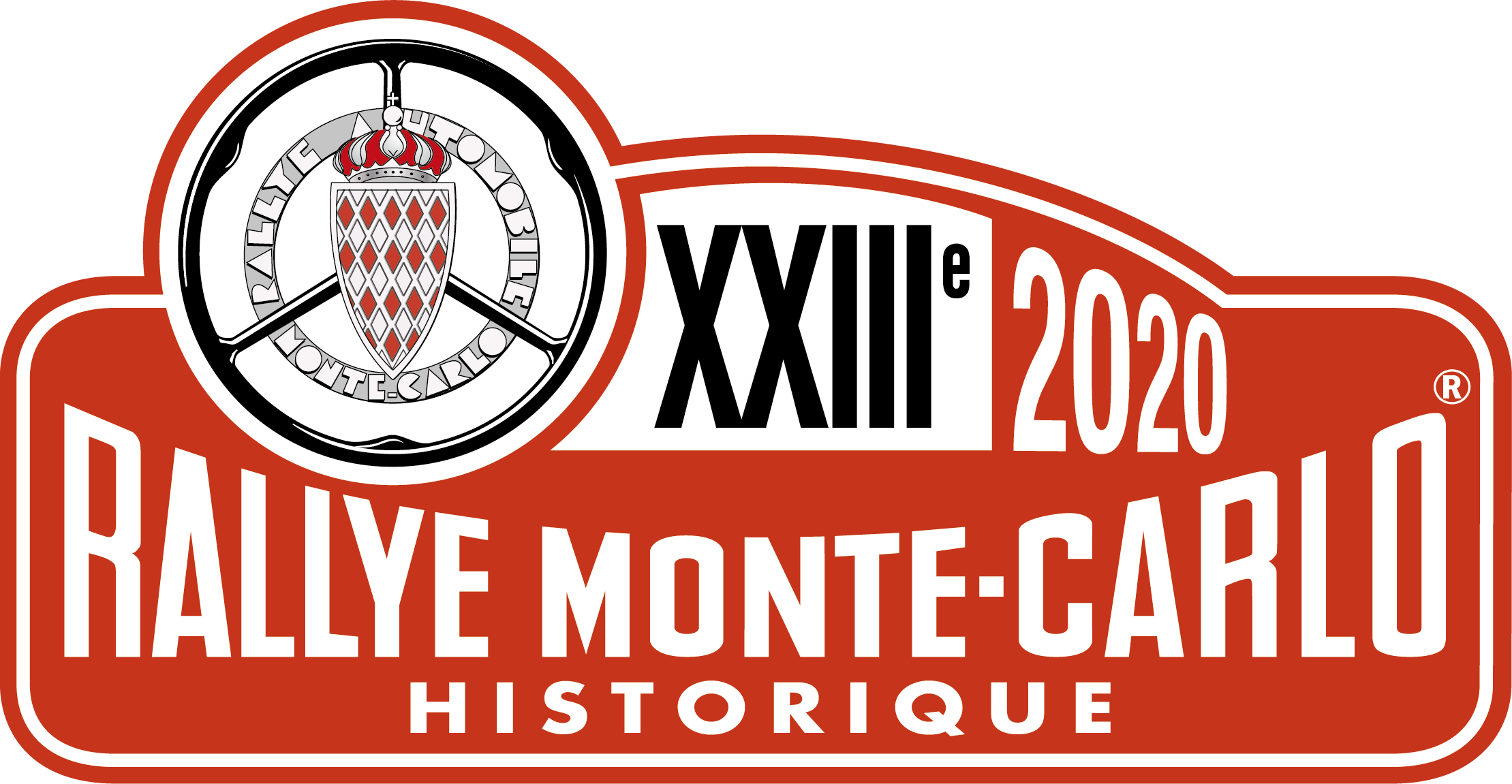 23rd Rallye Monte-Carlo Historique
29 January - 05 February 2020

Download the Bad Homburg flyer
Organizer details 
AUTOMOBIL CLUB VON DEUTSCHLAND (AVD)
Monsieur Wolfram MANSKY
Goldsteinstr. 237
60528 FRANKFURT AM MAIN – GERMANY
Tél : +49 69 6606 370 Port + 49 173 6606 370 email : [email protected]
Thursday, January, 30th, 2020, 3:00 pm – 7:00 pm
Administrative checks and scrutineering:
Motor Museum "Central Garage", Niederstedter Weg 5, Bad Homburg
The technical acceptance takes place "only" on Thursday.
Thursday, January 30th 2020 from 3 pm to 6 pm
Driver evening and festive dinner at the Francois Blanc Casino for the rally and service teams. 
Accomodation:
Rooms are reserved in the 4-star hotel "Maritim" for a special rate for EURO 109, – in a double room and EURO 99, – in a single room incl. breakfast.
Rates are guaranteed till December, 17th, 2019 (subject to availability).
Reservations by mail: [email protected], booking code "AvD 1899".
Name of the document
Date

20200131

31/01/2020

20200131

31/01/2020

20200131

31/01/2020

20200131

31/01/2020

20200131

31/01/2020

20200131

31/01/2020

20200131

31/01/2020

20200131

31/01/2020

20200131

31/01/2020

20200131

31/01/2020

20200131

31/01/2020

20200131

31/01/2020

20200131

31/01/2020

20200131

31/01/2020

20200131

31/01/2020

20191203

03/12/2019

20191129

29/11/2019

20191129

29/11/2019

20191127

27/11/2019

20191125

25/11/2019

20191120

20/11/2019

20191107

07/11/2019