Liam Lawson (Hitech GP) has been disqualified four hours after winning Race 2 on the Formula 2 schedule, early Saturday morning, and Briton Dan Ticktum (Carlin) has been declared the winner, ahead of Australian Oscar Piastri (Prema), Estonia's Juri Vips (Hitech GP) and Frenchman Théo Pourchaire (ART GP) who will start from pole position at the end of the afternoon (5.15pm) for Race 3.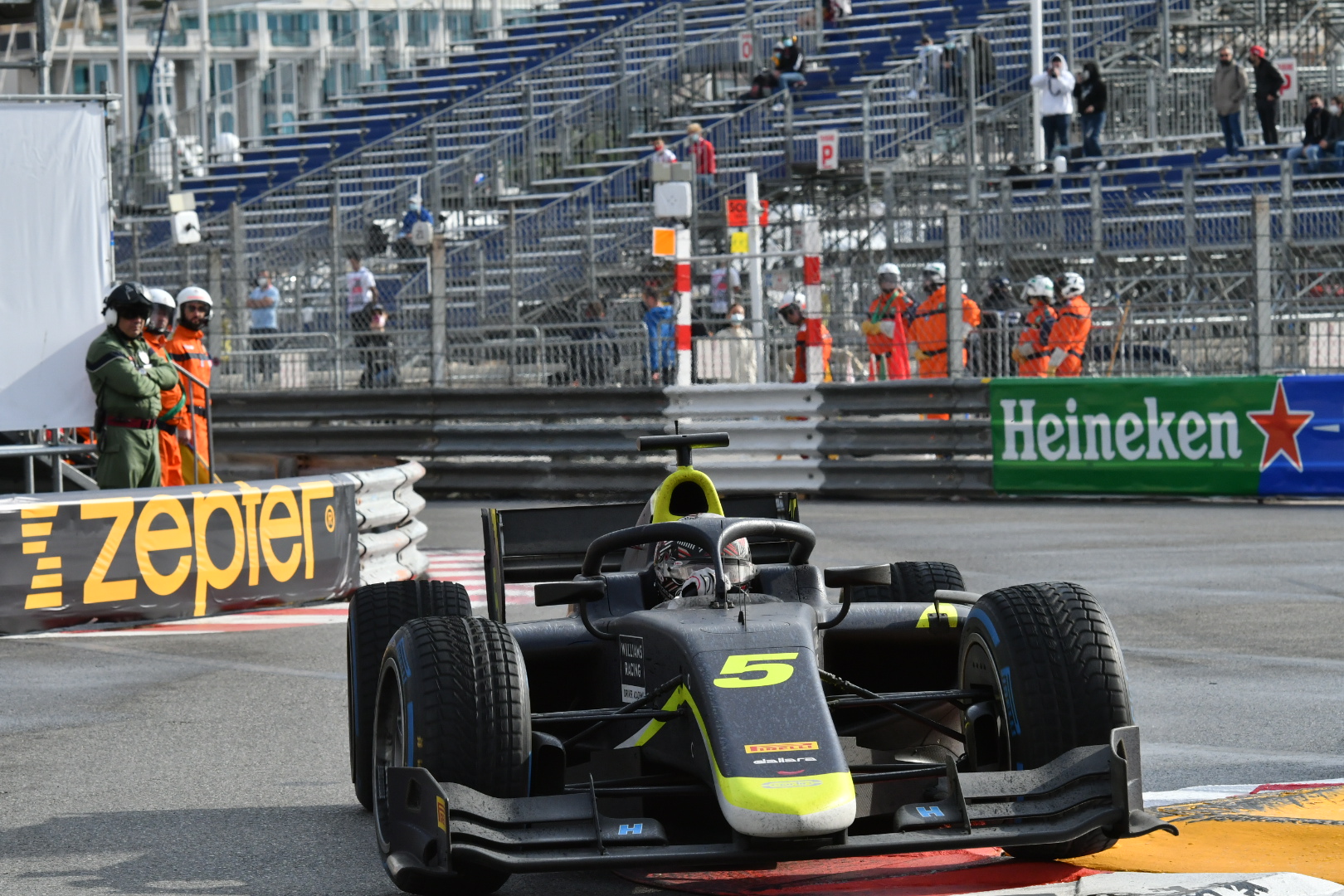 « A defined throttle pedal progressivity map programmed in position 1 of the steering wheel throttle map rotary knob must be used during all formation lap starts and race starts until the car speed reaches 50 km/h. Car 07 used a different throttle map at the race start » : this is the official explanation given by the Race Direction after examining all the data of Lawson's car.
Ticktum is the most experienced of the F2 drivers, entered in his 4th F2 season. He never managed to pass Lawson but finished ahead of Piastri who then managed to resist the assaults of Vips until the end of the race. Pourchaire had not even tried to resist Vips, preferring instead to continue accumulating experience in preparation for the Main Race, late Saturday afternoon.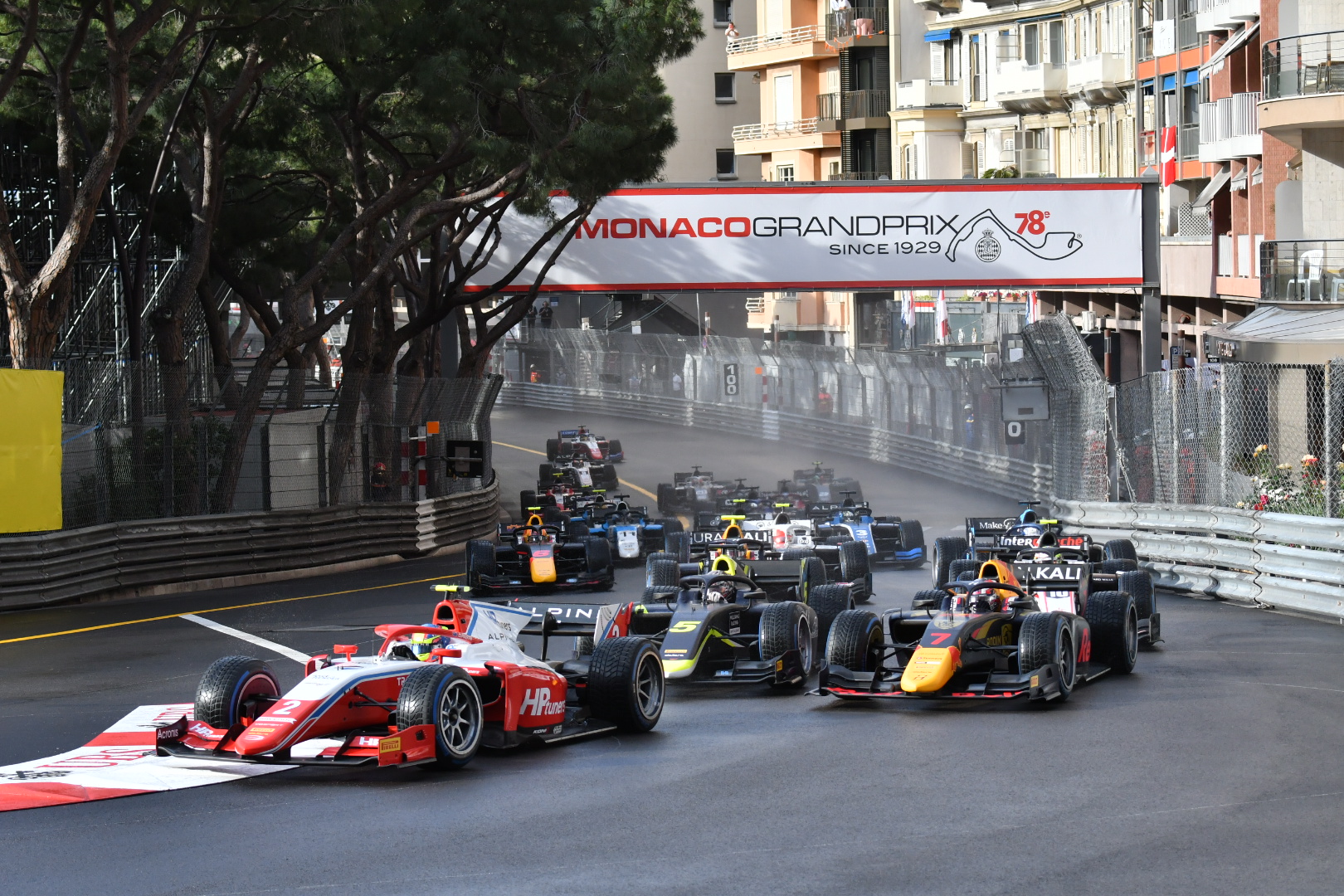 China's Guanyu Zhou (Uni-Virtuosi), the leader of the championship when arriving in Monaco, made history by winning Race 1 on Friday. He therefore started 10th (inverted grid) equipped with rain tyres, just like all of his comrades, because the track was wet. He then made a daring bet by switching on super-soft tires shortly before half-race, on a track which was gradually drying out. But a failed bet, so he returned to the pit to put on some wet tires again and then wisely decided to give up, with no hope of taking any points.
Race 3 is scheduled for Saturday afternoon, at 5:15 pm, for 40 laps. A Frenchman will start on pole position, Théo Pourchaire, and he will do everything he can to succeed the late Anthoine Hubert on the winners list.