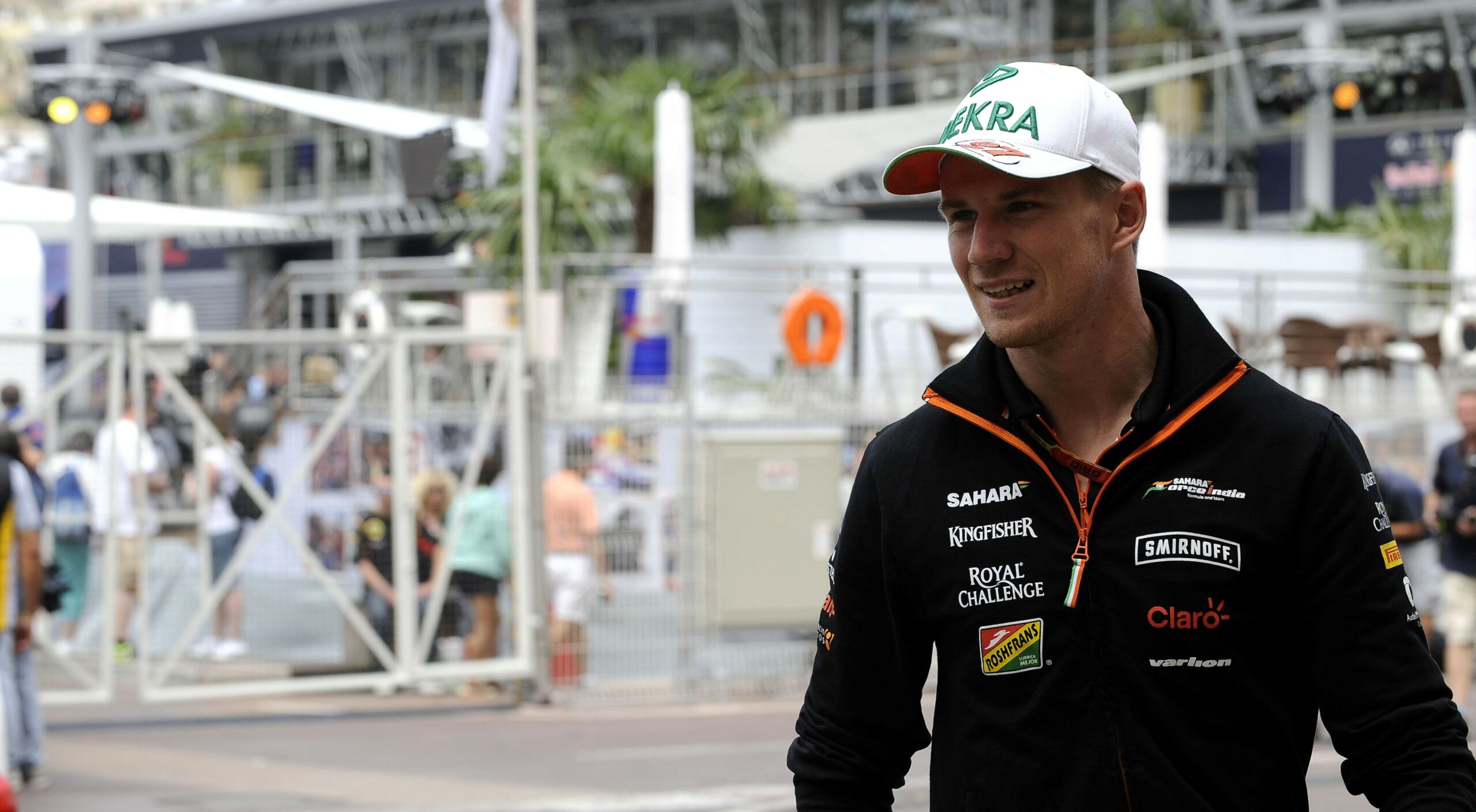 Twelfth of the driver's championship after the first five meeting of the season, Nico Hulkenberg looks forward to the Monaco Grand Prix. Fifth last year in the streets of the Principality, the German hopes to avoid the many pitfalls of the Monegasque track this season.
« Monaco is my favourite race week-end of the year, said the Force India's driver. It is both from a driving point of view and because of everything that goes on during the week-end. Everything about Monaco is exciting : the place itself feels special, but when Formula 1 turns up it is the start of something amazing. »
Convinced to be able to shine in the Principality, « Hulk » does not underestimate the challenge offered by the Monaco circuit.
« Monaco is one of the last tracks in the world where you have absolutely zero margin for error, explain the driver with the number 27. One mistake and you are in the wall. The thrill you get in the car as you drive around the circuit is much bigger than what you get from any other track. »
Delighted by the challenge ahead of him, Nico Hulkenberg welcomes also the festivities offered by the Monegasque round.
« The atmosphere you breathe in during the race week-end is so cool, underline the German. From the start of the week there is a lot going on in terms of parties and events. Just being part of this week-end is very enjoyable. »