January, Wednesday 22 – After the Shakedown
Sébastien Ogier (Toyota) – 1st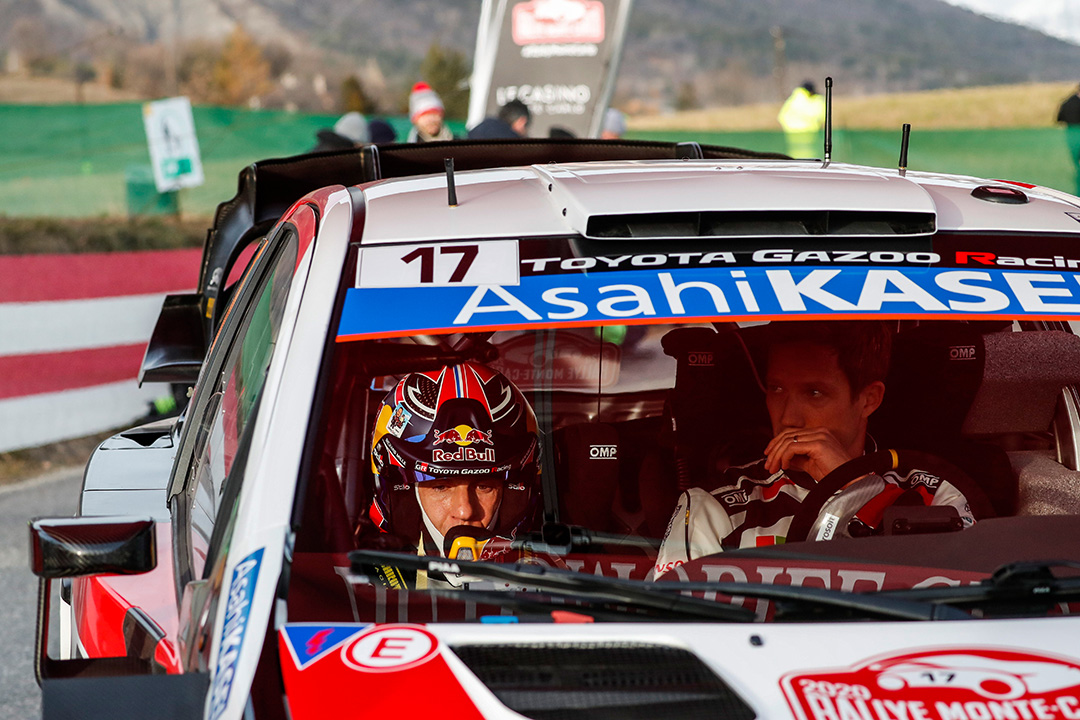 Seb, how do you feel? Good to be back?
I always feel good to be here. Monte Carlo is a special place. For some years the rally has come to Gap and this is a big chance to start the season at home. There's a lot of support, but that brings a lot of pressure. Everybody expects that we can win, maybe we won too much in a row – everybody thinks it's easy to win! I'm very excited, there's a lot of change, a lot of drivers in the new cars. There's still lots to learn to be 100 per cent confident, but definitely it's good potential and it's looking good for the new season. 
What about the conditions?
We have seen very tricky conditions in the recce, actually maybe not so tricky – there was lots of ice so it would be easy for the tyre choice, it would be studs. But now it's positive temperatures and its melting quick and this will be a more challenging tyre choice. Thursday night is always tricky here. I think if you measure the heart beat at the start of night stage, probably it will be higher for all of the drivers. But there's lots of excitement at the start of the year. 
Thierry Neuville (Hyundai) – 2nd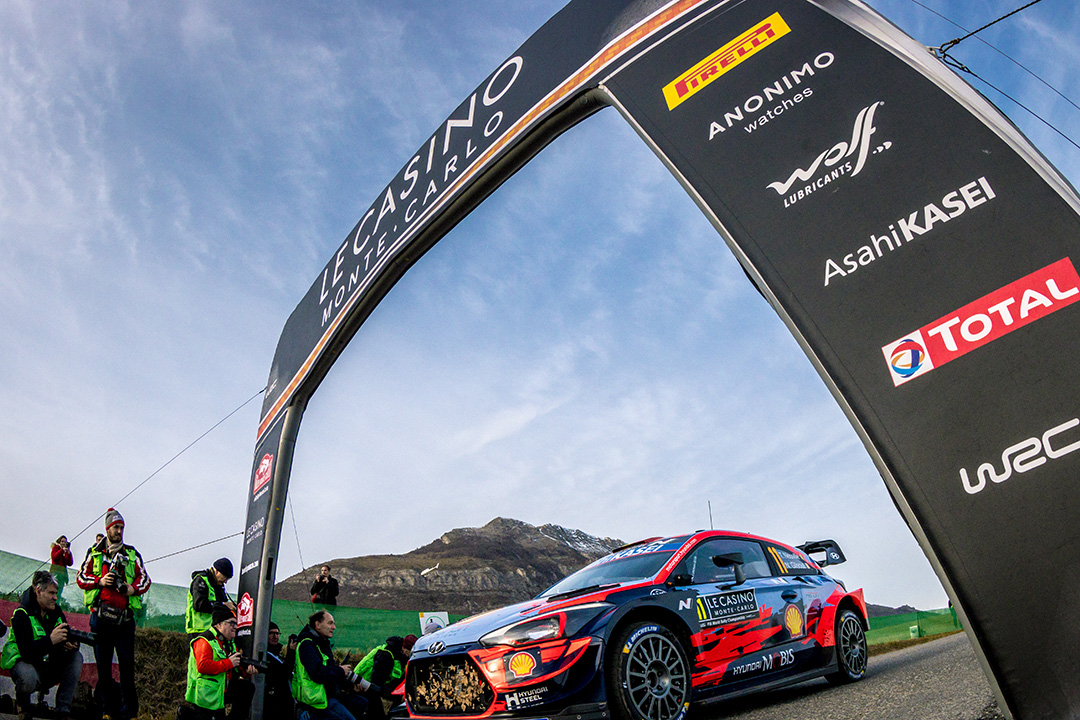 Thierry so many changes, but more of the same for you. You were close last year here, looking forward to this one?
It was a very nice rally, a nice battle with Sebastien [Ogier] last year – he was a bit faster on the last stage. We were pretty close, we try to do the same again this year but we try to beat him on the final stage. 
It's a big challenge ahead this year?
The last couple of seasons have been tough. The WRC needs lot of engagement from me, my co-driver and the whole team. It's a tough championship, rallying can be crucial but sometimes you need some luck. Up and down for everybody last year, close, hope more exciting to the finish and we can be in the fight. 
Elfyn Evans (Toyota) – 3rd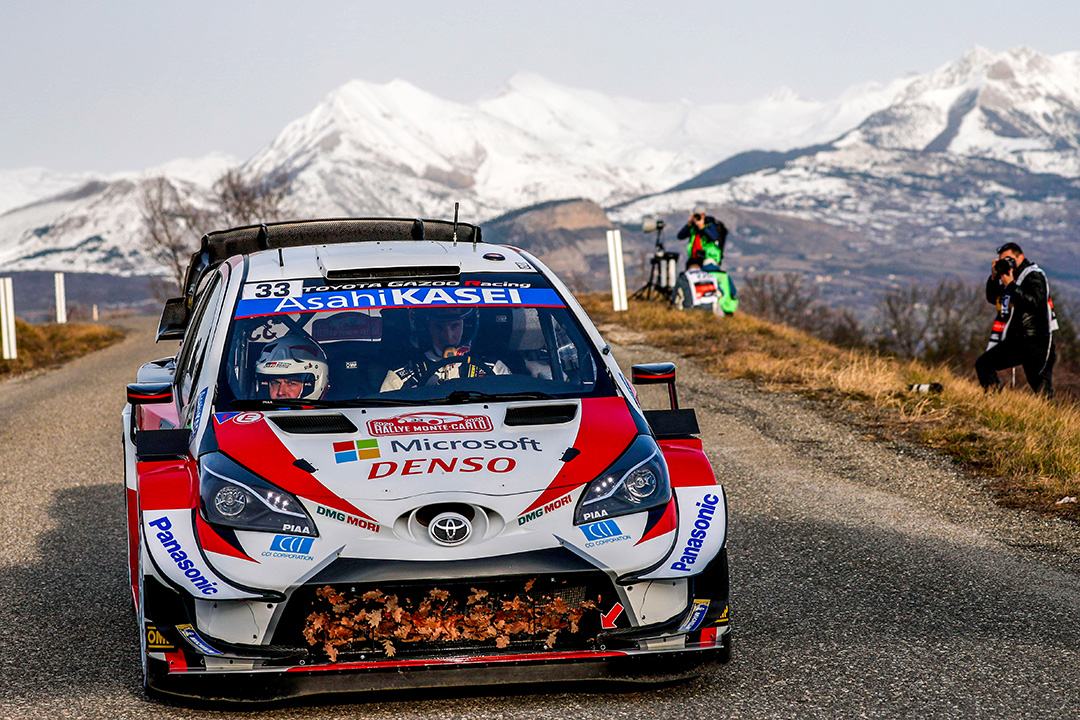 Elfyn all change for you after a lot of years at M-Sport, you're with Toyota. How's that going?
The feeling in the car and the team is pretty good. It was a big change after many, many years at M-Sport. It's nice to have a new challenge. I'm looking forward to it. 
Is it your time to shine this year, Mr Evans?
Of course, we're all here to compete and to win. It would be very nice, but we come to every rally, we're not going to think too long term, what will be will be and we'll do the best we can. 
© Photos : Jo Lillini