In the context of the 5th Monaco E-Prix (30 April 2022), 13th Monaco Historic Grand Prix (13 to 15 May 2022) and 79th Monaco Grand Prix (26 to 29 May 2022), the Automobile Club de Monaco would like to inform you of the Opening of the "Resident Access" Office, located in Square Gastaud, from Monday 7 March 2022.
The office will be open to residents, companies and VTCs from 9.30 am to 5.30 pm, for the issue of passes only.
Registrations must be made in advance on the dedicated website: https://riverains.acm.mc/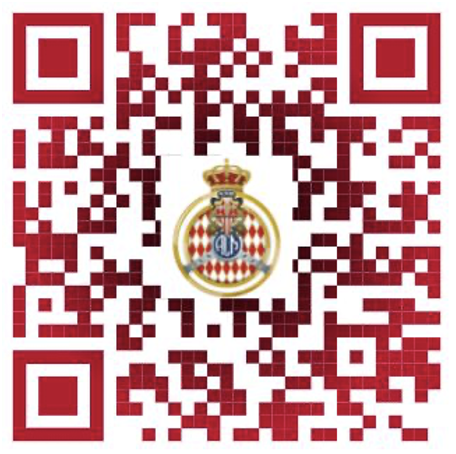 Contact : +377 97 77 95 70 – riverains@acm.mc
For specific "Boat Access" requests, documents will be issued directly at the SEPM (Société d'Exploitation des Ports de Monaco), located at 30, Quai l'Hirondelle, from 25 April to 29 May, from 9am to 1pm and from 2pm to 5pm.
Contact : +377 97 77 30 14 – bateaux@acm.mc