Defending Porsche Supercup champion Larry ten Voorde left it to no other driver to open, in style, the 2021 edition of this very spectacular series, this morning in the streets of the Principality. Starting from pole position, the Dutchman won without knowing the slightest concern, ahead of New Zealander Jaxon Evans, a talented member of the Porsche Junior Team, and Frenchman Dorian Boccolacci, an ex-Formula 2 driver, who completed the podium of his very first Supercup race.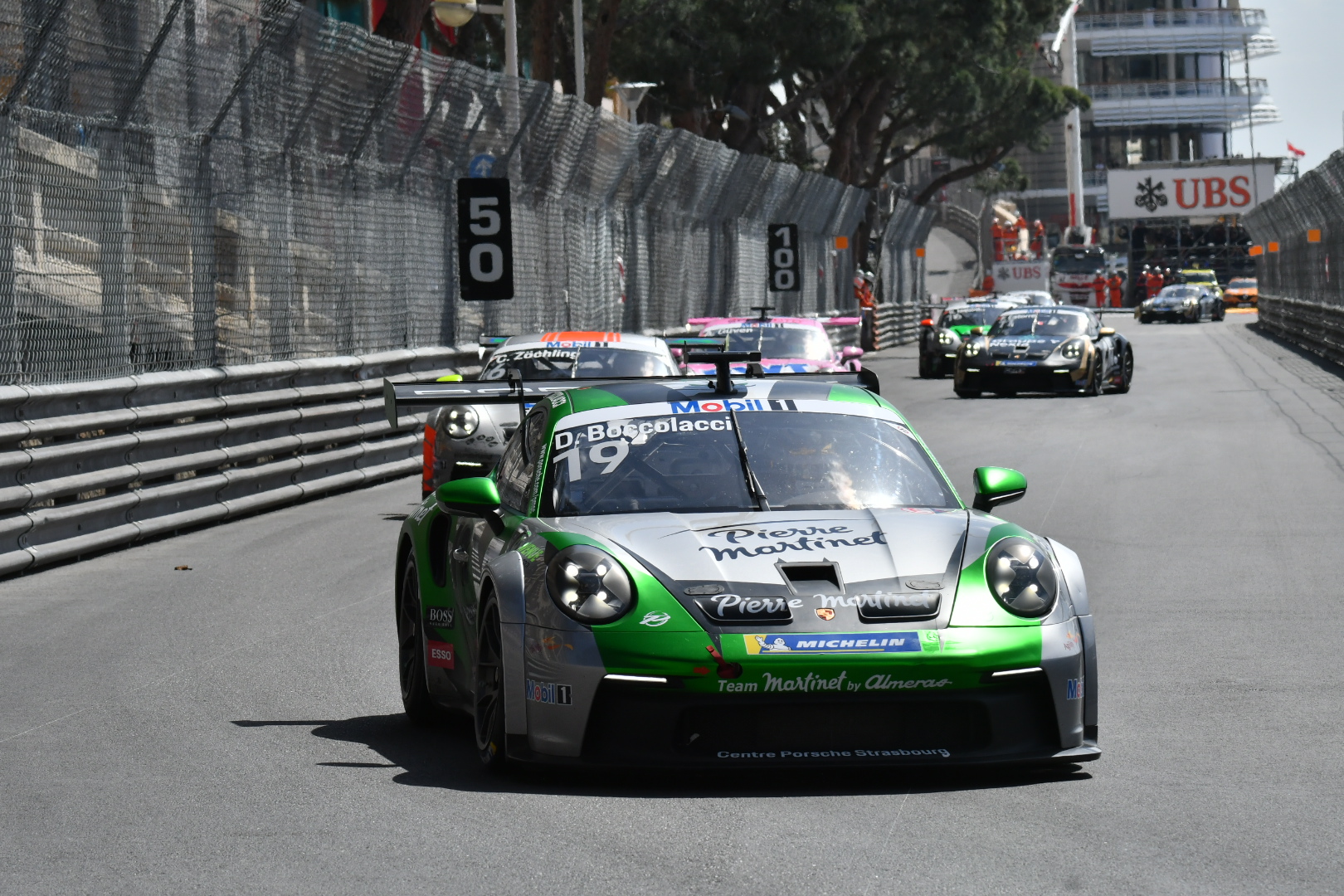 This race was interrupted a few seconds after the start by a red flag following a big pile-up between Sainte-Dévote and the Casino, which forced the marshals of the ACM to do, once again, a big job of evacuation of the most damaged car, then sweeping debris on the track, while adding special sawdust to the traces of oil. After a handful of minutes, the race started again and the logic of qualifying on Friday morning was respected, until the end, with the top 3 qualifyers on the podium and three French drivers in the Top 10: Boccolacci, Florian Latorre (5th) and Steven Palette (10th).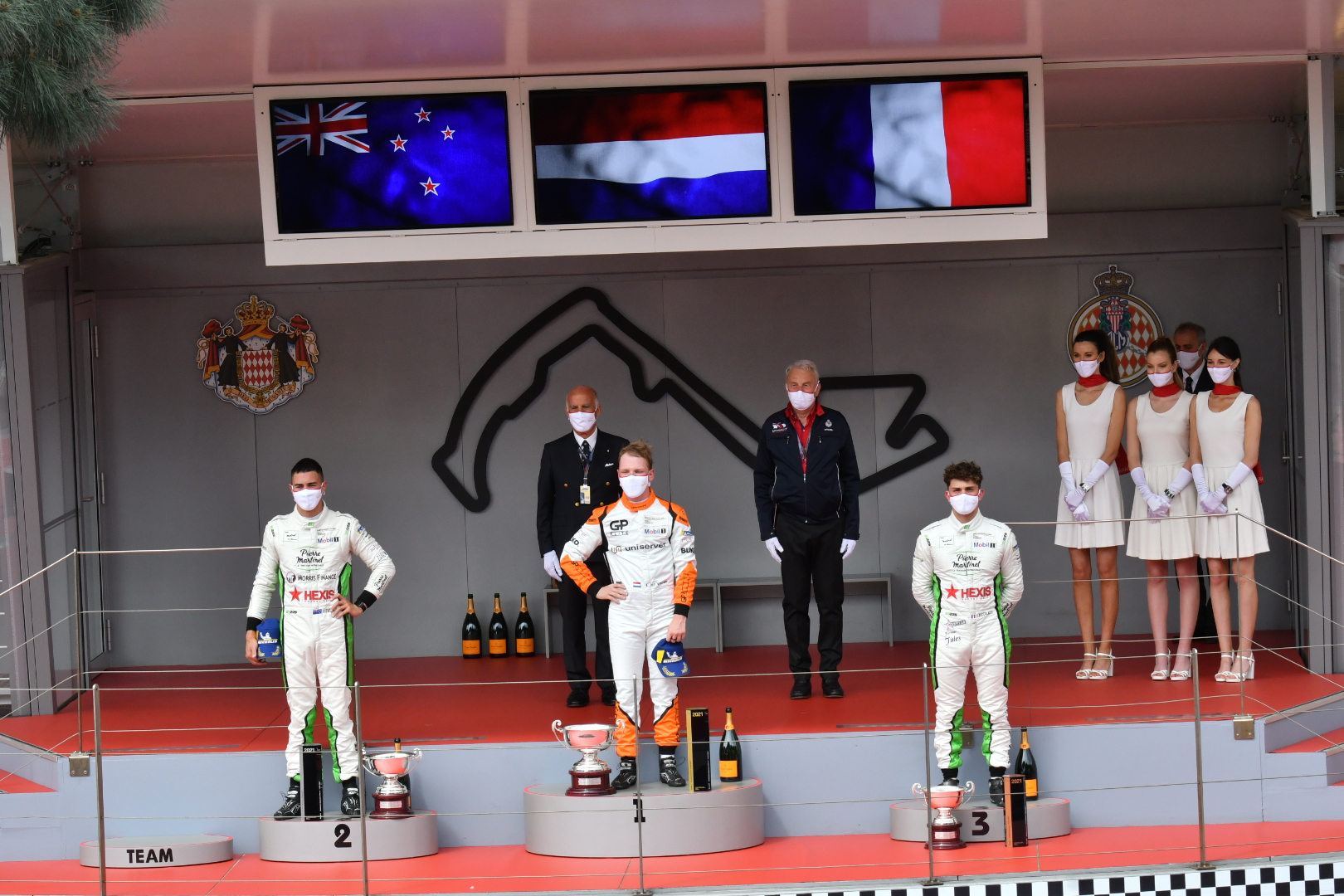 There will be 8 Supercup rounds again this year, still raising the curtain on F1, and still in Europe. The Porsche Supercup was created in 1993 and was then ruled by Jost Capito, who went on to rally, as Ford's big boss in the WRC, and who is now the new Williams F1 Team Principal.