May 14, 1961
In order to develop motorsport, Automobile Club de Monaco set up the first safety rails around the track. Similar to those you can see on the motorway, these barriers have to protect drivers, spectators and marshals.
Before this evolution, the track was secured by haystacks.
Nowadays, the Monégasque track is surrounded by 21km of safety rails.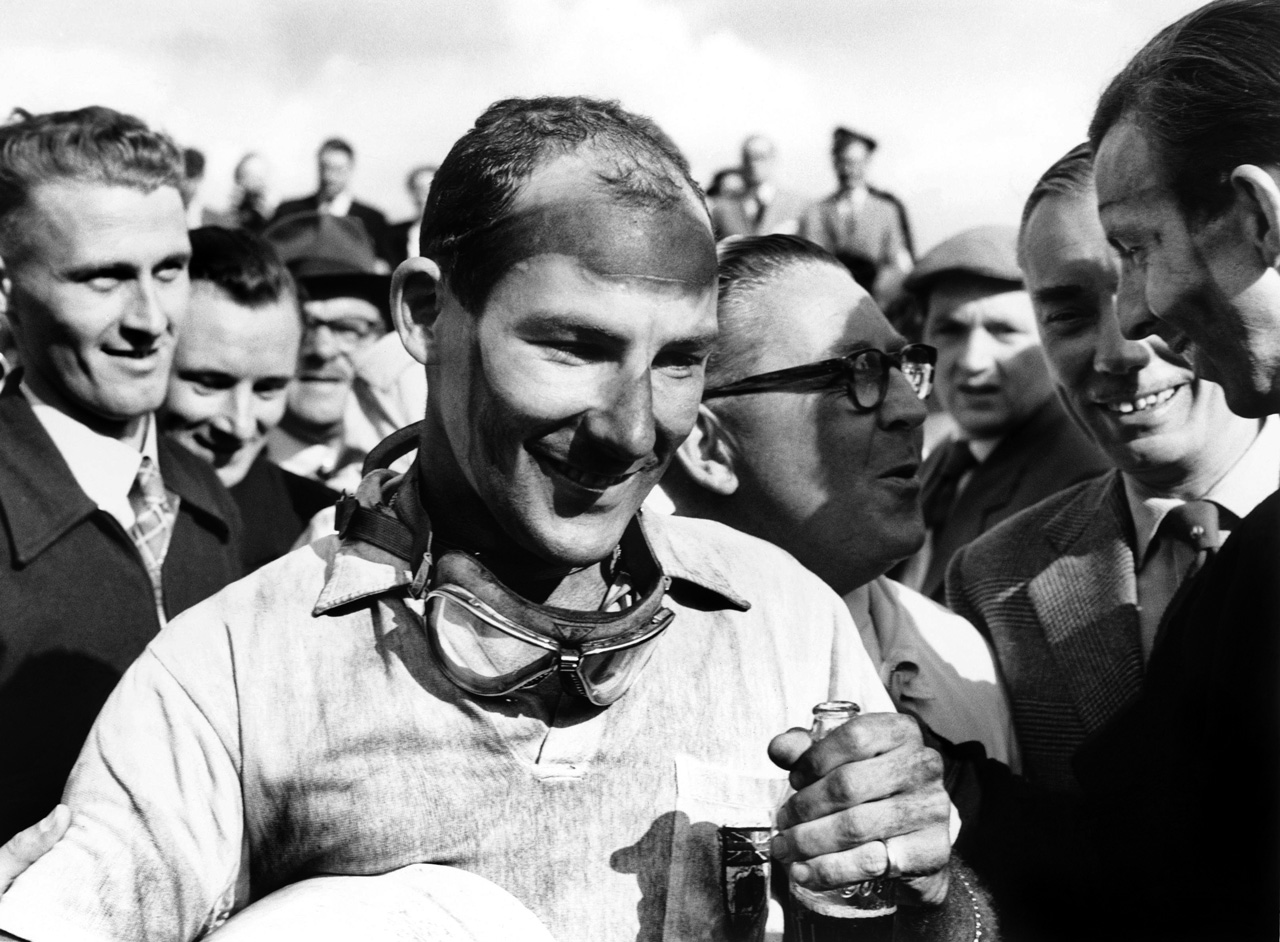 In 1961, Stirling Moss won the race, driving a Lotus Climax.
With that victory, he became the first driver to claim three wins in the Principality.
For the 'greatest driver never to win the World Championship', the Monaco GP is a race where speed is not terribly important: « It's just how good the car is, how well you can handle the car. It really is a fabulous race. »