The 2nd edition of the Monaco ePrix took place on 13th May 2017. The Monegasque race is the round five of the Formula E's calendar, Season 3
The series is booming since its debut and offers a sensational show to all fan of motorsport. The Formula E is a genuine research laboratory for the car manufacturers. The series pursues also the target to convey new values to the world of racing without denying its basis. Capable of exceeding 225 km/h, the cars are equipped with a new two levels front wing and reinforced suspensions arms this year. The other significant change in 2017 is the increase of the energy's amount produce by the regenerative brake to 150 kW.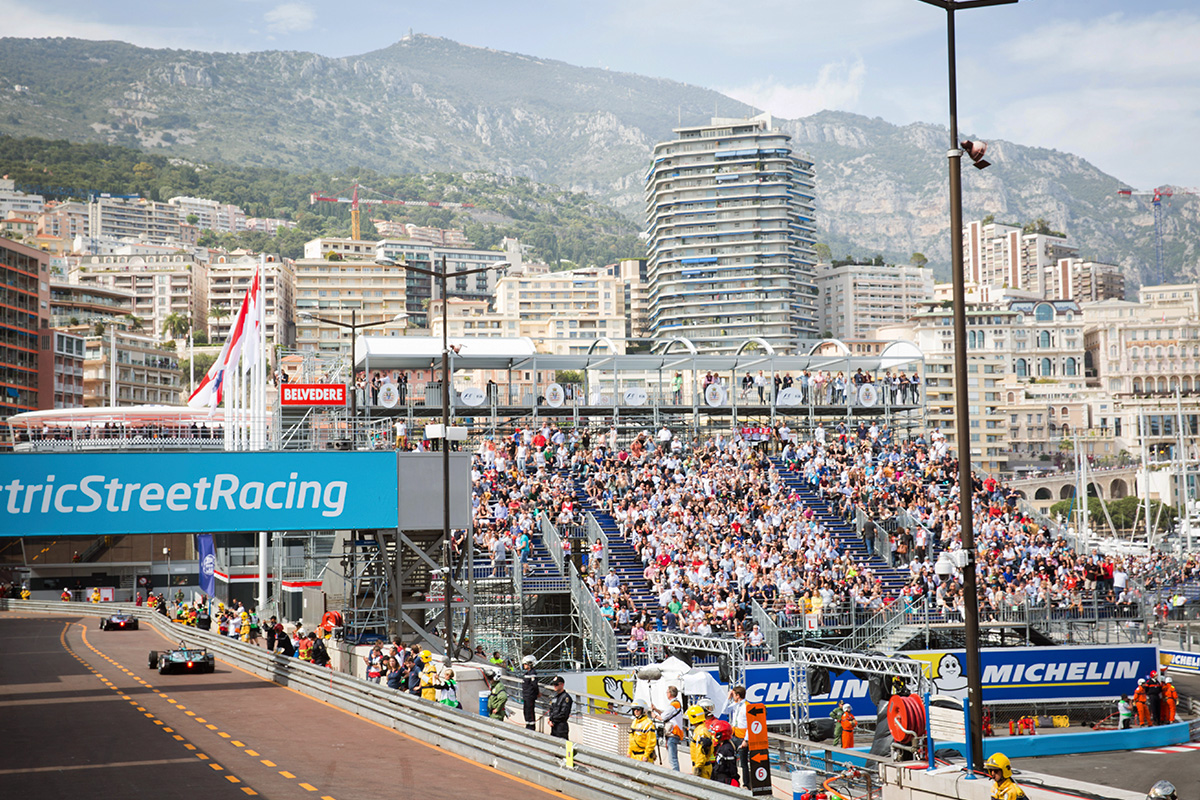 For the second year, drivers only use the Port part of the Monaco Circuit. In qualifying, the 2015 winner in the Principality, Sébastien Buemi took the pole position for almost a quarter of a second of his title rival Lucas di Grassi. Nelson Piquet Jr. & Jean-Eric Vergne are just behind them.
During the race, the Swiss gradually managed to widen the gap on his direct competitor. On lap 20, a crash between Vergne and Piquet Jr. causing the end of the race for the French driver. Despite the intensive attacks from Lucas di Grassi, Sebastien Buemi won for the second consecutive time the Monaco E-Prix, who means also the 10th victory of the Swiss driver in Formula E. The podium was completed by di Grassi and Heidfled.
The end of the 2016-2017 Formula E season was focused on these 2 drivers: Buemi & di Grasso. The last rounds in Montreal crowned the Brazilian for the second time in his career in Formula E.
Highlights of the 2017 Monaco E-Prix :
Photos: Jean-Marc Follete / Helena Ahonen