The last regularity stage (RS16, 22,33km) was like a dessert, like a reward after a week of effort and vigilance at the wheel. It allowed all competitors of the 25th Rallye Monte-Carlo Historique to touch the Holy Grail of rally drivers all over the world: driving at night, just for fun and pure pleasure, in this famous Col de Turini which has unleashed passions for so long. It was very cold outside, but once again the marshals of Automobile Club de Monaco (ACM) were there, in position, forever faithful, to ensure the safety of 227 competitors until very late at night.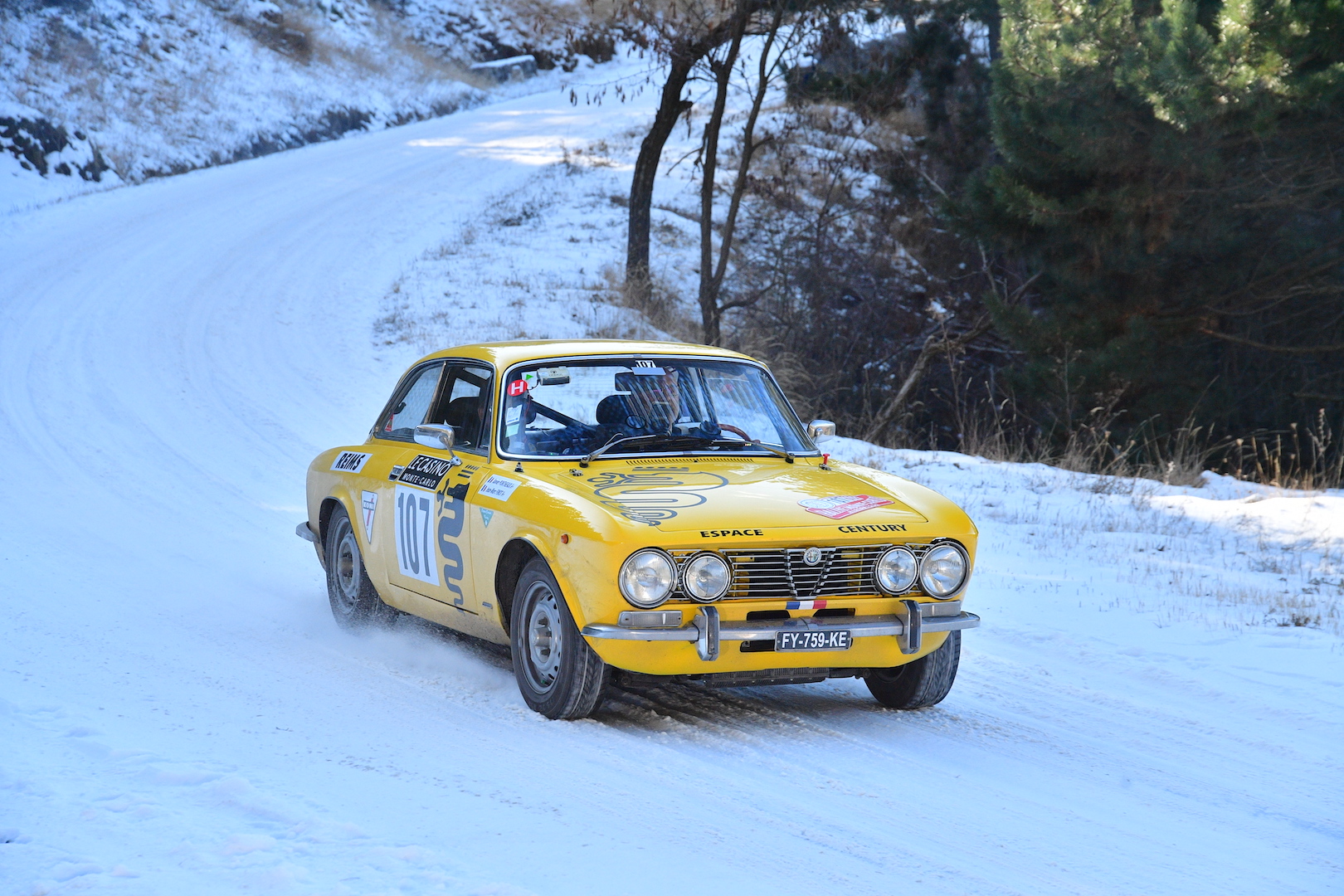 History will remember that an Alfa Romeo 2000 GTV from 1973, an Opel Kadett GTE from 1978 and a Renault 5 Alpine Turbo from 1982 finished tied at first place, just like a perfect final bouquet on the Turini closing night.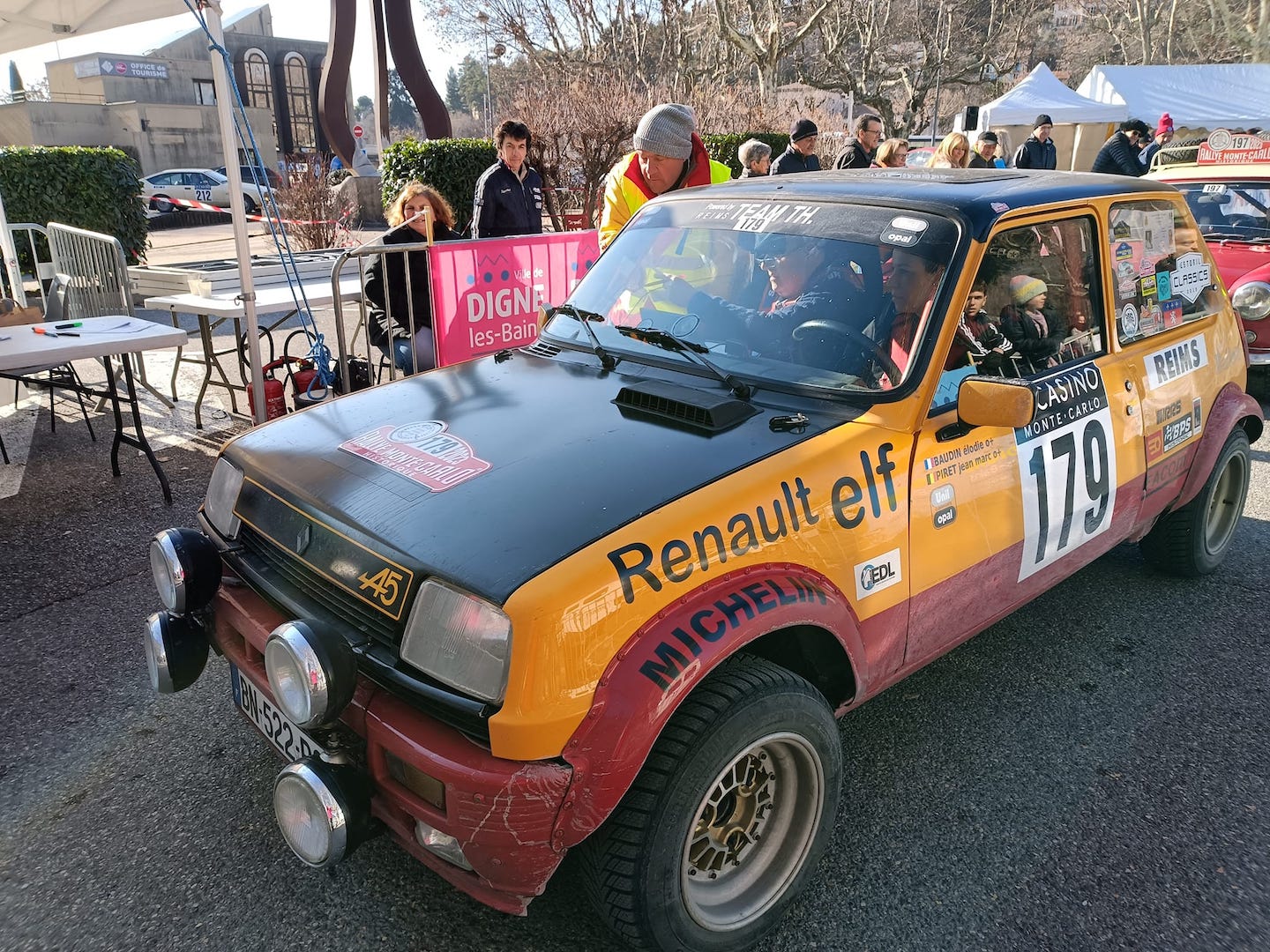 And that the Lancia Fulvia N.242 of a Swiss duet, Claudio Enz and Cristina Seeberger, then descended quietly to the port of Monaco to show up at the last time check point and seal its overall victory. A well-deserved victory… pending and subject to the publication of the official final standings, this Wednesday at noon.