At the end of a very intense last night, Polish driver Artur Prusak and French co-driver Thierry Benchetrit won this e-Rallye Monte-Carlo. They had started Leg 3 in 4th position, hoping for a podium, but the crew of the Toyota Mirai, at its best, did even better: another win in Monaco for the
Polish driver, who already won Rallye Monte-Carlo des Energies Nouvelles in 2013, as well as the FIA World Cup for Alternative Energies in 2015 and 2016.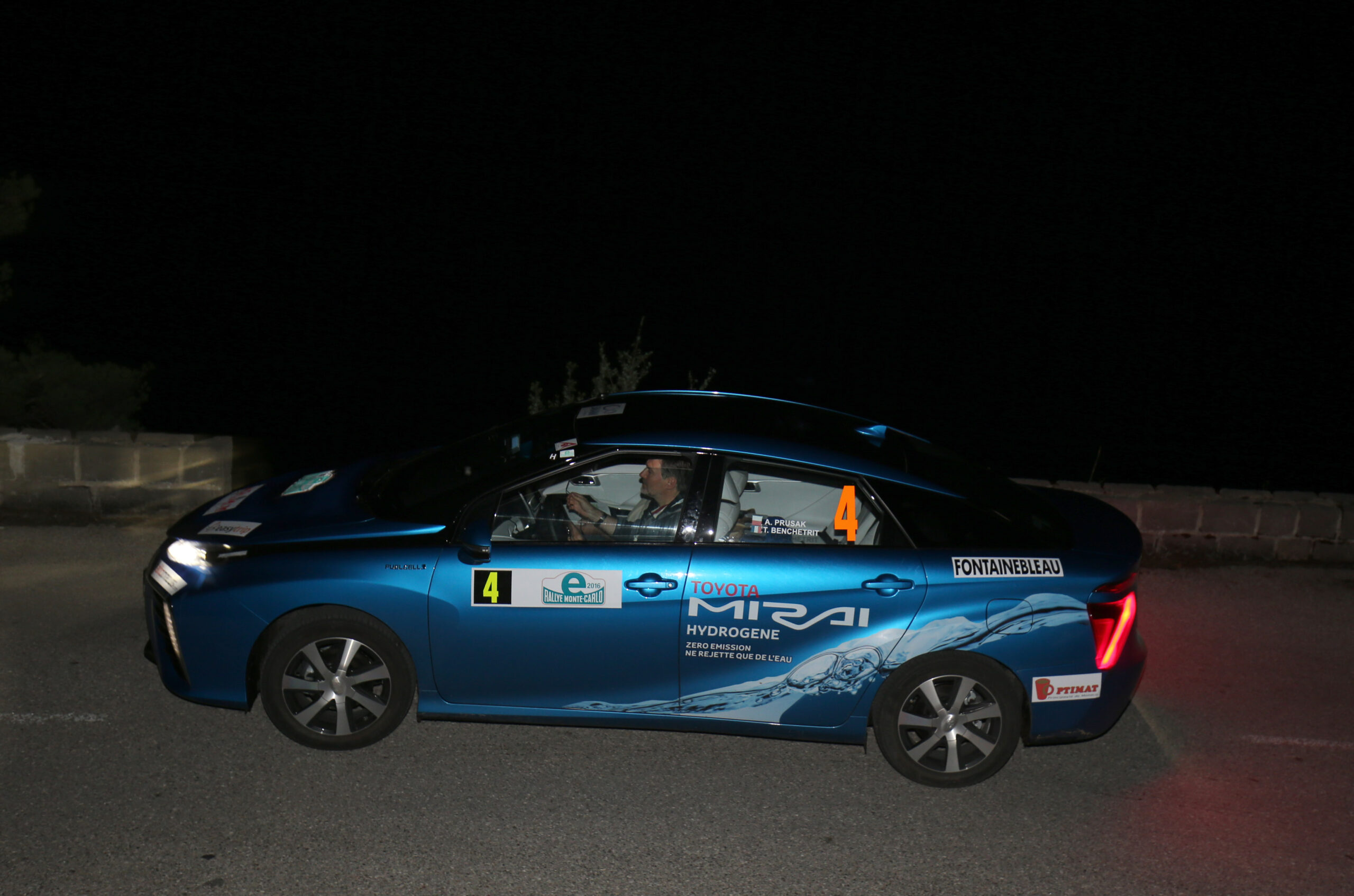 "We have two good reasons to be happy, after winning here: it was the first e-Rallye in the history of motor racing; it was also the first time for a hydrogen-propelled (Fuel Cell) car in competition. Finally, we want to thank Automobile Club de Monaco for this superb organization, as well as for creating an event of such a caliber, the first of its kind, which allowed vehicles of the future to show their potential in real life".
Christophe Ponset/Serge Pastor, a very experienced crew thanks to its participations in all previous editions of Rallye des énergies nouvelles and Rallye Monte-Carlo ZENN (Zero EmissionNo Noise) , have eventually been rewarded by a well-deserved 2nd place on Sunday, proudly carrying the flag of the City of Monaco . They were very brave in their choices of charging locations, and they also finish first of all Electric Vehicles (EVs).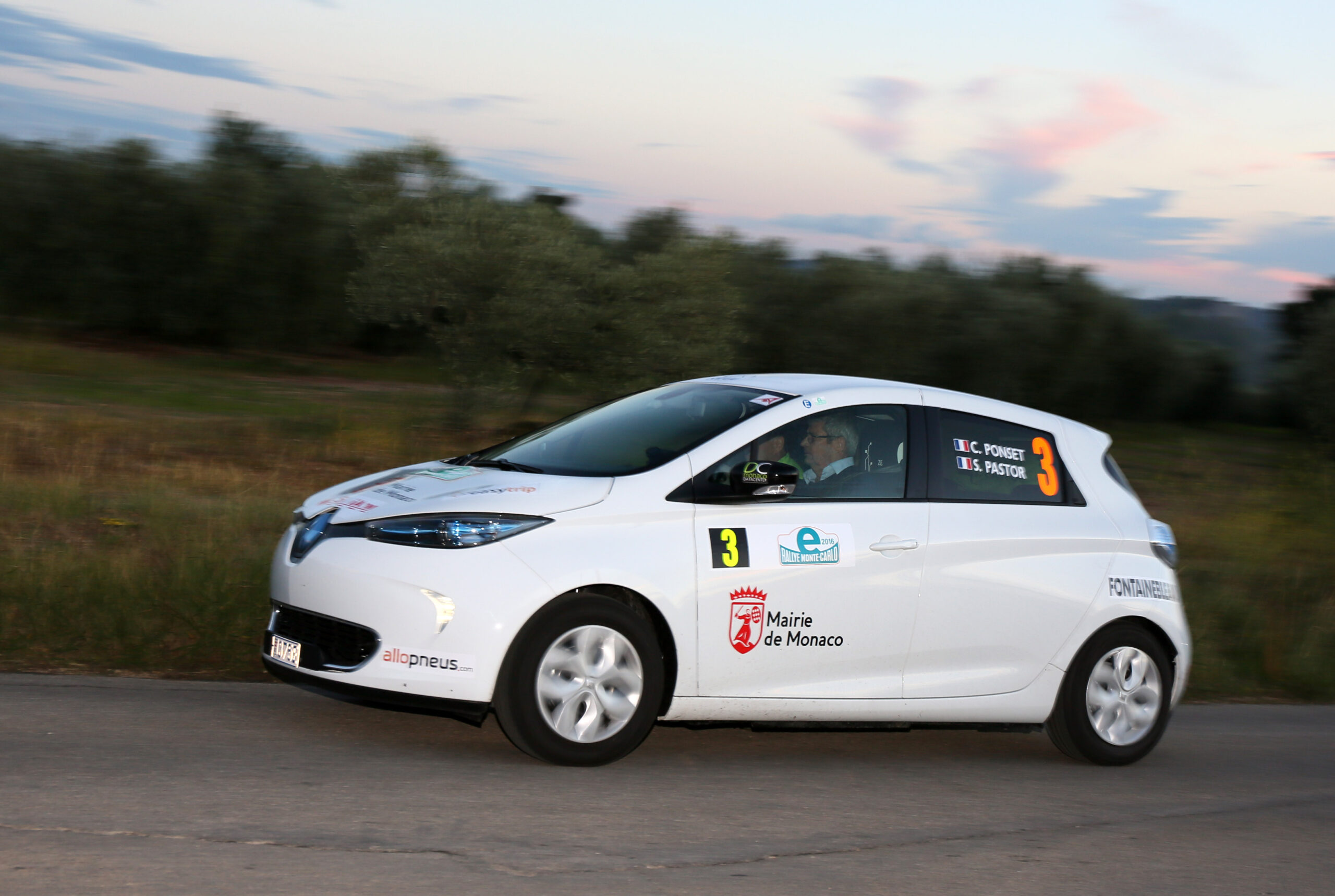 Alexandre Stricher/Michaël Torregrossa, for AUTOcult.fr and Automobile-Propre, were back with one goal, in ZE ZOE TEAM: finish as well as in 2015 at Rallye Monte-Carlo ZENN (Zero Emission-No Noise), when they won the Consumption competition and finished 3rd for Regularity. Thanks to an astonishing Leg 3, on Saturday night, they end up 3rd and fulfill their dream : to wear a tie at the Prize Giving Ceremony.