The title holder in Monaco, for Formula E, is Jean-Eric Vergne, the double FIA champion (2018-2019) in the most innovative category of world motorsport. He is « very happy to be back in Monaco, especially on the full F1 layout. The one that we used before was becoming too small for FE, with 24 cars,and I think that it was the right decision ». Just like Seb Buemi and Stoffel Vandoorne, the DS Techeetah driver has already raced around the F1 track in Monaco, during his Toro Rosso years (2012-2014). « Only the chicane will be a tiny bit different », he says, and he is not worried that there is no shakedown on Friday : « The shakedown is more for the teams, to check that everything is OK, but for us it's not with full power, so it's less interesting ».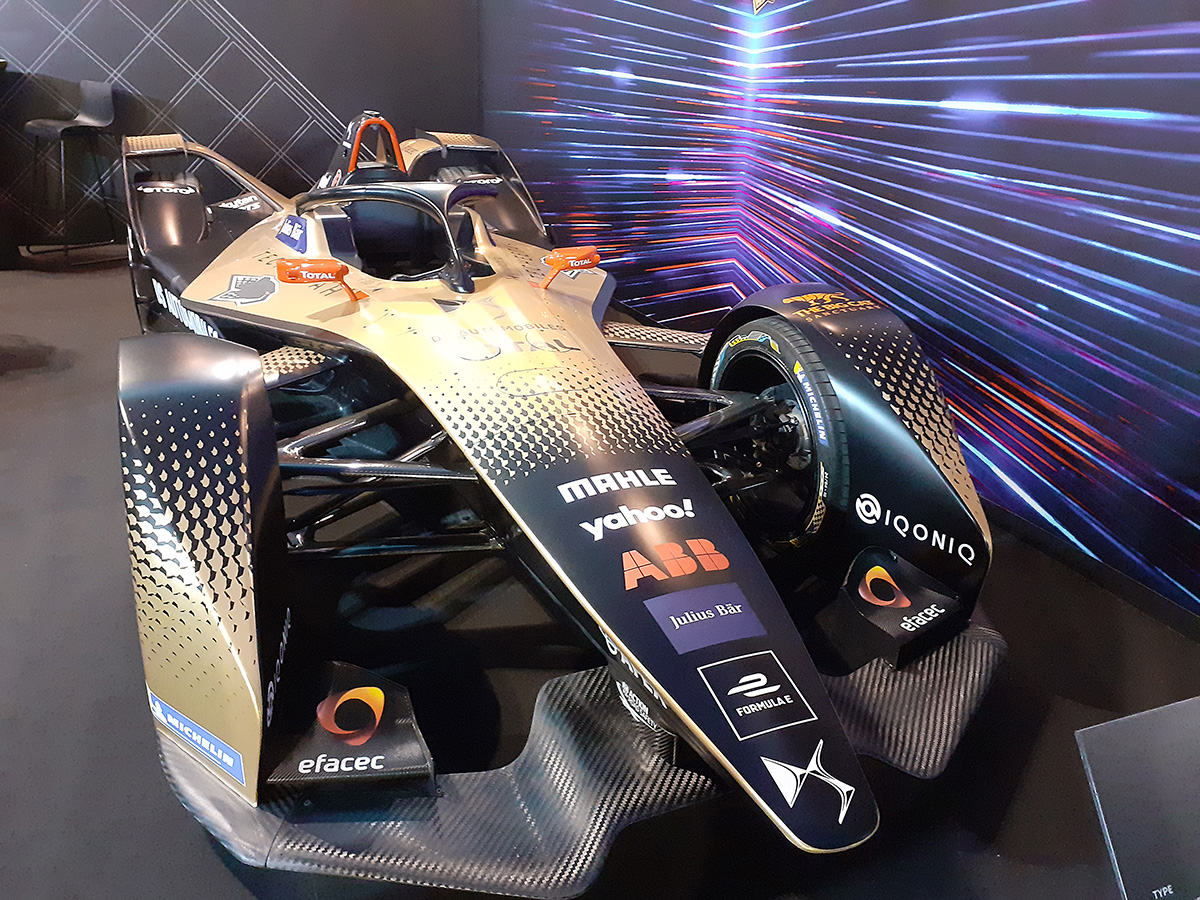 JEV won Race 1 in Rome, so he has a few points behind his belt, but he is « not happy about where we want to be. But we had a win, and we are not very far away from the leaders, so I know that one day I can catch up. We focused too much on the software and not enough on the chassis, so we had some issues at the beginning of the season. We are back to basics, in order to have a good car to drive, and to deliver. We know how to win races, Monaco is happening at half-season and then we have a month and a half break to prepare the end of the season ».
Driving on the longer F1 track will make a difference : « I think that we will able to overtake at Mirabeau and at the exit of the tunnel, and sometimes at La Rascasse, but probably not at the hairpin : in F1, when someone dives on the inside there, he is likely to lose a position, or the race », JEV smiles.