AVIS, the famous vehicle rental company, has been involved in the E-Rallye Monte-Carlo for 5 years, because the Monegasque event is perfectly in line with its brand vision. AVIS Eco wants to promote a new way of driving that is greener, more economical, calmer, more technological – in short, more responsible.
The group offers its customers a wide range of electric vehicles, enabling them to discover a new way of thinking about mobility. Its presence at the E-Rallye Monte-Carlo serves a dual purpose:
– To support the commitment to sustainable mobility.
– To promote the role of women in motorsport, through the "Power of Women" program.
Once again this year, an all-female crew (Marianne Alais – a journalist and content creator / Sorhor Fevre – a renowned co-driver) are flying the AVIS Eco colours in a Renault Mégane E-Tech (number 29).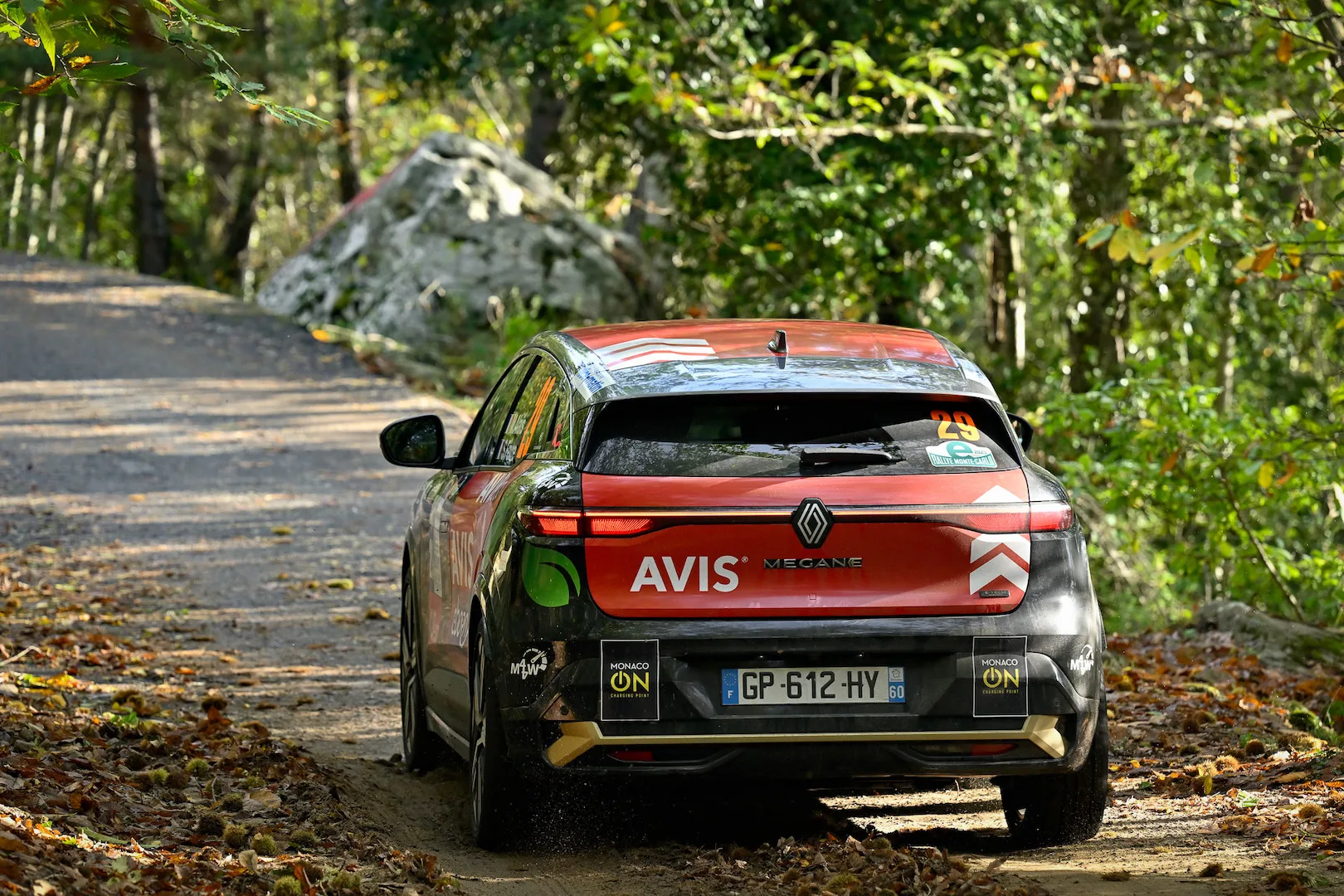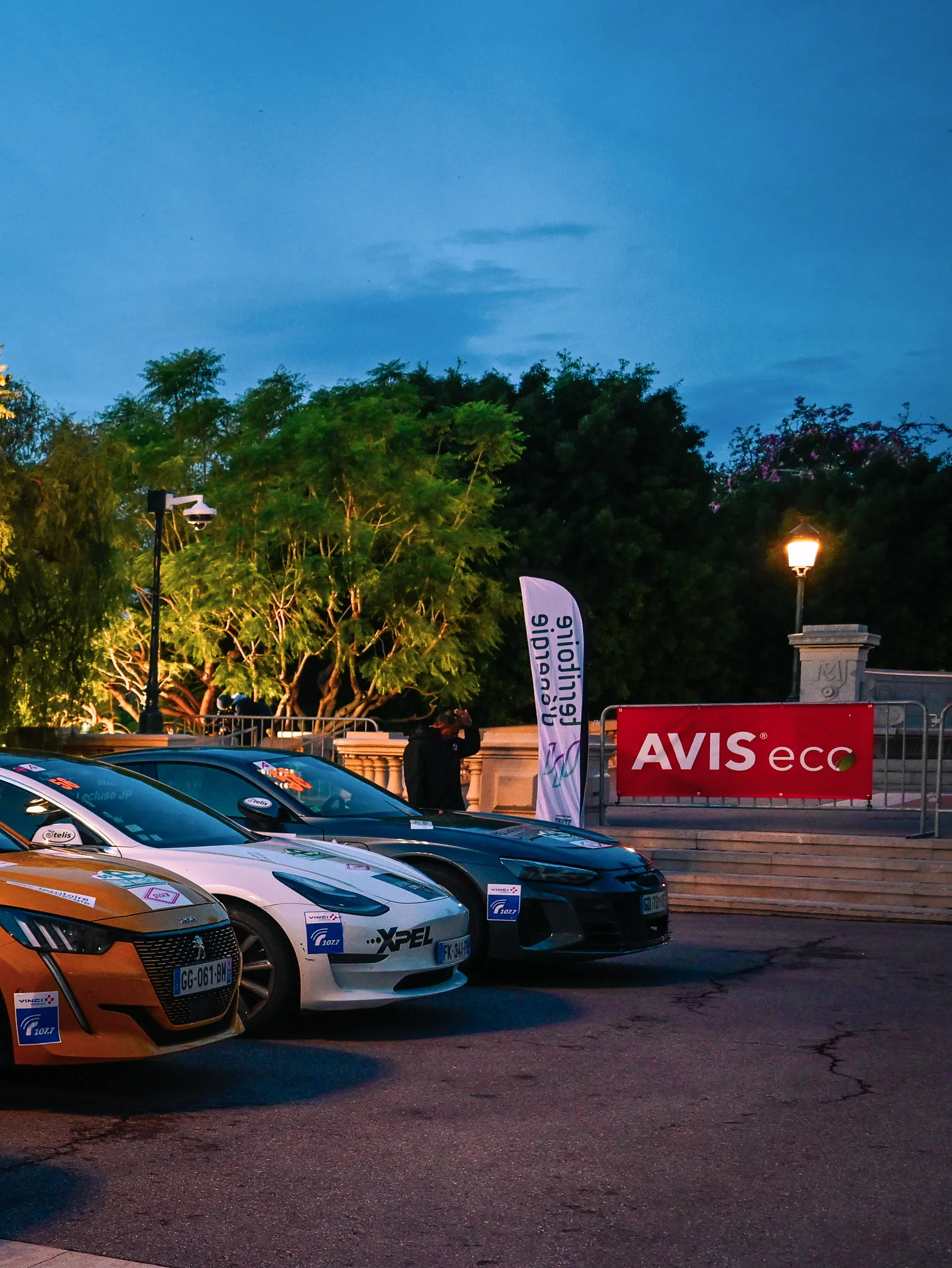 © ACM / P. Magoni