The Monaco E-Prix 2023 will be the Round 9 of the ABB FIA Formula E World Championship.

Discover the main features of this Season 9.

The Gen3 will be the main novelty of the Formula E Season 9, as a true innovation in electric racing.
The Third Generation (Gen3) of Formula E car, unveiled in Monaco at the 2022 Monaco E-Prix in April, will be introduced on the track in Season 9. With 60kg less weight and a modified chassis, the cars are now easier to drive on street circuits. Compared to the Gen1 car, the Gen3 Formula E racer is 75 percent more powerful, a greater top speed by 95km/h and six times the power regeneration capability. A smaller car will also make it easier for drivers to overtake and to allow for more sustainable racing. We can note also the presence of an electric motor delivering up to 350 kW of power, capable of reaching a top speed of 320 km/h.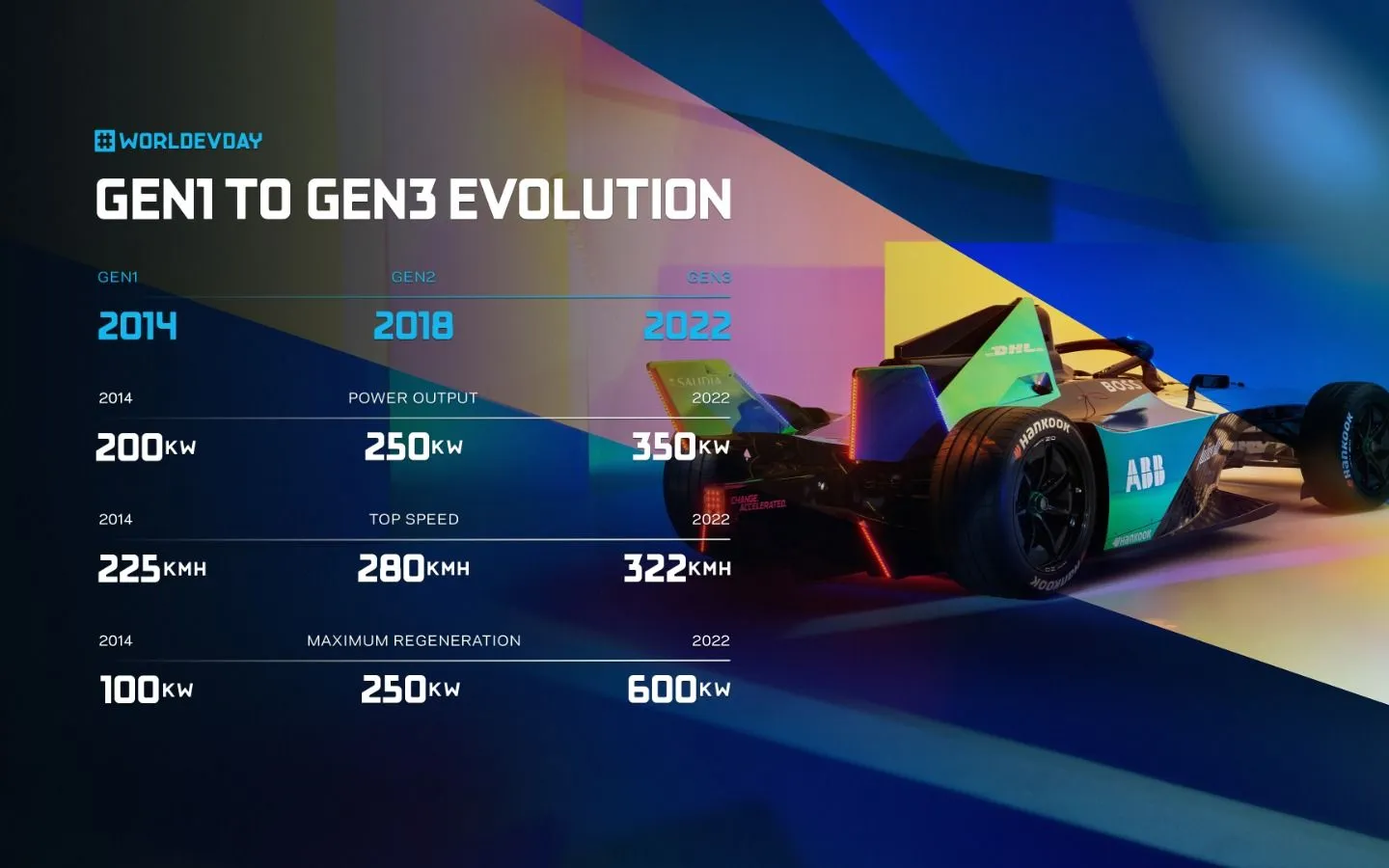 Teams and Drivers